HubSpot Strategy Consulting
Sydney | Melbourne | Brisbane
Book in for a 30 minute session with Ian or Craig to discuss your HubSpot questions including HubSpot strategy and implementation.
Ian and Craig are the hosts of HubShots (the *Unofficial* Australian HubSpot podcast), and two of Australia's leading HubSpot consultants.
Chat about anything to do with HubSpot and Inbound Marketing – any issues you're having, HubSpot questions, tips you'd like to discuss, ideas for driving traffic and leads, and more.
Get ideas on what your business could be doing to attract more traffic, convert more leads, and close more customers.
Either book in a time right away, OR alternatively, fill in the form
Book a time now – current time slots available: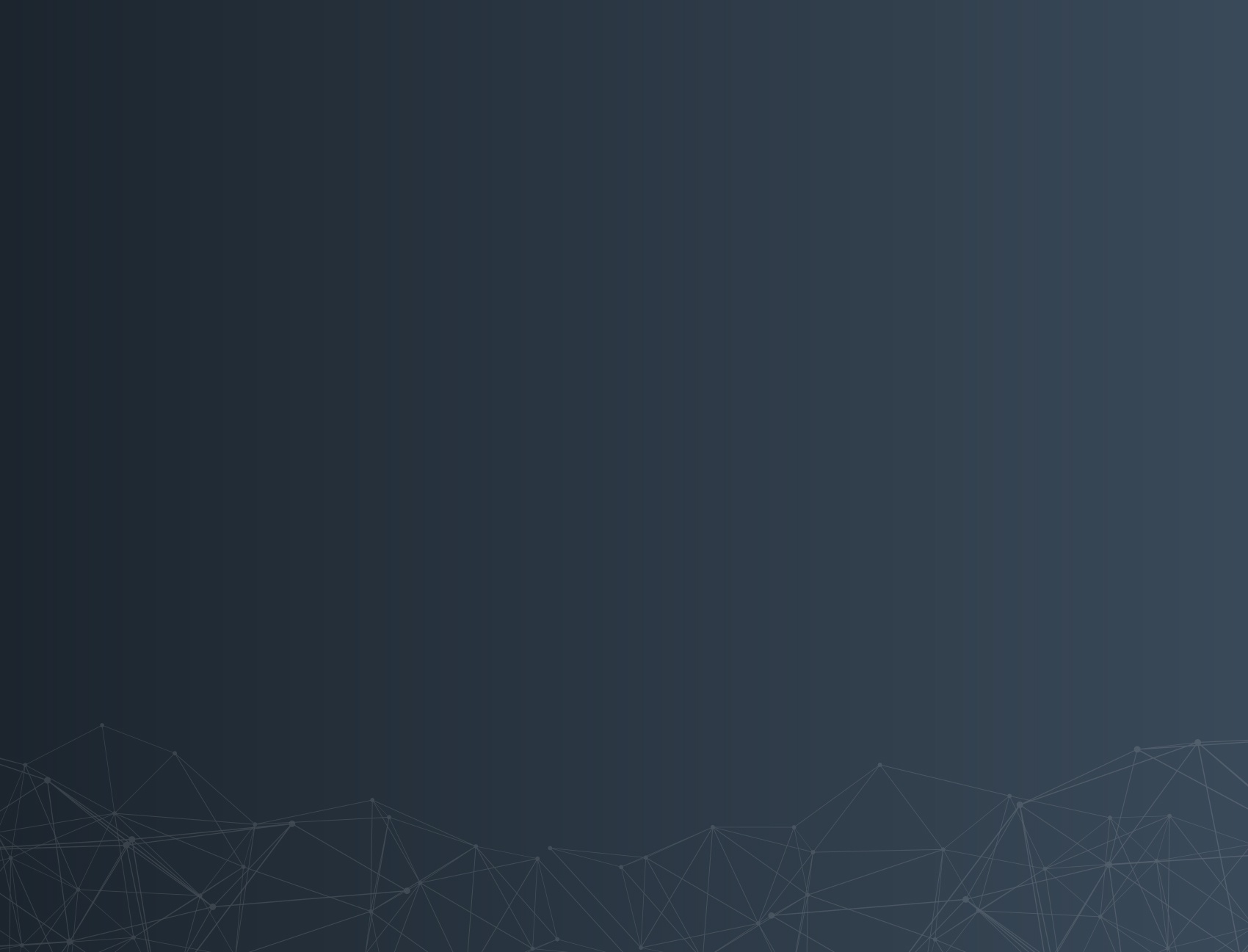 Fill in the form and we'll be in touch to organise a time with you