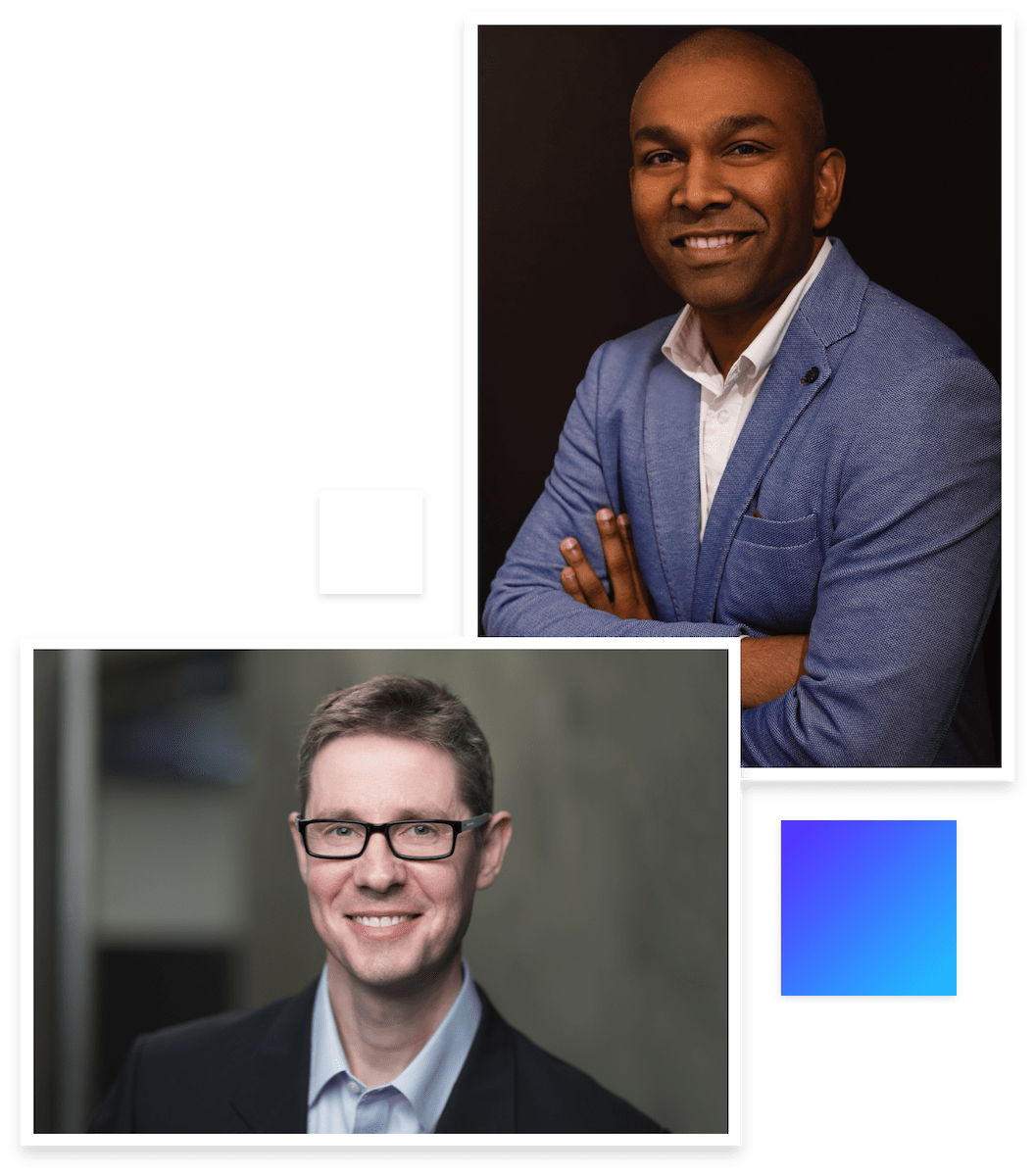 HubShots is an unofficial weekly Aussie HubSpot podcast
Hosted by Ian Jacob and Craig Bailey
For the sake of clarity, please note this is an independent podcast – we are not affiliated with, nor officially endorsed by HubSpot. But having said that, we get lots of support and 'encouragement' from them – Brian Halligan is a fan!
HubShots is ideal for busy, time-poor Marketing Managers who need a quick update on the latest happenings in inbound marketing and tips for using the HubSpot platform.
We aim to provide quick insights, tips and recommendations to help improve marketing and sales results.
Here's a little about us!

Ian Jacob
CEO and Founder of Search & Be Found.
Ian is a business growth strategist specialising in marketing and sales strategy with a focus on HubSpot automation. With 16+ years of experience, Ian has worked with companies like Macquarie Bank, Ericsson, and Telstra (and he hopes to add you to that list!).

Craig Bailey
CEO and Founder of XEN Systems.
Craig has more than 30 years experience working in software development and IT. With a thorough understanding of both the technical and business sides of HubSpot software, he's focussed on delivering process improvement to companies using HubSpot as the foundation.