HubSpot Private Coaching
Leverage the full potential of HubSpot to reduce frustration, deliver marketing attribution, and maximise ROI
Through personal, online coaching from two marketing experts, we help you squeeze every last drop of value from your HubSpot investment and access the full potential of the tools you're using.
All it takes is one hour per week!
Trusted by thousands of HubSpot users, experts & enthusiasts worldwide
1 Million+
Podcast Downloads
18 Years
of combined HubSpot experience
41 Years
of combined Digital Marketing experience
Rapid upskilling in as little as one session!
Just ask one of the 100s of HubSpot users like you.
"When I first started my inbound journey, it was Ian and Craig at HubShots that provided the quickest and most meaningful growth. Their actionable insights had me pulling my car over to the side of the road so I could implement immediately."

Justin Theng
How can we help you get the most out of your HubSpot investment?
As a marketer, one of the hardest challenges you face is proving what's working… and what's not.
We help you identify the bottlenecks in your HubSpot strategy, maximise potential, and improve processes to turn your HubSpot subscription into a proven ROI driver.
With a focus on attribution reporting and ROI, it's our mission to provide a coaching service that helps you understand where your results are coming from, so you can replicate your success.
Here are the 4 key ways we make it happen:
1
Transforming uncertainty into attribution via clear reporting and sales insights that prove ROI and help you meet your marketing goals.
2
Upskilling to become a more effective marketer who quickly fixes long standing problems and gets the most out of your HubSpot investment
3
Implementing a proactive culture of problem-solving across your entire pipeline to review and improve processes before bottlenecks occur.
4
Delivering consistent confidence and comfort using a systematic model that automates procedures and reduces frustration.
HubSpot was meant to make your job easier. So why does it feel like you're doing more work than ever?
HubSpot was introduced to improve your marketing, sales, and service - but chances are you're finding yourself being asked to put out HubSpot fires… without knowing where those fires are.

HubSpot is a fantastic tool - but maybe it feels like you're just not getting the most out of your subscription. Truth is, it can be incredibly frustrating when a product designed to scale your personalised marketing and sales outreach is taking time to master - especially when you know it has the potential to streamline your processes.

HubSpot's breadth of functionality offers exciting opportunities for your business on paper, but with so much potential you might feel like you need help getting up to speed with the full features available. What use is all of HubSpot's data if you can't actually use it to generate revenue?

You *know* HubSpot has the analytics and attribution tools you need to connect cause and effect - you just can't find them. And the more you research automation and attribution features, the more potential roads there are for you to explore without knowing what will help and what's a dead end.
HubSpot offers serious potential...
But maybe you're not seeing the value you expected when you first got started.
When a problem exists in the tools you use (but hides in a new place every day!) your ability to measure ROI and make confident marketing decisions suffers big time.

You might be finding constant reporting issues trying to integrate with a secondary CRM - or your HubSpot could be drowning in data without a way to turn customer info into revenue growth.

Let's see if you relate to any of the following:
Are you under constant pressure to demonstrate attribution? And you're lacking the data granularity to prove that your system is working…

Have you hit the ceiling of your HubSpot knowledge? And while you're the office HubSpot champion, you know the tool is capable of more…

Are you constantly expected to "fix the problem using HubSpot"? And end up feeling isolated and frustrated without the training and support you need…

Have you spent too much time automating your marketing? And you're confused because you know HubSpot is capable of more…
If you answered "yes" to ANY of those questions then you could use some help.
All it takes is one hour per week!
If there was a way to master HubSpot, confidently measure marketing success & prove ROI, would you try it?
We're talking about a weekly coaching program built around your specific HubSpot challenges that could help you:
Stop guessing whether your marketing campaigns are driving ROI…

Go from guessing whether your campaigns are delivering results and struggling to connect cause and effect to confidently attribute ROI to your marketing efforts.
Spend less time (and stress) searching for answers…

Find the solutions you're looking for without getting buried in research or trapped on the time-sucking carousel of endless and unnecessary information.
Confidently allocate your marketing budget based on data-driven decisions…

Allocate your budget towards strategies that are the highest converting channels without the pressure of making decisions in the dark.
Introducing the HubShots Coaching Program
Designed to help you finally reclaim your time and freedom, the HubShots Coaching Program is the only coaching service in Australia run by two HubSpot Agency founders offering a combined coaching and consulting service.

We'll jump on a call with you each week (you can book in monthly batches so you've always got help on the horizon) to tackle whatever problem you're having with HubSpot.

Why? So you can walk away with a clear solution (not more confusing questions in your head!) or have the ability to find the answer without you investing countless hours doing it yourself.

✘ What we don't do: talk about strategies we haven't tried, tested, (failed), and improved ourselves - or fill your head with more theory and advice pulled from HubSpot's own user guides.

✔ What we do: listen to your unique challenges and provide a customised solution based on the mantra 'Test and Measure'. We help solve your problem on the call and you walk away with the skills to stop it from happening again.
All it takes is one hour per week!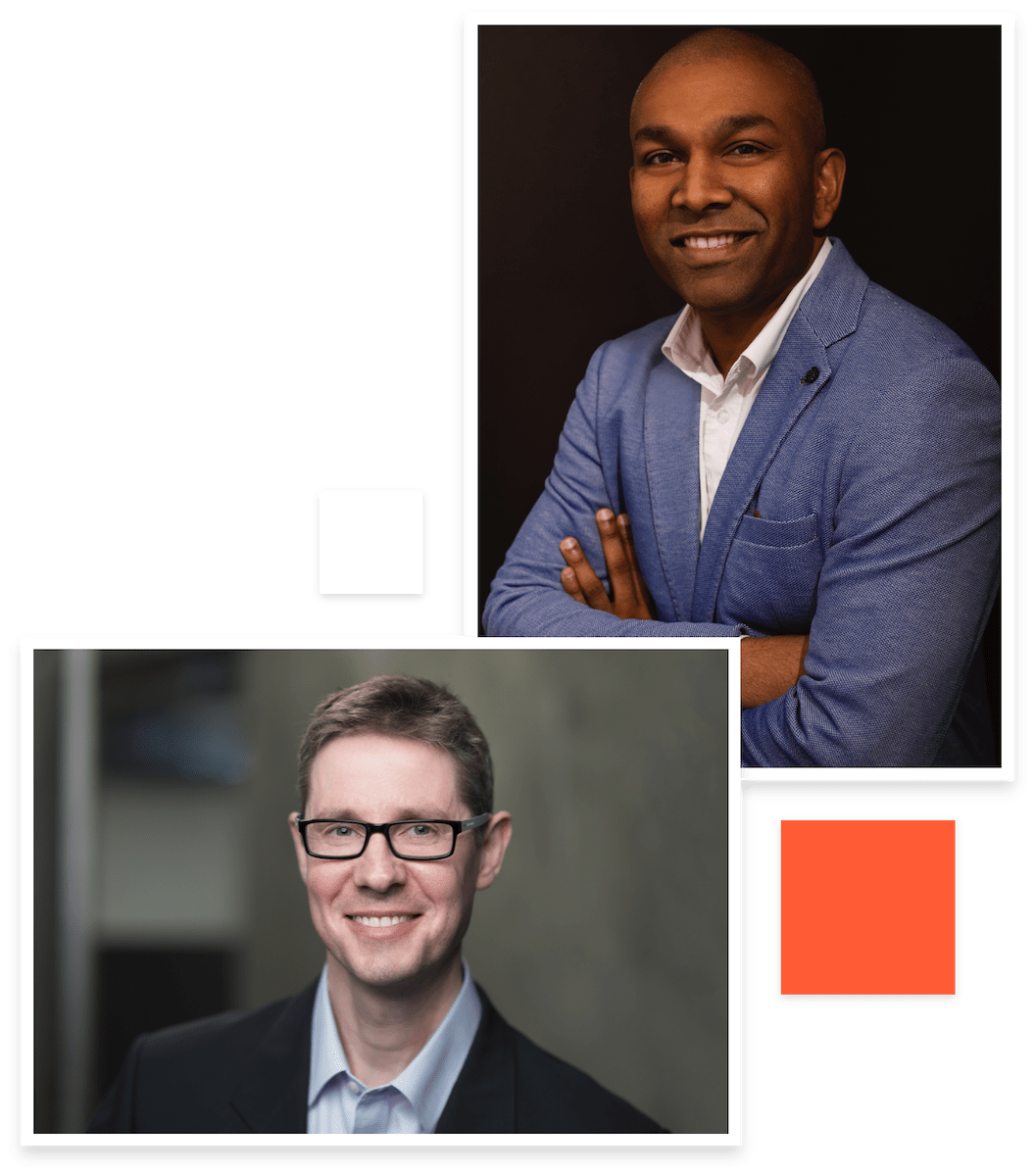 Why choose us to get the most out of your HubSpot subscription?
We understand the difference between telling you what to do and showing you what to do. The truth is, world-class support can still leave you without answers when you're left to apply theoretical knowledge and run your own 'trial and error' experiments.

Our coaching services are tailored to your specific needs. Going beyond pointing you to a knowledge base article, we actually walk you through your specific issues immediately - working to a practical solution with clear insights that really make an impact.

Valuing answers and action, we've personally coached HubSpot users like you with the same strategies and tactics that have led to 1 million downloads of our podcast - HubShots.

More than theory, our HubShots Coaching Program offers actionable strategies so you can problem-solve after the call, help you maximise your HubSpot subscription, and deliver the measurable ROI you're after.
All it takes is one hour per week!
Meet your coaches who can help you grow leads, show ROI, and drive revenue for your business
Craig and Ian are highly experienced HubSpot-Certified digital consultants running certified HubSpot Partner agencies. They're perfectly placed to help solve your problems because they've likely faced them many times themselves!
The guys met 7 years ago and a real collaboration was formed soon after! Like yin and yang, they realised they were greater than the sum of their parts and combined their HubSpot knowledge to complement each other's skills and experience.

Knowing the importance of maximising HubSpot's functionality, they began chatting about ways to get the most from the platform and the hugely popular podcast 'HubShots' was born. Currently the leading HubSpot-focused podcast in Australasia, Craig and Ian have delivered over 270 episodes as experts in the HubSpot space.

Now sharing their knowledge to help marketing managers like you, they'll help you learn how to overcome your HubSpot challenges while driving revenue for your company - and show exactly how you did it!
By partnering with the HubShots Coaching Program, you get the combined expertise of two company founders and HubSpot experts.
Between Ian's sales and delivery acumen and Craig's experience with IT and marketing tools, you can make wise decisions based on the best of both worlds - all through a collaborative and comfortable online coaching service tailored to your needs.
When strategy and support calls leave you without answers, HubShots offers direct, weekly access to a sales and marketing duo providing on-call troubleshooting and implementation.

Ian Jacob
CEO and Founder of Search & Be Found.
Ian is a business growth strategist specialising in marketing and sales strategy with a focus on HubSpot automation. With 16+ years of experience, Ian has worked with companies like Macquarie Bank, Ericsson, and Telstra (and he hopes to add you to that list!).

Craig Bailey
CEO and Founder of XEN Systems.
Craig has more than 30 years experience working in software development and IT. With a thorough understanding of both the technical and business sides of HubSpot software, he's focussed on delivering process improvement to companies using HubSpot as the foundation.
Here's everything you get in the HubShots Coaching Program
Your Proven Toolkit for Correct and Confident Marketing Attribution
The HubShots Coaching Program is a weekly coaching service based on YOUR needs. There are no modules to complete, no outcomes outlined. Each session is built around your challenges with a focus on specific obstacles and actionable solutions.
In each call, you'll get instant access to Ian and Craig's insider knowledge with on-call implementation - whether setting up a dashboard or optimising a workflow - and the skills needed to run successful HubSpot campaigns that massively boost performance.
You'll get all of these incredible advantages:
Comprehensive, in-person Zoom meetings with leading HubSpot experts.
Real-time HubSpot implementation to troubleshoot challenges and provide done-for-you systems you can replicate.
Weekly coaching and accountability to keep you on track from real-world experts who know HubSpot inside and out.
Video recordings of each session to ensure domain knowledge stays with you and stops repeat problems.
Coaching Packages
Created for busy marketing managers, each session is recorded and delivered following your call for unlimited playback, plus consultation notes to provide a step-by-step roadmap to ensure your most frustrating HubSpot problems become easy to troubleshoot.

We believe in partnerships, not prison sentences. That's why you can tap into the minds of leading HubSpot experts with month-to-month coaching packages to suit your schedule. No lock-in contracts and pause any time.
Ready to Master HubSpot?
Weekly Hubspot Coaching with TWO HubSpot Certified Coaches
$20,000
AUD per month
All it takes is one hour per week!
So if you're a CMO, Marketing Director, or Marketing Manager who is:
Frustrated with your HubSpot limitations
Wanting to prove marketing attribution without uncertainty
Looking to grow leads and customers through confident marketing decisions
And after a risk-free personalised coaching program with ZERO contracts


Book a HubShots Coaching Program today!
All it takes is one hour per week!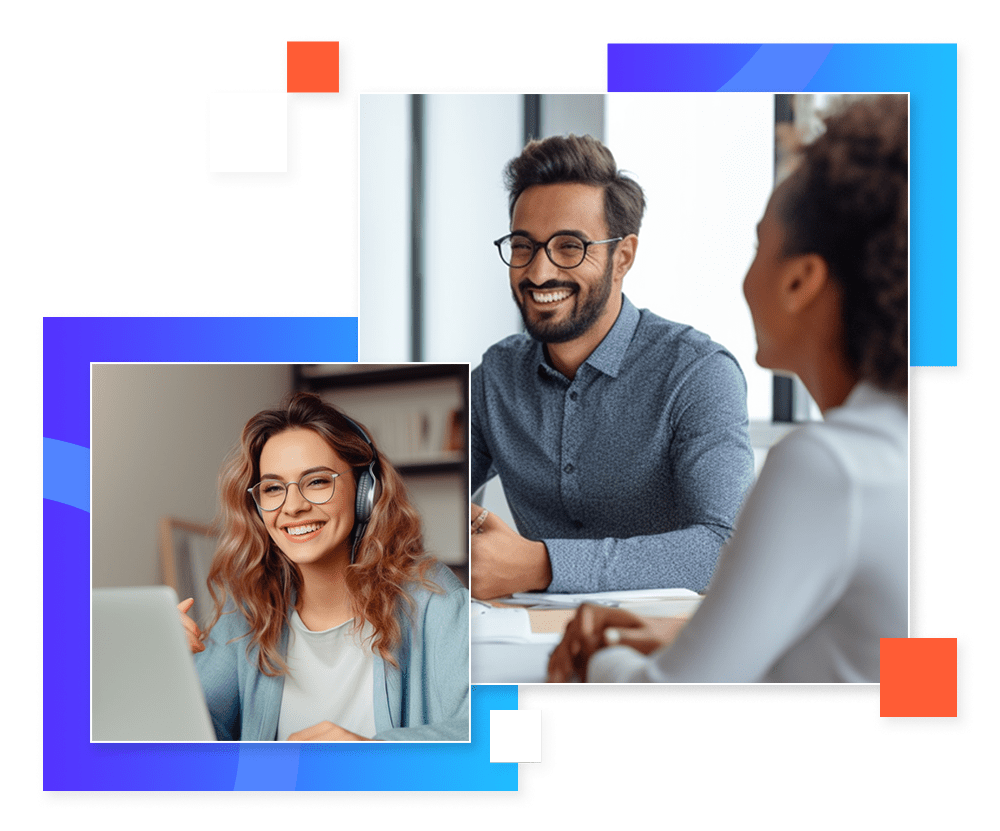 GET A COPY OF
HubSpot Private Coaching Brochure

Download our brochure now to explore how our HubShots Private Coaching Program can unlock the full potential of HubSpot for you. Discover the program's objectives and solutions to determine if it's the perfect fit for your needs.