On-Demand HubSpot Services
Ideal for companies who need quick, responsive HubSpot support - without the need for retainers, contracts or pre-paid blocks of time.
We guide strategy, coordination and implementation of your HubSpot Marketing, Sales and Service Hubs, invoiced at a simple hourly rate.
Only pay for what you need.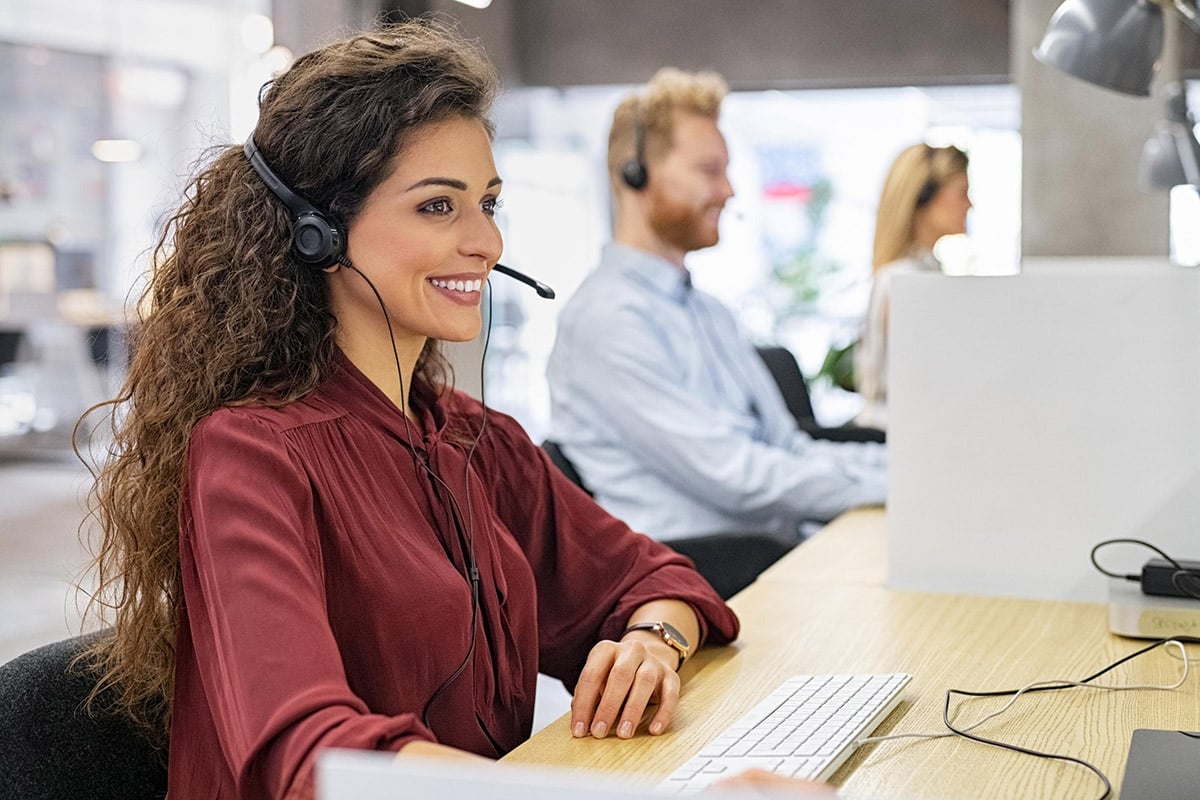 The ideal solution for ad-hoc HubSpot help
We designed HubSpot On-Demand to be able to quickly respond to your HubSpot portal needs - whatever they are.
We are your on-demand HubSpot team, ready to help with strategy, implementation and training as you require.
Simply pay by the hour for access to our entire team.
Pricing
Strategy or Training with Ian and Craig: $400 AUD per hour + GST*
Implementation with the XEN and SBF teams: $175 AUD per hour + GST*
(*GST applies to Australian businesses only)
Expertise across HubSpot Hubs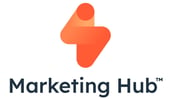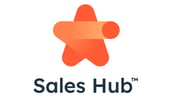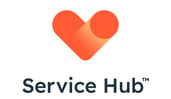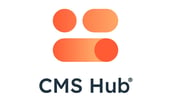 4 reasons your company should use our HubSpot On-Demand service
Ideal for companies who:
Are suddenly overwhelmed with HubSpot implementation items and need rapid response to catch up

Want to quickly take advantage of marketing opportunities

Don't have the budget for a full retainer or agency model

Only need marketing support for a short period of time.
We give you the support you need to solve problems and optimise opportunities.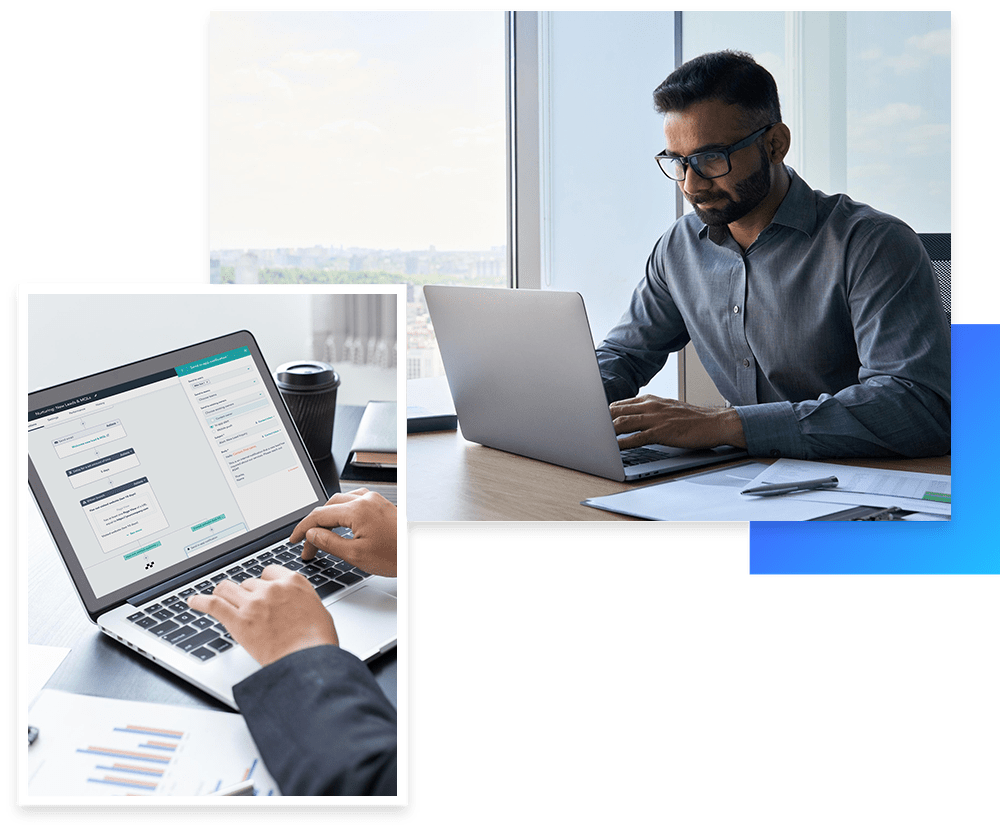 On-Demand includes access to all HubSpot items:
Why we are your ideal HubSpot partner
As part of HubSpot On-Demand, you benefit from our experience in the technology industry, plus:
Peace of mind that your marketing is covered by an agency with experience

Rapid response from HubSpot specialists

Fast turnaround time

Quality assets for campaigns and BAU activities

Regular and efficient communication

Excellent organisation using our task management system
Our unique experience and processes give you unparalleled support when you need it.
Our happy HubSpot customers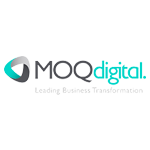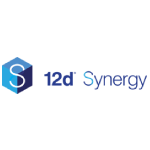 Simply pay by the hour for access to our entire team!
Here's what our satisfied HubSpot partners have to say:
"XEN came recommended to us to aid in ramping up our inbound digital marketing efforts and it was evident right from the very first meeting with Craig that he brought with him a lot of knowledge and experience in HubSpot and digital marketing. XEN's combination of technical knowledge, processes, attention to detail and digital campaign strategy development make them an asset; and with their collaborative approach they really are an extension of our marketing team."

Alex Tesoriero
Digital Marketing Specialist, Brother International Australia