28-Day Marketing Challenge
Have you had HubSpot for more than 6 months but still don't have a marketing campaign running?


Here's the solution you need.
Rapid HubSpot Implementation for busy Marketers.
The HubShots 28-Day Marketing Challenge is a guided training program to empower busy marketing managers to get a campaign in-market in 4 weeks.
What is the HubsShots 28-Day Marketing Challenge?
The 28-day challenge is a guided training program, with daily training videos and weekly group sessions, to help new hubspot customers plan, build and promote a digital marketing campaign
The 28-Day Challenge is designed for busy marketing executives who have had HubSpot for at least 6 months but haven't yet managed to get a marketing campaign live.
If this is you, don't feel bad - we see it a lot.
You've likely embraced the HubSpot vision, and are excited by all the power it provides, but have felt overwhelmed and not quite sure where to start.
You've probably spent some time doing some of the HubSpot Academy courses, and perhaps even attended HubSpot training.
You know it is all possible, but you just quite get a campaign live.
The HubShots 28-Day Marketing Challenge is perfect for you - over the course of the 4 weeks you'll complete a series of manageable, focussed training tasks.
You'll meet with us (Ian and Craig) twice a week in a group zoom call to chat through strategic questions, unblock hurdles and solve technical challenges.
You'll be surprised at how 'easy' it actually is to get a campaign running, once you know the key ingredients to focus on.
Challenge Overview
The Marketing Challenge runs over 4 weeks (28 days).
Each week is focussed on a particular area of execution, including: Setup, Implementation, Promotion, and Optimisation.
Each day you will work through a focussed training task (including video and action list) that is realistic and manageable.
Each week you join two separate zoom group video sessions, lead by Ian and Craig. In the first session (usually on a Monday) the focus is on training, explaining the tasks for the week and helping with strategic questions.
The second session (usually on a Thursday) is a Q+A session focussed on answering any questions, including technical issues you have.
Ian and Craig are available via email as well through the entire 4 weeks.
Your Guides
Craig and Ian are the hosts of HubShots - the leading HubSpot focussed podcast in Australasia, with more than 240 episodes over the past 5 years.
They both run HubSpot Partner agencies and have helped hundreds of companies implement, build and grow using HubSpot over the past decade.

Ian Jacob
CEO and Founder of Search & Be Found.
Ian is a business growth strategist specialising in marketing and sales strategy with a focus on HubSpot automation. With 16+ years of experience, Ian has worked with companies like Macquarie Bank, Ericsson, and Telstra (and he hopes to add you to that list!).

Craig Bailey
CEO and Founder of XEN Systems.
Craig has 25+ years working with software development and IT. With a thorough understanding of both the technological and business sides of HubSpot software, he's passionate about delivering technical understanding in the digital agency space.
Week 1: Setup
Streamline your HubSpot portal
The first 7 days are all focussed on ensuring your HubSpot portal is setup correctly and ready to track results:
Checking the key items are set up in your HubSpot portal
Deciding on a campaign that is realistic and manageable and setting the goals
Planning the campaign offer
Ensuring tracking and reporting are in place (so you can measure the ROI of your campaign)
Putting simple naming conventions in place to ensure everything is beautifully organised
Cleansing your data to ensure data hygiene
SEOing your site for Google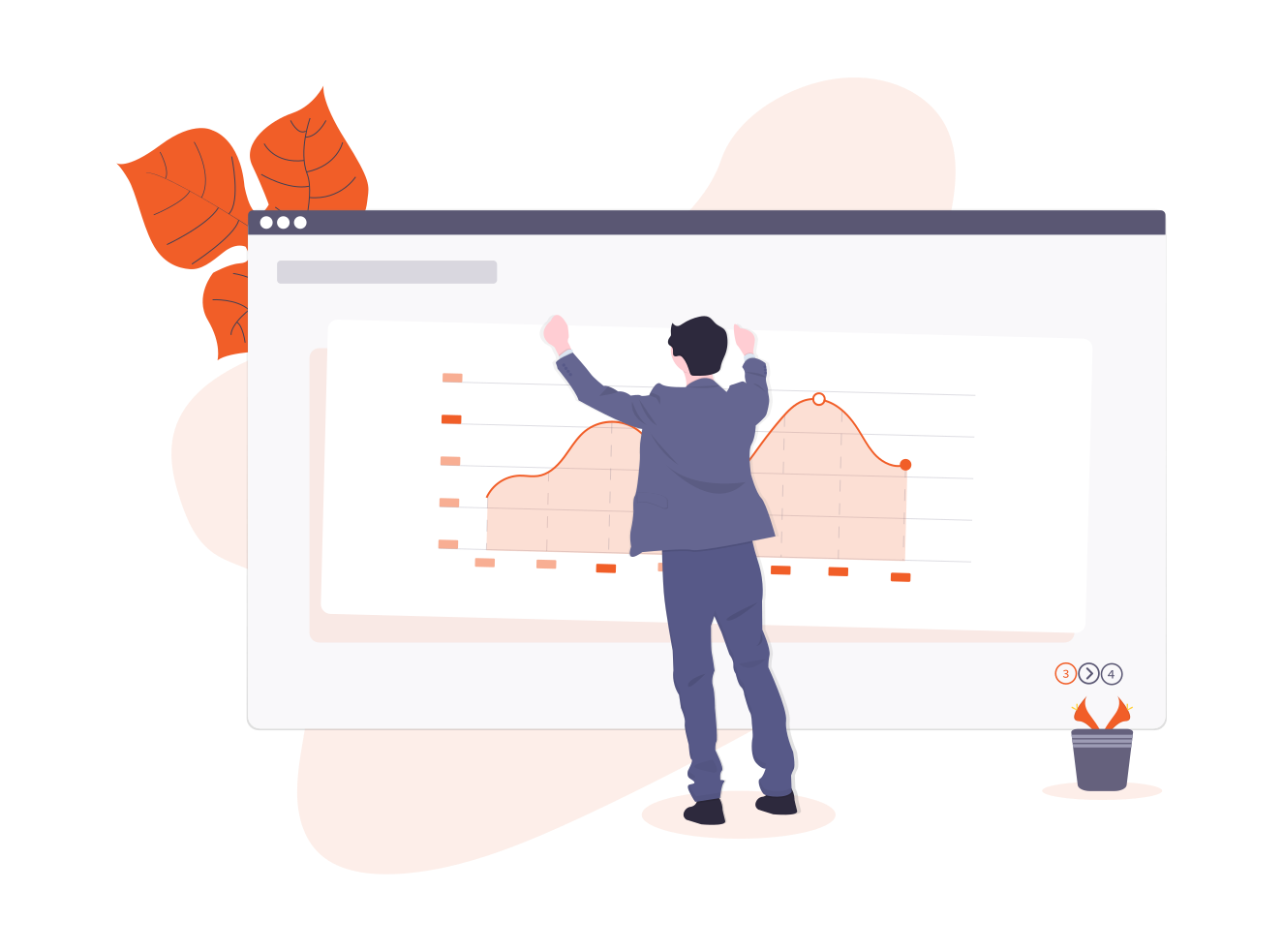 Week 2: Implement
Getting everything implemented in HubSpot
The second week is all focussed on configuring your campaign in HubSpot:
Setting up HubSpot folders
Creating a HubSpot form (that is best practice)
Creating the HubSpot landing page and Thank you page
Creating the HubSpot emails and nurture workflow
Setting up Campaign tracking in HubSpot
Preparing a site wide (friendly) popup form to promote the offer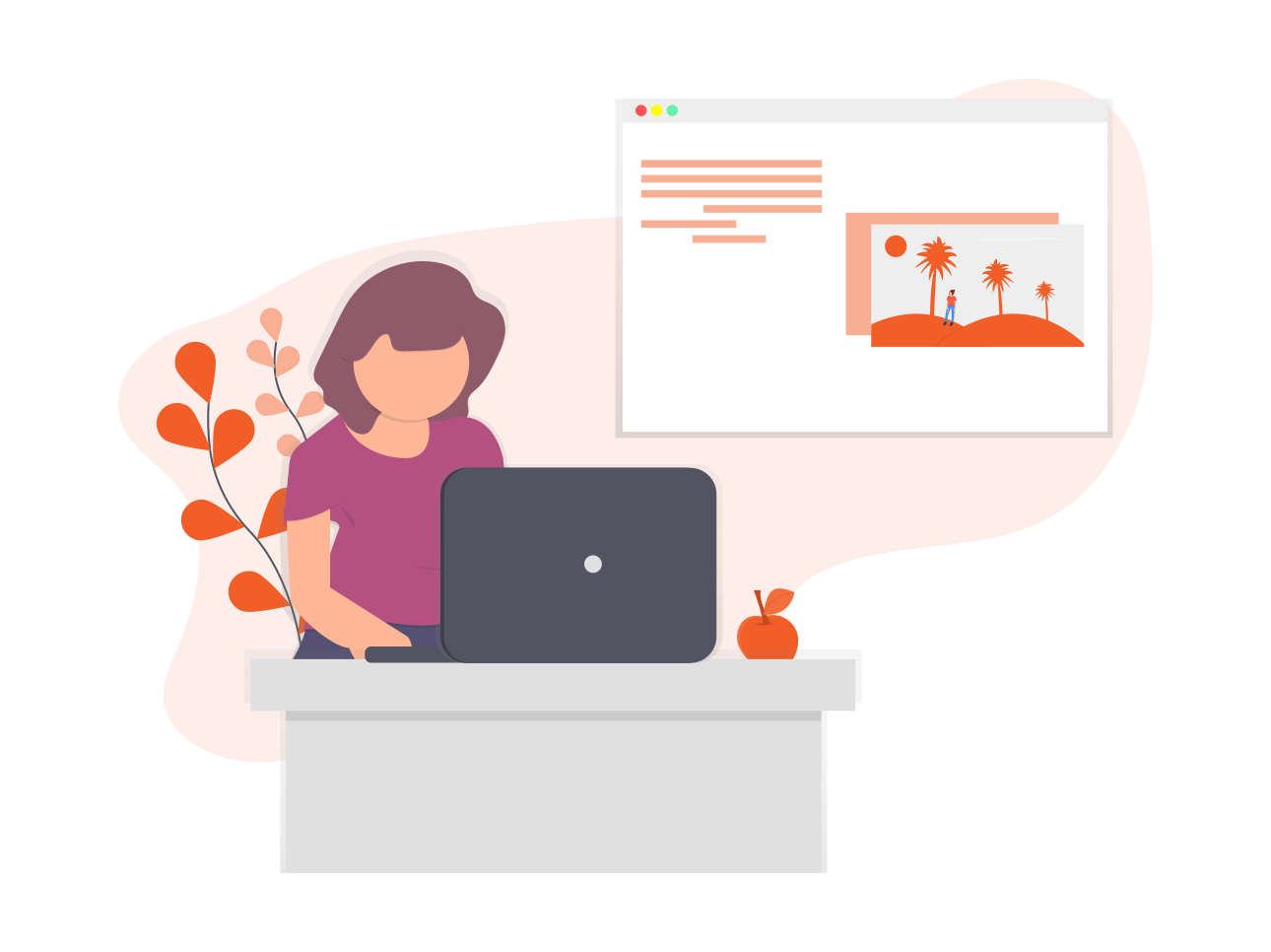 Week 3: Promote
Promoting your campaign
Now that your campaign is ready, it is time to promote it via social, paid and owned channels:
Planning your promotion strategy
Setting up a campaign in LinkedIn advertising
Setting up a campaign in Facebook (and Instagram) advertising platform
Setting up a campaign in Google Ads
Sending a targeted email campaign from HubSpot
Running the campaigns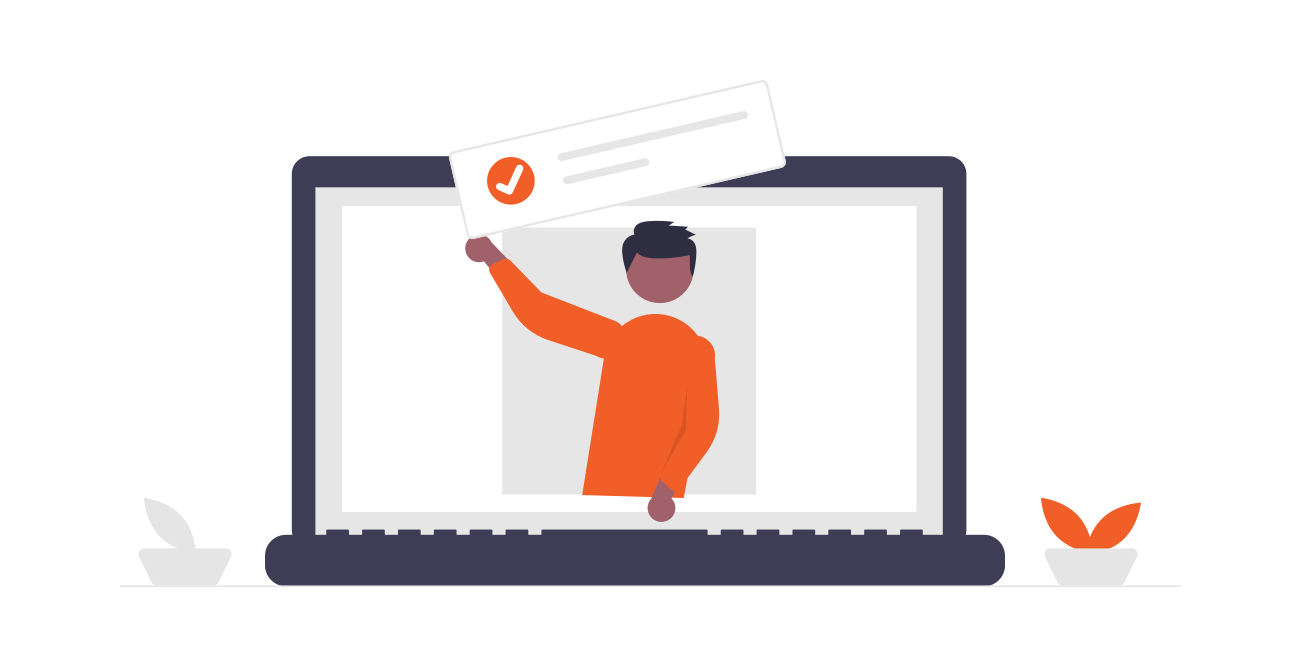 Week 4: Optimise
Testing, Measuring, Improving
The final week is where we analyse the initial results, and learn how to implement informed incremental improvements:
Test and Measure - how to analyse results
How to calculate ROI
How to determine lead quality
Using A/B testing to further improve
Adding supporting content (eg blog posts) to further accelerate the campaign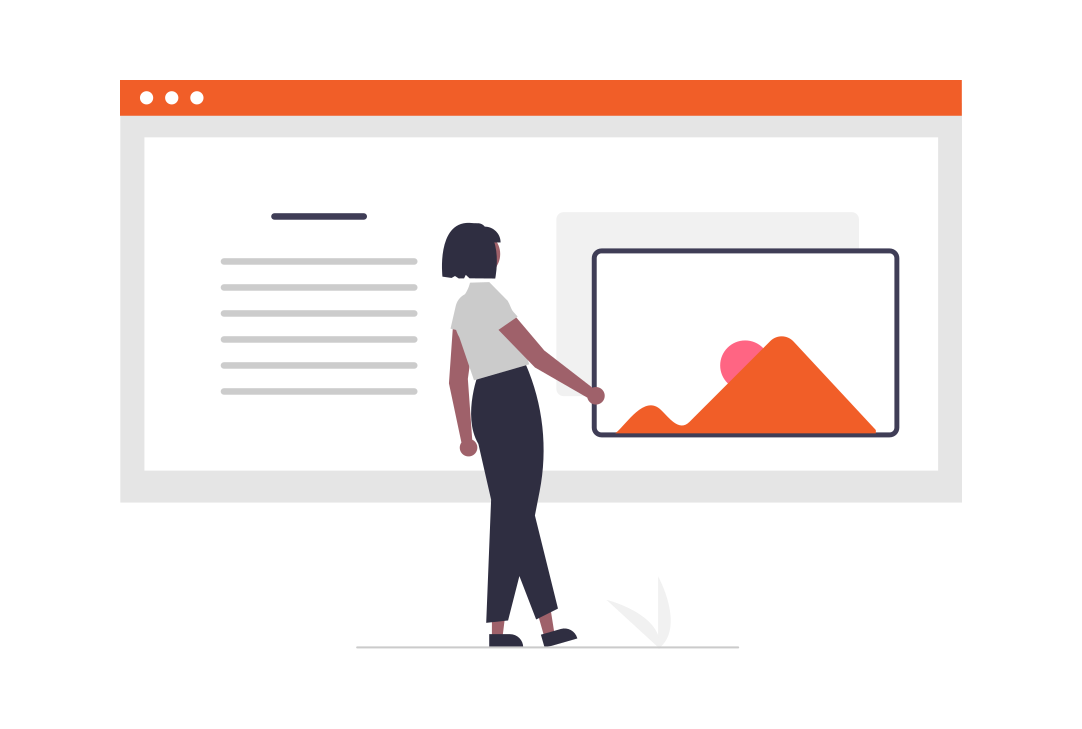 "XEN's combination of technical knowledge, processes, attention to detail and digital campaign strategy development make them an asset..."

XEN came recommended to us to aid in ramping up our inbound digital marketing efforts and it was evident right from the very first meeting with Craig that he brought with him a lot of knowledge and experience in HubSpot and digital marketing.
XEN's combination of technical knowledge, processes, attention to detail and digital campaign strategy development make them an asset; and with their collaborative approach they really are an extension of our marketing team.

Alex Tesoriero
brother.com.au
Introductory Pricing
Since this is a new program, we're offering introductory pricing for the first group (cohort) that goes through.
Pricing will increase in the future as the program grows.
Training Videos Only
DIY Training program
Register Your Interest
DIY (Do-It-Yourself) training includes:
Lifetime access to the 28 days of training videos
Recommended
Full Guided Training
DWY Full Guided Training Program
Register Your Interest
Full DWY (Done-With-You) guided training program includes:
28 days of training videos
Weekly group training session with Ian and Craig
Weekly Q+A session with Ian and Craig
Unlimited email access to Ian and Craig during the 28 days
Lifetime access to the training portal
Register Your Interest
If this sounds like it might be a fit for you, simply register your interest below.
Note: you are not committing to anything at this stage, you are simply registering your interest so we can gauge how to structure groups and timezones.
We'll be in touch in the coming weeks with further details.
"When I first started my inbound journey, it was Ian and Craig at HubShots that provided the quickest and most meaningful growth. Their actionable insights had me pulling my car over to the side of the road so I could implement immediately."

Justin Theng