Welcome to Episode 51 of HubShots!
Recorded: Monday 19 September 2016 | Published: Thursday 22 September 2016
Welcome
Shot 1: Inbound Thought of the Week
Inboundcountdown.com - 50 days until Inbound
Another spotlight speaker announced - Angela Duckworth
http://www.inbound.com/speakers/angela-duckworth
Author of Grit - http://www.bookdepository.com/Grit-Angel-Duckworth/9781785040191
Craig is reading this at the moment - and she would have been one of his predictions!
HubShots meetup plan - we'll use WhatsApp to tell you where we are, so you never have to feel isolated.
Varun mentioned that there 60-70 Australian HubSpotters attending.
Shot 2: HubSpot Feature/Tip of the Week
Something new: http://www.hubspot.com/2016-product-refresh
Something old: Using Settings in Workflows: Suppressions and Priorities: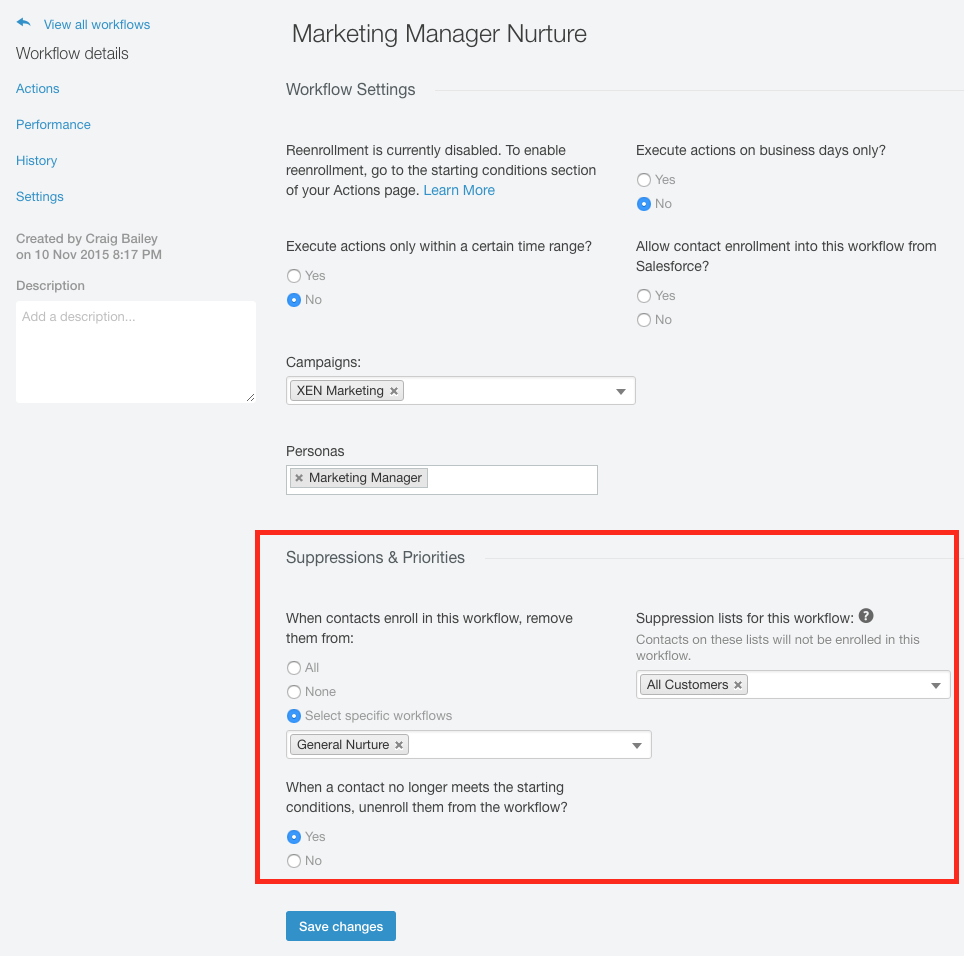 This isn't new - it's been there for ages - but a good reminder to use these features.
Shot 3: Opinion of the Week
When people say they want a new website, actually they are saying they want a new web strategy
If you are planning a new web site and you only focus on look and feel you've missed a key part.
Takeaway: ask the '5 Why?s' : https://en.wikipedia.org/wiki/5_Whys
Shot 4: Challenge of the Week
Even though a business has made sales does not mean everything on a website is geared to drive sales.
So we are working on a website that sells a product on a recurring payment. What we analysed and went to optimise the content on the site we discovered that there were many points of friction.
No one thought about the buyer's journey.
Offers at each stage of the journey were not clear.
The path to conversion was unclear.
Takeaway - don't believe everything someone tells you, go look for yourself and evaluate the buyer's journey and the content.
Shot 5: Pro Tip of the Week
LinkedIn conversion tracking is now available - finally:
https://business.linkedin.com/marketing-solutions/conversion-tracking
Shot 6: State of Inbound Item of the Week
The new State of Inbound report is now available:
http://www.stateofinbound.com/
P29 Sales challenges:
Getting a response is now the biggest difficulty:
Key takeaway: get creative about getting cut-through. Quality over quantity.
Notice: Customer references is a big influence: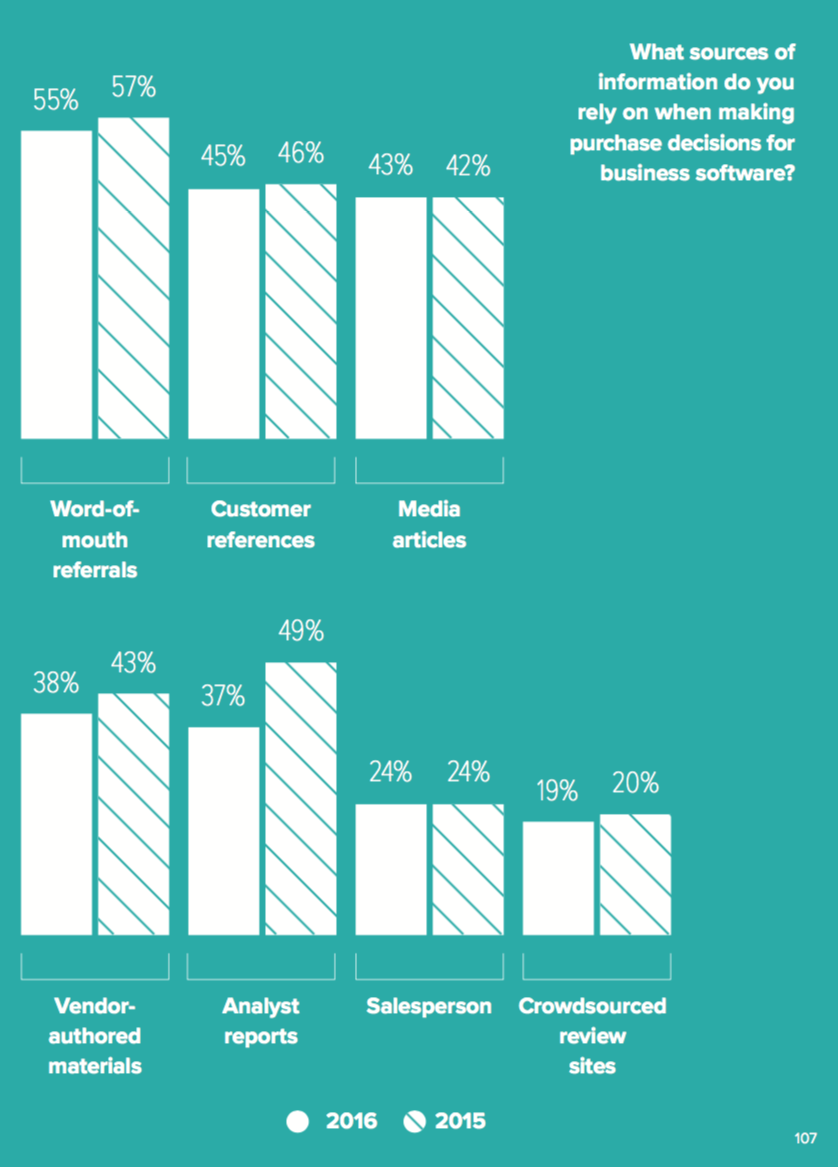 Key takeaway: use case studies in your consideration and decision mode strategies.
Shot 7: Resource of the Week
Larry Kim and Jon Loomer - as usual :-)
http://www.jonloomer.com/2016/09/15/facebook-image-dimensions-2016/
1200 x 627 versus 1200 x 628
Great place to start is Canva when creating images.
Shot 8: Community Item of the Week
Facebook news feed hacking - from Larry Kim:
http://www.wordstream.com/blog/ws/2016/07/20/facebook-newsfeed-algorithm
Shot 9: Podcast of the Week
BROADCAST - Inbound Learning Broadcast
By HubSpot Academy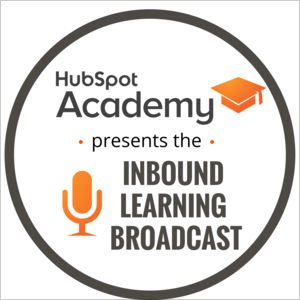 https://itunes.apple.com/au/podcast/broadcast-inbound-learning/id990728424?mt=2
Shot 10: App of the Week
Lil BUB Weather: http://lilbub.com/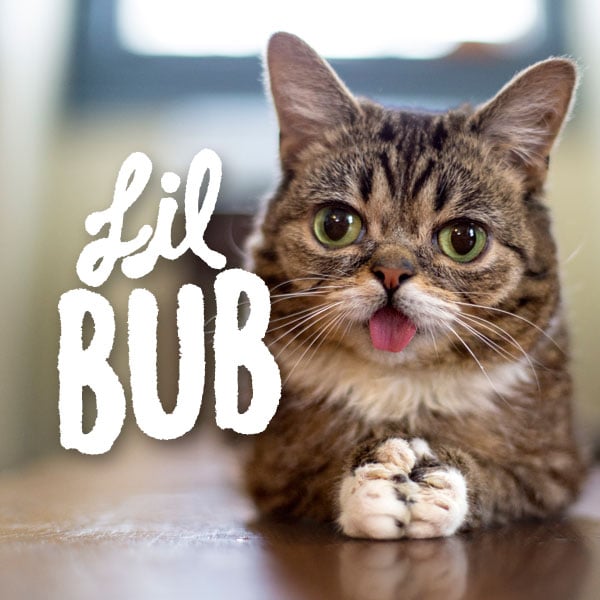 Here's some of our favourite tools:
SEMrush
BuzzSumo
Google Docs
Slack
Ahrefs
Google Analytics
Google Tag Manager
Canva
Shot 11: Quote of the Week
"Purpose - the intention to contribute to the well-being of others"
― Angela Duckworth