Welcome to Episode 58 of HubShots!
Welcome to HubShots, the podcast for marketing managers who use HubSpot hosted by Ian Jacob from Search and Be Found and Craig Bailey from XEN Systems.
Recorded: Monday 07 November 2016 | Published: Saturday 12 November 2016
Welcome to the Election Episode
Shot 1: Inbound Thought of the Week
http://inboundcountdown.com - less than 14 hours left!
Looking forward to Charles Duhigg - just read his book The Power of Habit - tons of interesting insights into how people can reset their habits for better productivity and achievement.
Join the HubShots Facebook Group:
https://www.facebook.com/groups/1608138752821574/
We had a bit of an early taste - visiting the HubSpot offices this morning, running into Luke Summerfield, Bertie, Mo, Varun, Brent, Ryan, Kat, Angus, Madison
Shot 2: HubSpot Feature/Tip of the Week
HubSpot's new learning centre - for managing all your certifications
Another reminder to do the training - so much good content.
Takeaway: never say things along the way about talking about the releases.
Shot 3: Challenge of the Week
How Slack uses Twitter:
https://slackhq.com/finding-our-twitter-voice-2684669345ab#.218db7v1l
Document a process for how you 'speak' on each of your company channels.
Shot 4: Stat of the Week
INBOUND is sold out! I heard from a birdy that there is around 20,000 people attending this year!
Shot 5: Opinion of the Week
A contrarian, but I think accurate, look at how Google is destroying the search ecosystem:
http://www.seobook.com/securing-fear-and-mobile-monetization
Shot 6: Pro Tip of the Week
What types of content get shared:
http://buzzsumo.com/blog/magical-content-gets-links-shares-new-research-buzzsumo-majestic/
Our research identified five content types that have the potential to achieve both high numbers of shares and high numbers of domain links. These are:
Shot 7: Resource of the Week
Lead scoring and nurturing:
https://medium.com/startup-grind/how-to-design-lead-nurturing-lead-scoring-and-drip-email-campaigns-9961024f6605#.h6lgnbmr6
Although it covers a different product - Drip - the approaches he goes through are well worth reviewing.
Particularly understanding lead nurturing versus customer nurturing, and also the different types of nurturing that apply to early startup companies versus established companies.
Shot 8: Updated Mobile App of the Week
Some updates to the HubSpot all in one mobile app for iOS
https://itunes.apple.com/ie/app/hubspot-marketing-crm-sales/id1107711722?mt=8
What's New in Version 2.5.1
- New GrowthBot widget, the chatbot for marketing and sales
- You can now send tracked email from the app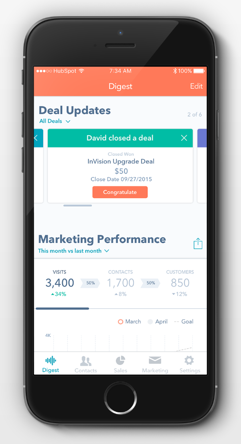 Shot 9: Mobile App of the Week
Life Cycle
https://itunes.apple.com/us/app/life-cycle-track-your-time/id1064955217?mt=8
http://www.northcube.com/lifecycle/
Life Cycle automatically tracks your time and maps your life. Best part is it uses only 1% of your battery.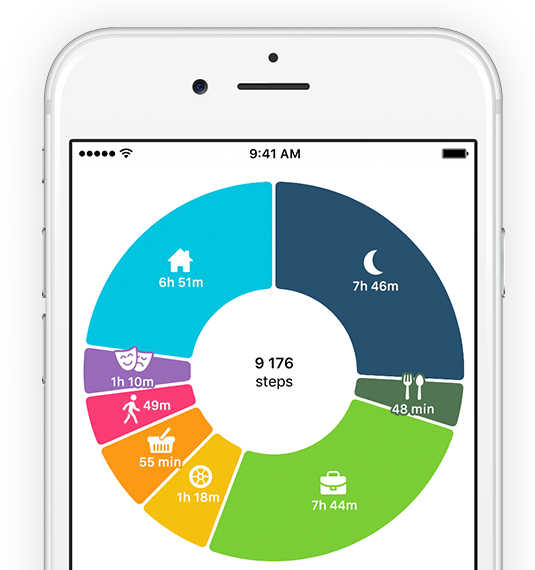 Shot 10: Podcast of the Week
HubnSpoke by the team at The Kingdom:
https://www.thekingdom.com.au/hubnspoke
Adam Steinhardt and Zaahn Johnson
Shot 11: Quote of the Week
Directly from the new HubSpot office in Boston.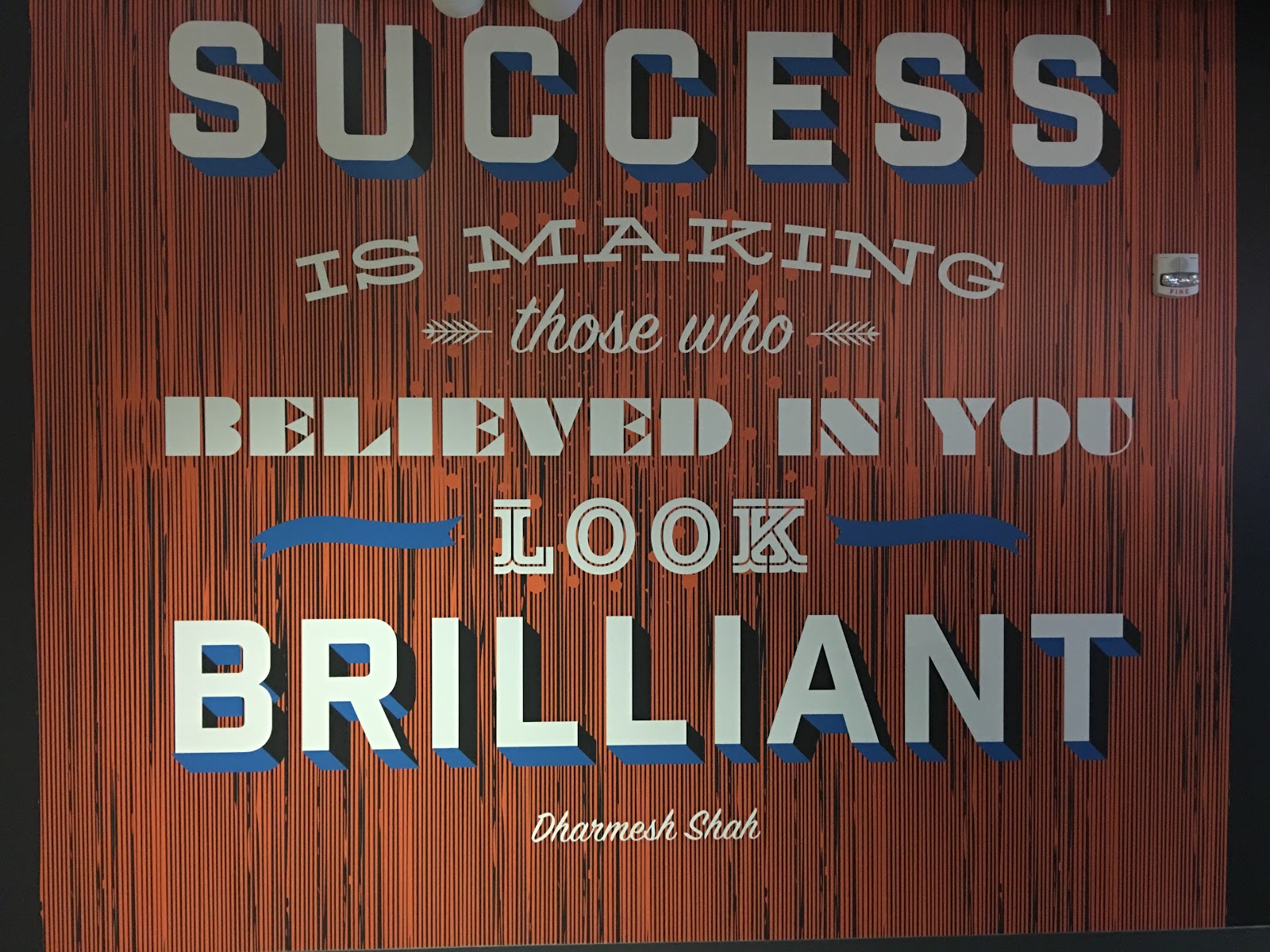 Success is making those who believed in you look brilliant.
~ Dharmesh Shah