Welcome to Episode 73 of HubShots!
Welcome to HubShots, the podcast for marketing managers who use HubSpot hosted by Ian Jacob from Search & Be Found and Craig Bailey from XEN Systems.
Join our WhatsApp group here: http://hubshots.com/whatsapp/
Join the Facebook group here: https://www.facebook.com/groups/1608138752821574/
We're also testing a new Facebook Messenger HubShots Room: https://www.messenger.com/t/1099519836821248
https://m.me/g/AbYPyswc4gtK5d5c
Recorded: Monday 20 February February 2017 | Published: Friday 24 February 2017
Shot 1: Inbound Thought of the Week
HubSpot Sales Software Certification
https://certification.hubspot.com/hubspot-sales-software-certification-course
Great way to get everyone on the team on the same page and understand the basics of HubSpot CRM and HubSpot Sales software. Contains:
5 Classes
2 Hours to do it
Shot 2: HubSpot Marketing Feature of the Week
Shutterstock integration into File Manager:
Shutterstock Integration: 60,000 Royalty Free Images within HubSpot Now Available
If you're a content creator, you know finding the right image can be time consuming and full of legal complexities. Today, we're happy to announce an integration with Shutterstock which will make 60,000 images from their gallery available free within HubSpot.
Try out the Shutterstock integration today!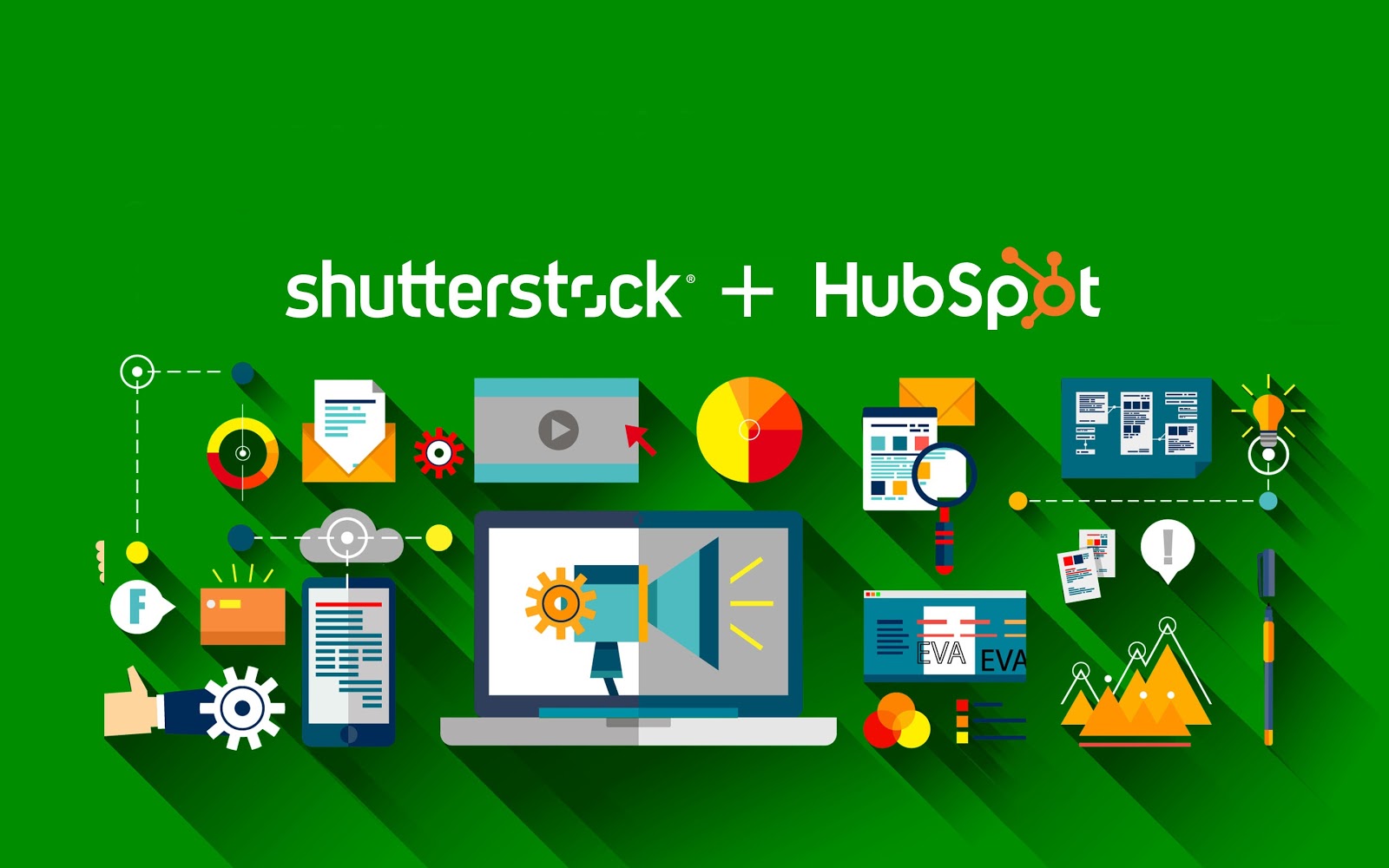 How it Works:
Head to File Manager and click the new 'Stock Images' tab.
Within Stock Images, search for an image you would like to add to social messages, or content. Such as, "coffee" or, "exam".
Once you find an image, simply click on it and save it to your File Manager.
After it's saved, go to your content, or social message and insert it directly from there.
Note: Watermarks will appear on Shutterstock images within search. Once you save these images to your File Manager, watermarks are removed and will not appear in your live content.
Note: we discovered that this is only a subset of the images available on Shutterstock - many of the 'good' ones aren't available.
Shot 3: HubSpot Sales Feature of the Week
Send Emails from Company and Deal Records in HubSpot CRM
You can now send emails from company and deal records in addition to contact records. This change makes it quicker and easier to get your emails into your prospects' inboxes. Fewer clicks between CRM
records means time saved.

Shot 4: Cafe Consulting
Upcoming Cafe Consulting
Book in 30 minutes with us on 08 March in Sydney to discuss any HubSpot feature or topic. Book here:
https://hubshots.com/cafe-consulting/
Shot 5: Opinion of the Week
Making sure you thought about the whole signup process and what a free trial means to potential users and customers.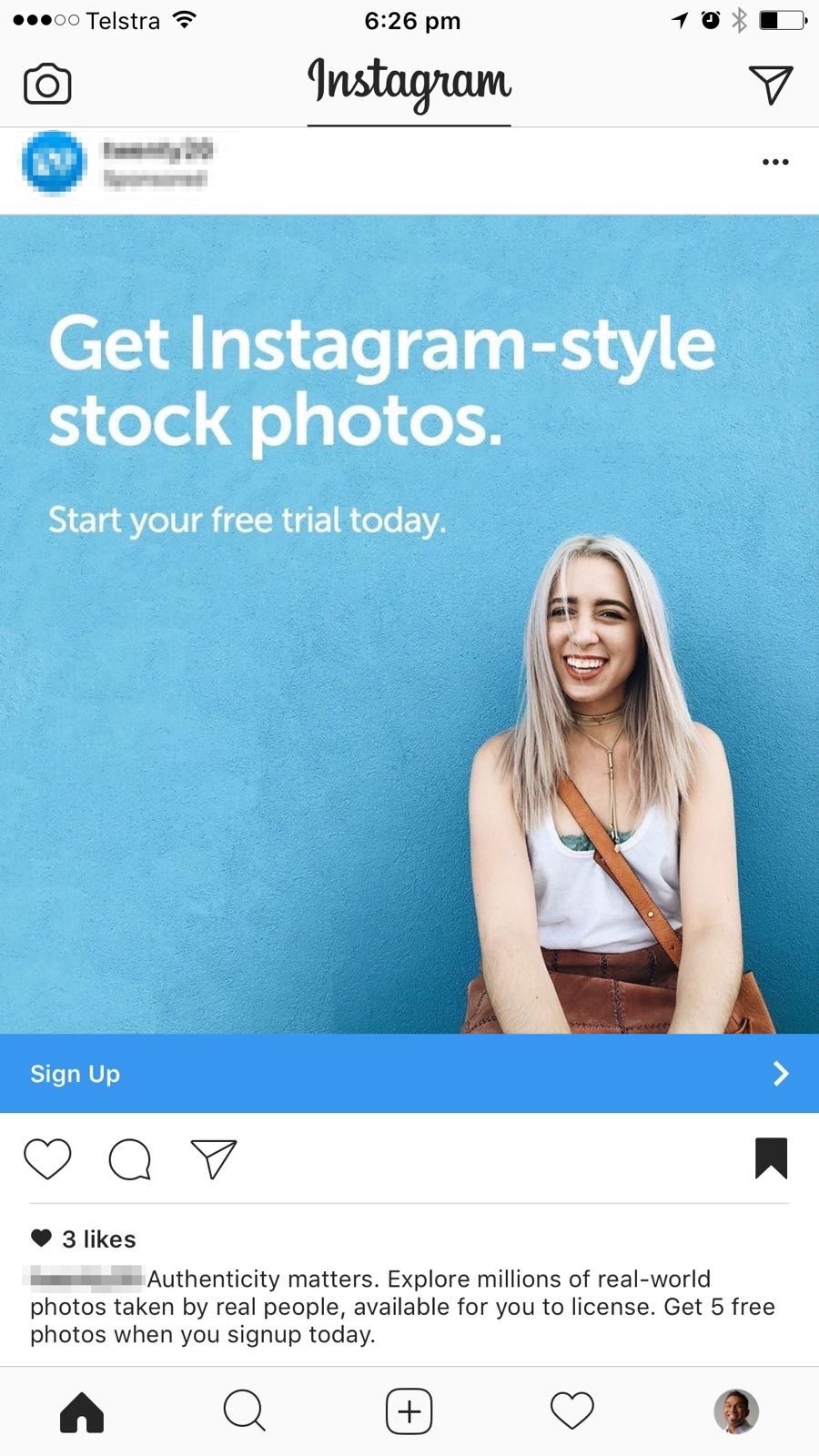 Shot 6: Creative Top 10 of the Week
Ian's challenge to Craig:
How to differently promote an Australian building materials distributor & supplier to residential, commercial, industrial, building and construction industries.
Good marketing = clever targeting + specific content
Create ideal buyer profiles and personas for each market
Prepare a matrix of personas versus channels where they 'hang out'
Plan content for each channel and persona => there is always room for a high quality guide eg How To Choose A Supplier for Your Home Renovation -> do this for each buyer profile
Consider utility versus entertainment: think of ways to make the brand memorable, think of your 'will it blend' equivalent eg it could be a particular material is incorporated into a campaign showing its particular strengths => video
Residential
Target people on Facebook who are interested in renovation, interior design and promote via FB, Instagram and Messenger => SEM
Target people on Facebook who are builders and promote a key differentiator (choose one of delivery, price, quality) => SEM
Use a service like Task Rabbit to get someone to drive around a suburb and make a note of all the building projects underway (eg sign in front yard), then direct mail each of those builders with details of materials they'll need in the next stage of the building => direct mail, SMS
Commercial
Target specific commercial industry segments eg hospitals, nursing homes and highlight case studies of happy customers => case study guide
Target specific partner channels eg architects, plumbers, electricians, interior designers and provide guides for each specific type => ebook
Industrial
Target particular construction sites you know have had supply issues and directly contact the site foreman (foreperson) => phone calls
Consider common pain points: eg late delivery and provide differentiated service that will overcome that stress => highlight in partner tenders
Shot 7: Podcast of the Week
PNR - Joe Pulizzi and Robert Rose on considering business models for content companies:
http://contentmarketinginstitute.com/2017/02/medium-wrong-business-model/
They also discuss unethical marketing practices eg fake outrage campaigns that raise awareness of your brand.
Shot 8: Resource of the Week
Jon Loomer has done it again:
http://www.jonloomer.com/2017/02/17/facebook-advertising-success/
Audiences and Targeting
Shot 9: Quote of the Week
'Think of your content like a gas tank and the promotion of it as the fuel."
~ Justin Champion
@JustinRChampion
Shot 10: Random Thought of the Week
How to make a sign
Really makes you think about how you communicate with people.
http://sethgodin.typepad.com/seths_blog/2017/01/how-to-make-a-sign.html
[vimeo 15463767 w=505 h=379]
Shot 11: Tip of the Week
Claim your Google Business Listing - don't be like Microsoft who haven't yet claimed their Australian listing: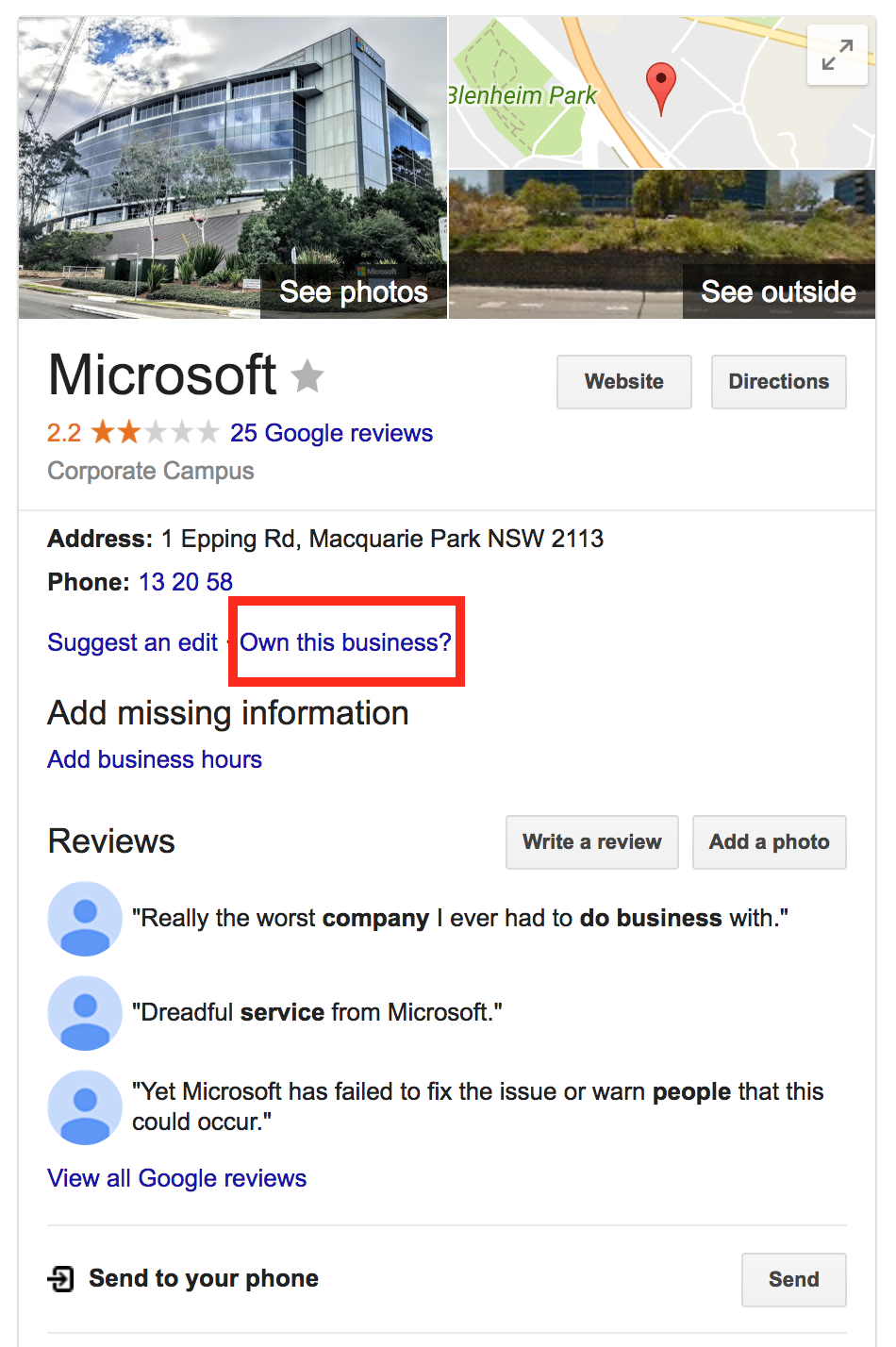 Shot 12: Bonus Links of the Week
Other stuff we've been reading and recommend, but had to cut from the show:
Stunning read:
http://www.eugenewei.com/blog/2017/1/12/tower-of-babel
https://moz.com/blog/keyword-year-content-rankings-hack-whiteboard-friday
http://tomtunguz.com/is-machine-learning-overhyped/
http://chiefmartec.com/2017/02/hackies-hack-crm-abm/
Attribution models:
http://contentmarketinginstitute.com/2017/02/primer-attribution-models/
Some of Craig's reading:
https://getpocket.com/@craigbailey
Craig' book recommendations
Disrupted by Dan Lyons - book review coming in the next few weeks
Please rate and leave us some feedback as this helps us.
Book in for Cafe Consulting here:
https://hubshots.com/cafe-consulting/