Welcome to Episode 114 of HubShots!
Welcome to HubShots, APAC's number 1 HubSpot focussed podcast, where we discuss HubSpot tips and tricks, new features, and strategies for growing your marketing results.
We hope you enjoy the podcast as much as HubSpot's CEO, Brian Halligan does: "Thanks for creating this podcast, it's awesome, ... I listen to it, and I enjoy it."
This episode we chat about video trends, HubSpot Quarantined contacts, understanding empathy and compassion, and creating tasks in HubSpot workflows.
Listen to the episode here: https://soundcloud.com/hubshots/114-video-trends-across-youtube-facebook-quarantined-contacts-sales-workflows
Welcome to HubShots, the podcast for marketing managers who use HubSpot hosted by Ian Jacob from Search & Be Found and Craig Bailey from XEN Systems.
Join our WhatsApp group here: https://hubshots.com/whatsapp/
Join the Facebook group here: https://www.facebook.com/groups/hubshots
Recorded: Thursday 22 Feb 2018 | Published: Sunday 04 March 2018
Shot 1: Inbound Thought of the Week
Join us in our Facebook Group - we're regrouping there :-)
https://www.facebook.com/groups/hubshots
Check out the latest HubSpot research on global content trends:
https://research.hubspot.com/content-trends-global-preferences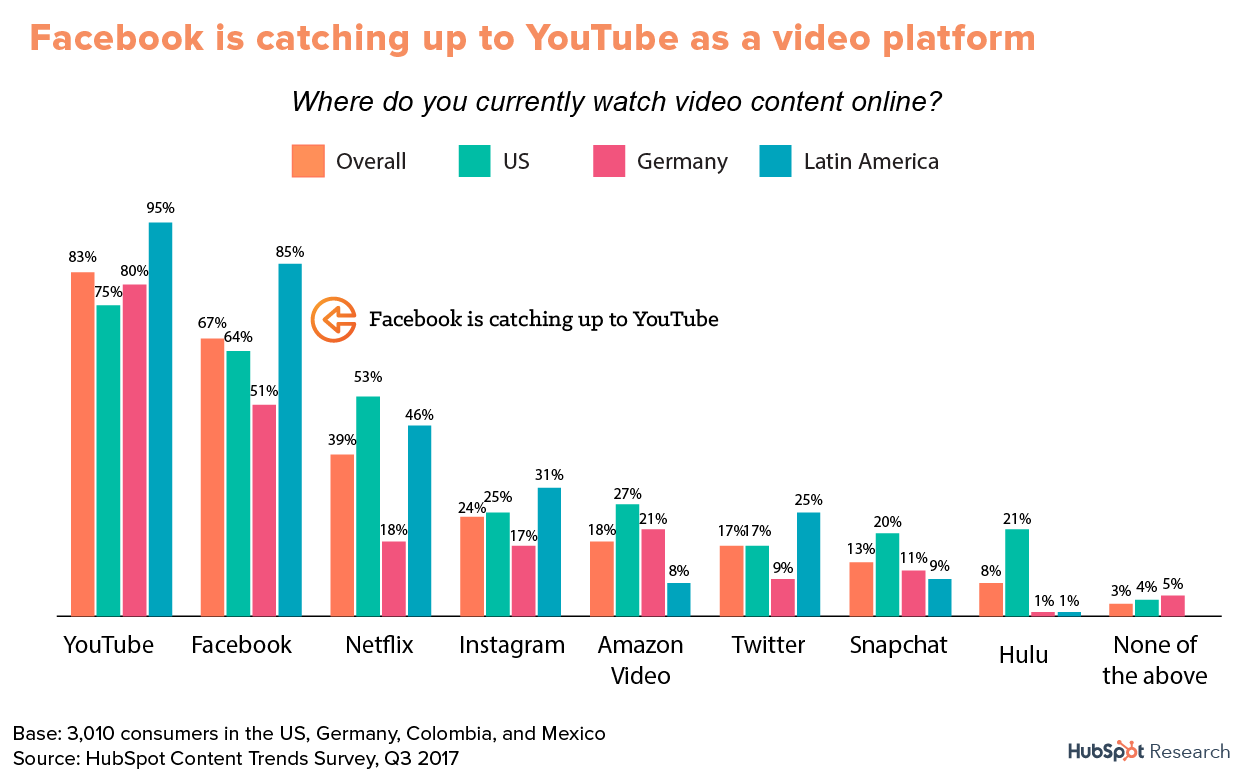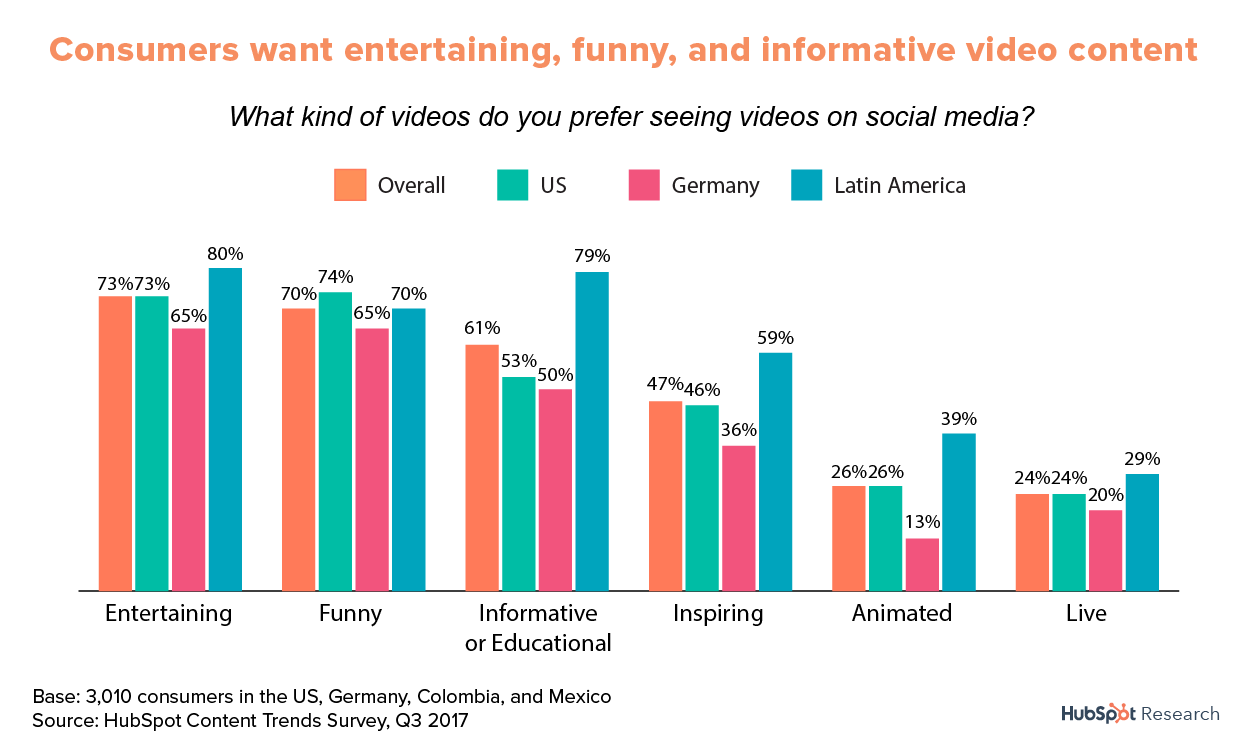 Shot 2: HubSpot Marketing Feature of the Week
CTA tools
https://www.hubspot.com/product-updates/now-live-visual-refresh-of-the-ctas-tool
Starting to see greater consistency across HubSpot Tools now!
Also keep a lookout for the Instagram integration in social.
Shot 3: HubSpot Gotcha of the Week
Marketing: Check Support feedback
Could not find the smart list of Quarantined Contacts!
https://knowledge.hubspot.com/articles/kcs_article/email/what-does-it-mean-if-my-lists-have-been-quarantined
A list will be quarantined if it directly contributes to a high hard bounce rate (15% or higher) on emails you've sent through HubSpot. A newly imported contact list may also be quarantined if our system detects a history of high hard bounce rates for the emails included on the list.
How can I see all the contacts in my account that have been quarantined?
Navigate to Contacts > Lists.
Search for and click on the smart list titled Quarantined Contacts.

What to do? If you are able to verify that some of your quarantined contacts have valid email addresses and you've successfully reached out to them outside of HubSpot, please contact HubSpot Support.
From HubSpot Support:
"We are moving some things around on our back end that are changing a few specific HubSpot-generated lists are populated, sorry for the inconvenience! You can also view your Quarantined Contacts by going into the Contacts tool and adding a filter of "Email Address Quarantined is Equal to True"."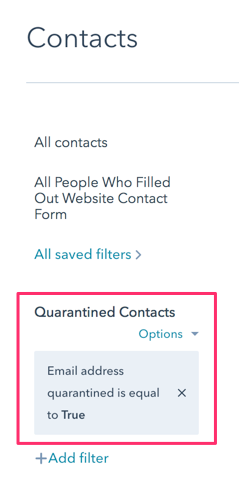 Sales:
Deal properties in emails
HubSpot has been adding some nice additions to deals with respect to Workflows eg the ability to set Deal properties on Deals you create from a workflow.
https://www.hubspot.com/product-updates/set-custom-properties-when-creating-a-deal-in-workflows
However, you still can't add Deal personalisation tokens in emails.
Here's the community item about it:
https://community.hubspot.com/t5/HubSpot-Ideas/Add-deal-properties-to-email-personalization/idi-p/10974
This would be especially useful in internal emails - add your comment to the thread.
Was chatting with Charles McKay about this last week.
Shot 4: Marketing Tip of the Week
From Rand Fishkin
Become known for one thing extraordinarily well:
https://www.youtube.com/watch?v=emO-PeEH8Fs
Wonderful chat with Ross Hudgens and Wil Reynolds
Shot 5: HubSpot Sales Feature of the Week
Creating workflows that assign tasks to your team for actioning from form fills.
This stemmed from a discussion with a customer that received a lot of different form notifications. So we removed them from all notifications and created workflows to create tasks that they actioned each morning.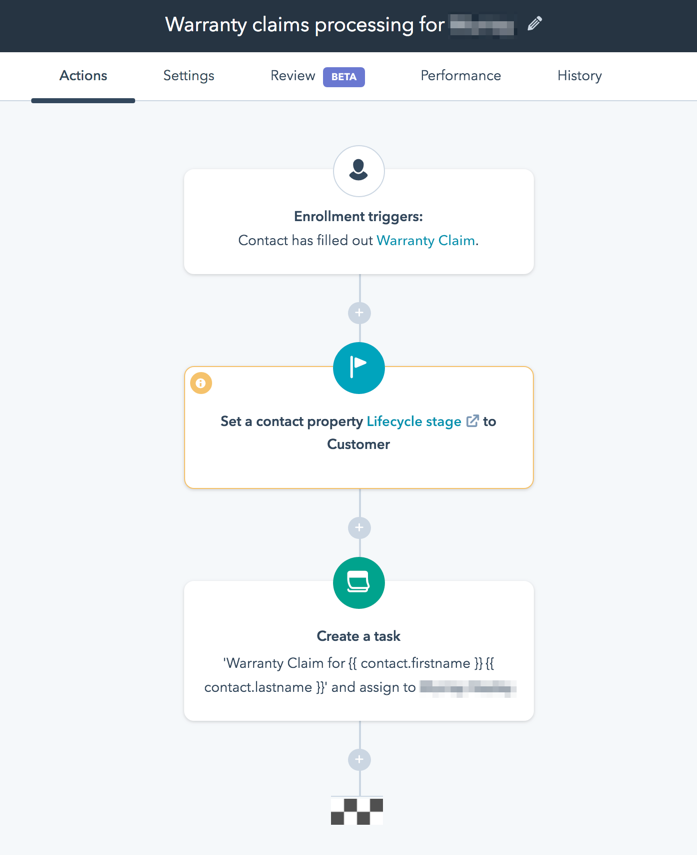 Shot 6: Opinion of the Week
Making Compassionate Decisions: The Role of Empathy in Decision Making:
https://www.fs.blog/2017/12/against-empathy/
Relates to this book: Against Empathy by Paul Bloom
https://www.amazon.com/Against-Empathy-Case-Rational-Compassion-ebook/dp/B01FJ5WB0C/ref=tmm_kin_swatch_0?_encoding=UTF8&qid=&sr=
Empathy:
Emotional empathy could be simply described as "feeling what others feel",
Cognitive empathy as "understanding what others feel", and
Compassion as "caring about how others feel."
"We will always have emotional reactions, but on average our decision making will be better served by improving our ability to reason rather than by leveraging our ability to empathize."
"While Paul Bloom is unabashedly against empathy as an inherent force for good in the world, he is also a firm supporter of being and doing good. He believes that the "feeling with" nature of emotional empathy leads us to make biased and bad decisions despite our best intentions and that we should instead foster and encourage the "caring for" nature of compassion while combining it with our intelligence, self-control, and ability to reason."
HubSpot culture code update:
https://www.hubspot.com/careers-blog/how-we-fixed-a-critical-bug-in-hubspots-culture-code
"In this day and age, I think empathy is more important than ever. As we scale our company, what will differentiate us in the future is what has differentiated us in the past: We fundamentally care about our customers and each other."
Shot 7: Video of the Week
2018 Best Marketing Strategies from Noah Kagan
3 things to look out for:
2:52 Owning a Facebook group for maximum attention
5:46 The next content upgrade: Free software
7:35 A second marketing tool recommendation (from the CMO of HubSpot)
https://www.youtube.com/watch?v=xaU09TNwaok
Shot 8: Resource of the Week
Featured Snippets (HubSpot Research)
https://research.hubspot.com/winning-googles-featured-snippet
This is gold!
Key section on how to format for #0 snippets by formatting with H1, H2 and li tags:
https://research.hubspot.com/winning-googles-featured-snippet#FS5
Think with Google: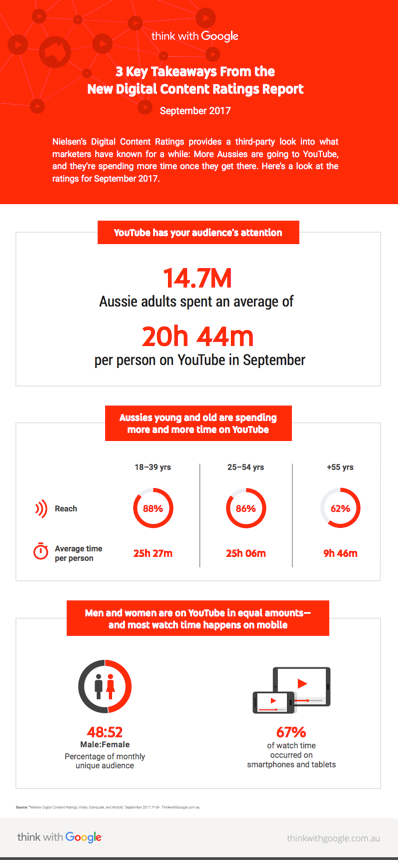 Takeaways:
14.7M spent 20 hours per month on YouTube
Usage is across wide age group
And split even male/female
But majority is on mobile (67%)
Shot 9: Quote of the Week
"Our whole role in life is to give you something you didn't know you wanted. And then once you get it, you can't imagine your life without it. And you can count on Apple doing that."
Shot 10: Bonus Links of the Week
https://ahrefs.com/blog/keyword-research/
https://ahrefs.com/blog/long-tail-keywords/
https://ahrefs.com/blog/link-building/
Tool to investigate:
How Much Should I Spend on Marketing:
http://www.alsofpublishing.com.au/how-much-should-i-spend/
Some of Craig's reading:
https://getpocket.com/@craigbailey
Please rate and leave us some feedback as this helps us improve and reach more marketers.