Welcome to Episode 144 of HubShots!
Welcome to HubShots, APAC's number 1 HubSpot focussed podcast, where we discuss HubSpot tips and tricks, new features, and strategies for growing your marketing results.
This episode we chat about HubSpot's decision to include a baby version of their Ads add-on in all Pro and Enterprise accounts, plus we discuss the benefits of Google Search Console.
Listen to the show here:
https://soundcloud.com/hubshots/144-google-search-console-hubspot-ads-easily-adding-contacts-into-the-crm
HubShots, the podcast for marketing managers who use HubSpot hosted by Ian Jacob from Search & Be Found and Craig Bailey from XEN Systems.
Subscribe to our YouTube channel here: https://www.youtube.com/channel/UCD3Uo4X-IxPJLE8ygPDQhNQ
Follow us on Twitter here: https://twitter.com/hubshots
Follow us on Instagram here: https://www.instagram.com/hubshotspodcast/
Recorded: Tuesday 04 December 2018 | Published: Thursday 20 December 2018
Shot 1: Inbound Thought of the Week
Why you should be using Google Search Console
Google Search Console (previously known as Google Webmaster Tools):
https://www.google.com/webmasters/
HubSpot now integrates with GSC:
https://blog.hubspot.com/customers/seo-google-search-console-integration
Other recommended tools: SanityCheck:
Shot 2: HubSpot Marketing Feature of the Week
HubSpot Ads Add-On updates
HubSpot is rolling out a cut down version of the Ads add-on into Pro and Enterprise for free:
https://blog.hubspot.com/customers/bringing-hubspots-ads-tools-into-the-core-marketing-hub
https://offers.hubspot.com/hubspot-ads-add-on-faq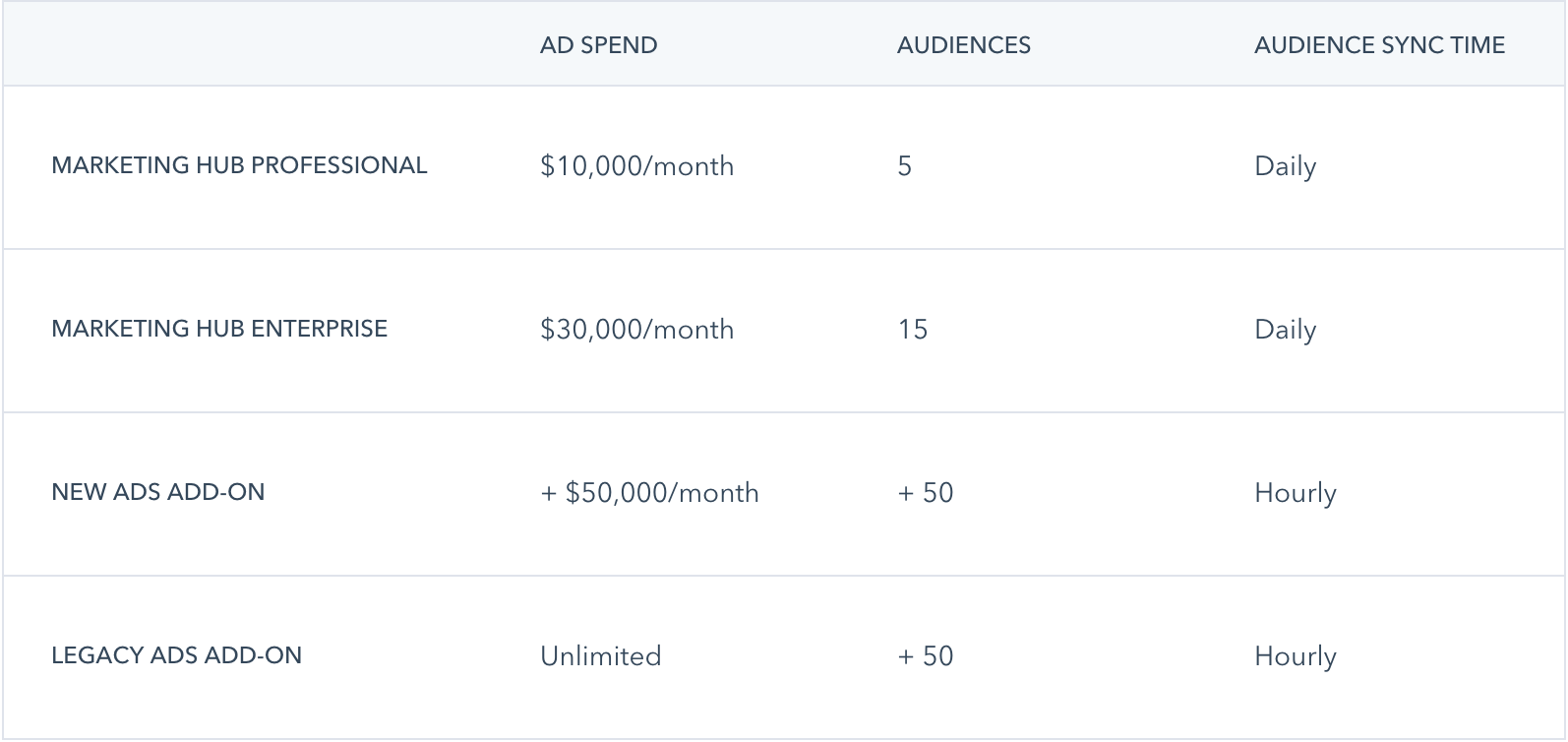 Be careful: Limiting by Ad Spend in the New Ads add-on is a strange limit.
Ads add-on now supports multiple Google Ads and Facebook Ads accounts:
https://community.hubspot.com/t5/HubSpot-Ideas/Link-multiple-accounts-to-Ads-add-on/idc-p/219378#M25974
(Stay tuned for LinkedIn integration coming in 2019)
Be aware you cannot add another pixel for tracking!
Key takeaway: It's all about HubSpot being your reporting Hub!
YouTube
Integrating YouTube video:
https://knowledge.hubspot.com/articles/kcs_article/social/use-youtube-reports-in-hubspot
Very simple to add multiple accounts via the Marketing > Social settings.
You can then report on all or individual YouTube channels:

Shot 3: HubSpot Gotcha of the Week
Custom Fields Confusion
Creating custom fields in forms and imports can easily turn into creating lots of duplicate or similar custom fields.
Instead of creating the custom fields when building forms, aim to understand all your data and prepare the fields in advance. Also group them into logical Custom groups.
This will save you time and effort moving forward.
BTW this is a good example of why planning and strategising up front is valuable.
Shot 4: Marketing Tip of the Week
Naming conventions and File management in HubSpot
https://blog.hubspot.com/customers/organizing-your-hubspot-content-for-2019
Shot 5: HubSpot Sales Feature of the Week
Setting your notification preferences in HubSpot
https://app.hubspot.com/user-preferences/xxxxxx/global-preferences
(replace xxxxxx with your portal ID)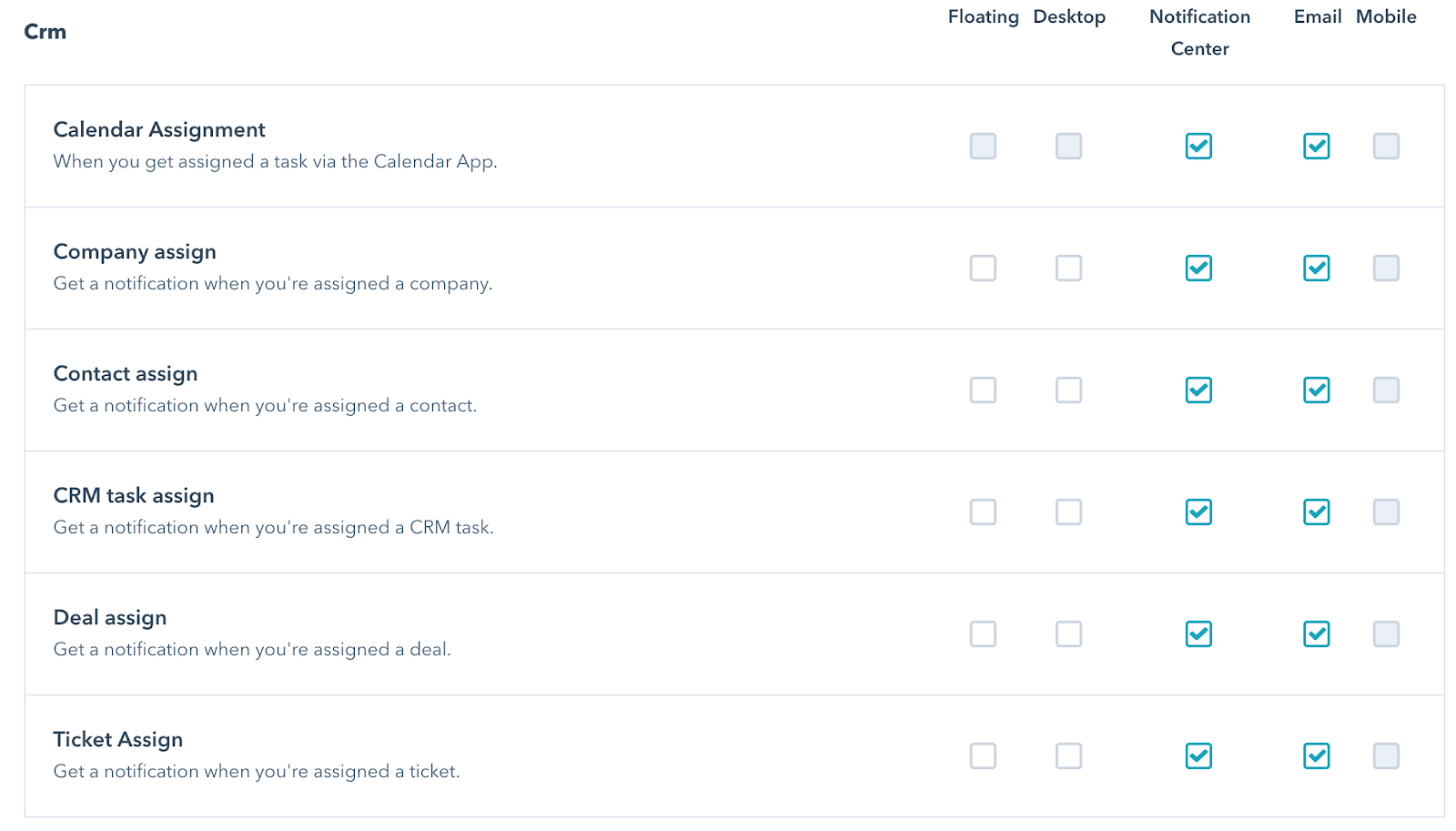 Scan Business cards in the HubSpot App or add them directly from the contacts on your phone.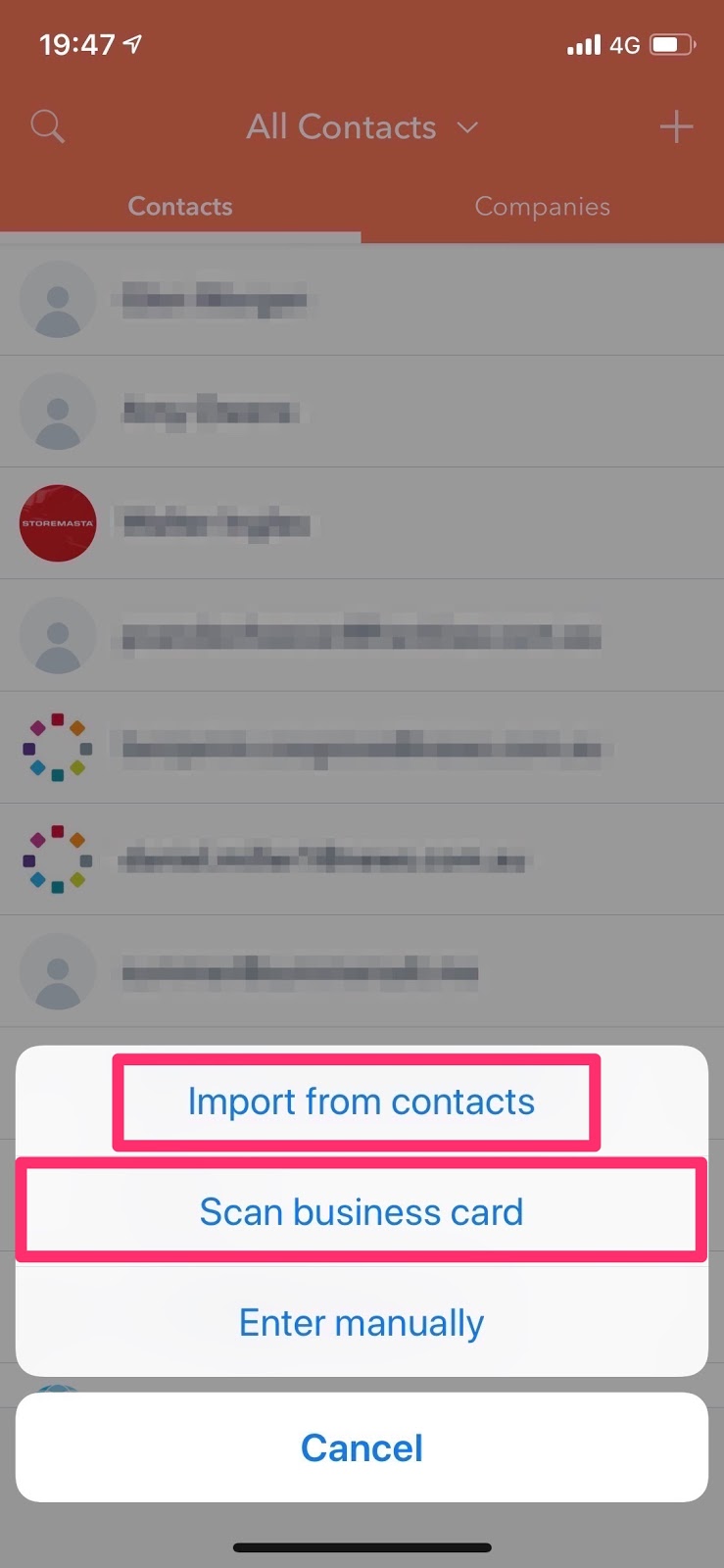 Shot 6: Insight of the Week
Handwritten Notes at Scale
Ian and Craig discuss their thoughts on Bond.co who have a service for 'handwritten' note fulfilment.
It all boils down to Efficiency versus Authenticity
Shot 7: Podcast of the Week
Stop stealing dreams
Akimbo: A Podcast from Seth Godin
https://www.akimbo.me/blog/s-3-e-9-stop-stealing-dreams
[youtube https://www.youtube.com/watch?v=sXpbONjV1Jc&w=560&h=315]
Shot 8: Resource of the Week
How long should your content be for the best SEO?
https://northcutt.com/seo/how-many-words-per-page-for-seo/
Turns out it's probably as long as it needs to be.
Shot 9: Quote of the Week
"What if the ideal length of content for SEO is the one that solves a problem best?"
- Corey Northcutt
Shot 10: Bonus Links of the Week
https://searchengineland.com/technical-seo-in-the-wild-real-world-issues-and-fixes-308578
https://blog.hubspot.com/customers/tips-for-a-lead-scoring-model-that-works
https://www.nytimes.com/2018/04/20/your-money/experts-david-baker.html
Please rate and leave us some feedback as this helps us improve and reach more marketers.