Welcome to Episode 152 of HubShots!
Welcome to HubShots, APAC's number 1 HubSpot focussed podcast, where we discuss HubSpot tips and tricks, new features, and strategies for growing your marketing results.
This episode we look at HubSpot email testing, content audits, HubSpot form enhancements, and why many marketing trend stats are useless. Plus, why your customers don't care about your new logo.
Listen to the show here: https://soundcloud.com/hubshots/152-i-dont-care-about-your-new-logo
HubShots, the podcast for marketing managers who use HubSpot hosted by Ian Jacob from Search & Be Found and Craig Bailey from XEN Systems.
Subscribe to our YouTube channel here: https://www.youtube.com/channel/UCD3Uo4X-IxPJLE8ygPDQhNQ
Join the Facebook group here: https://www.facebook.com/groups/hubshots/
Follow us on Twitter here: https://twitter.com/hubshots
Follow us on Instagram here: https://www.instagram.com/hubshotspodcast/
Recorded: Wed 13 Mar 2019 | Published: Tue 02 April 2019
Shot 1: Inbound Thought of the Week
What is Inbound?
Inbound is an event that celebrates the human, helpful side of business.
They should just rename Inbound to South by Southwest (SXSW) Boston.
Marketing in the good old days:
https://twitter.com/oldshopsoz/status/1102346572178702338?s=12
"The power to keep up."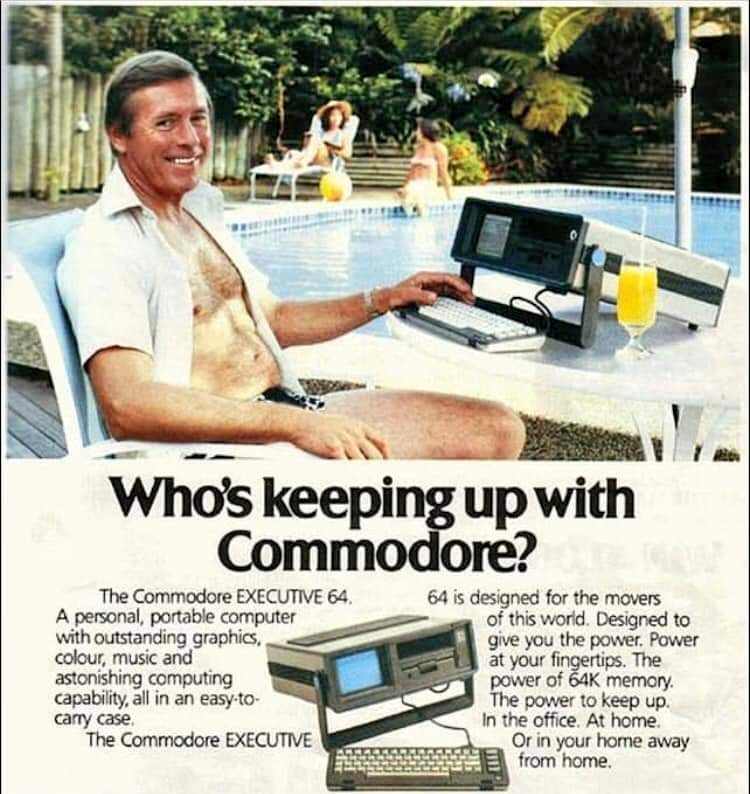 Shot 2: HubSpot Marketing Feature of the Week
Email client testing - we would say it is hardly used!
You will find it under Preview in the Actions menu when in the email tool.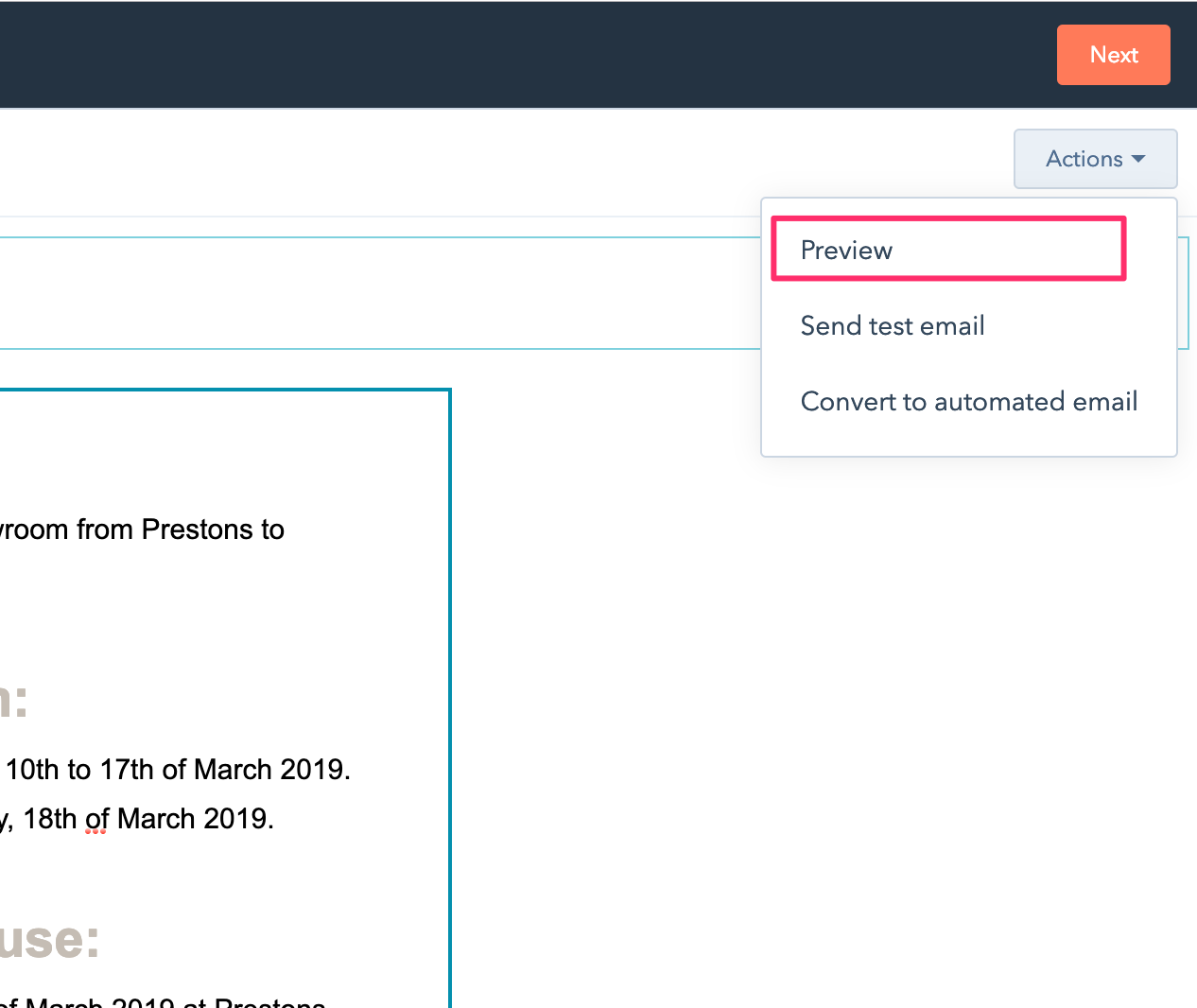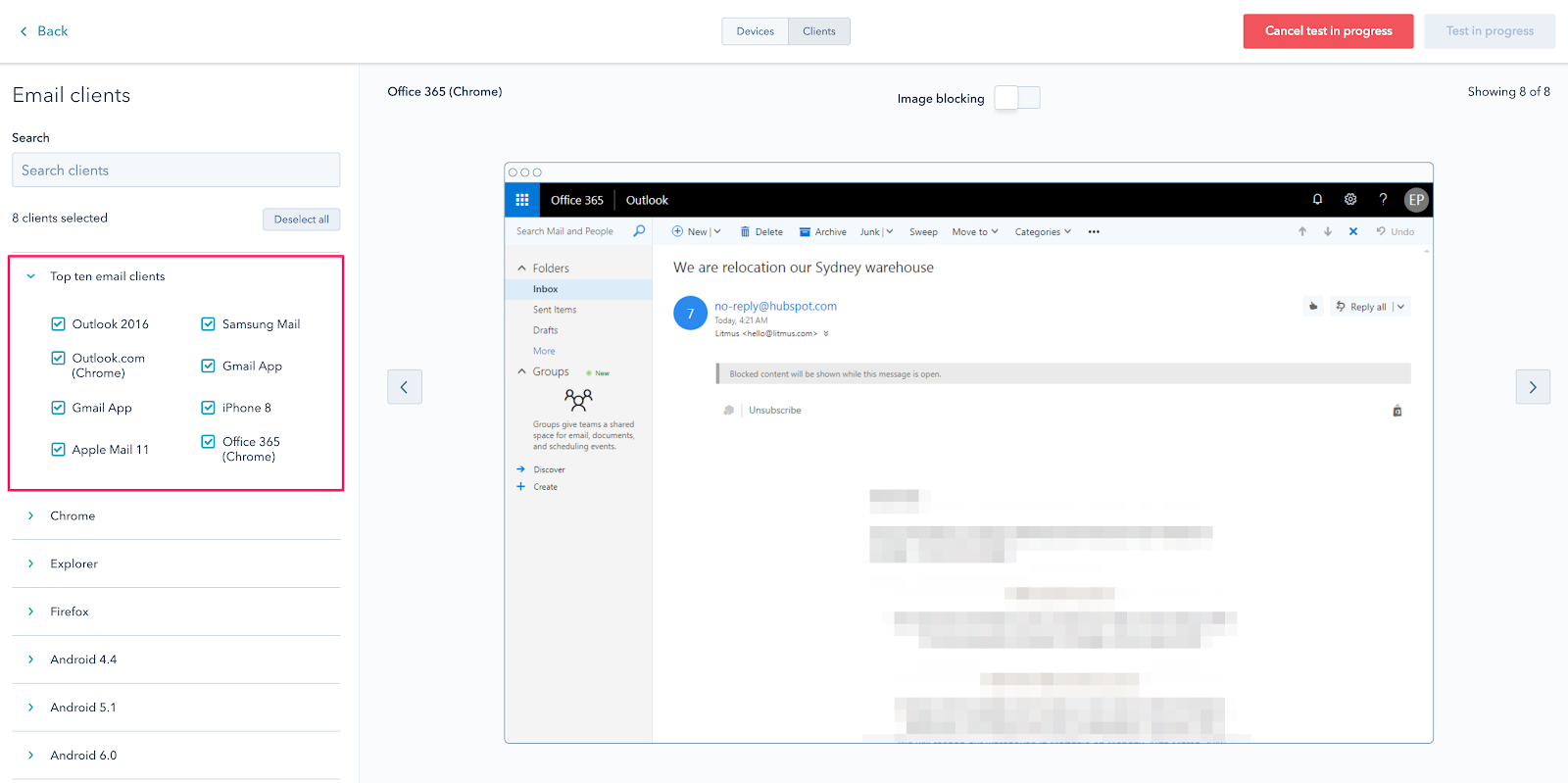 Not You? Links in forms
See point 2 in the HubSpot product updates post:
https://www.hubspot.com/product-updates/three-updates-to-forms-to-help-you-manage-your-contacts-information-better
Smart lists based on contact activity
Using Activity as criteria in smart lists: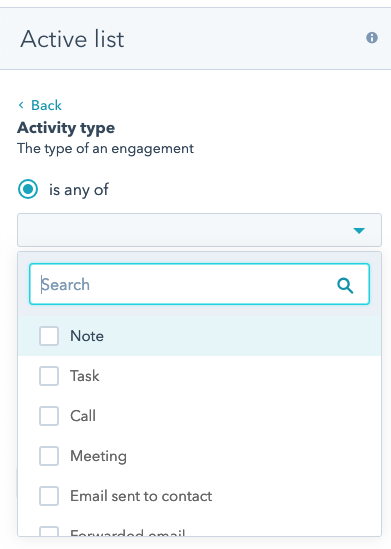 Shot 3: HubSpot Sales Feature of the Week
How to use sequences
Sequences use a mix of personalized, well-timed emails and follow-up task reminders to automate your communication with your leads.
You can customise the sequence to the individual before sending it.
This is good for people you meet initially but may need some time before re-connecting with you. Would work well in the property space.
Challenge: have 45 day follow up plan - Thank you Justin from the JetStream
Shot 4: HubSpot Gotcha of the Week
Changing field names in custom modules
Be careful when renaming fields. It renames the HubL variable name.
What we found is that you cannot see that data
Updating HubL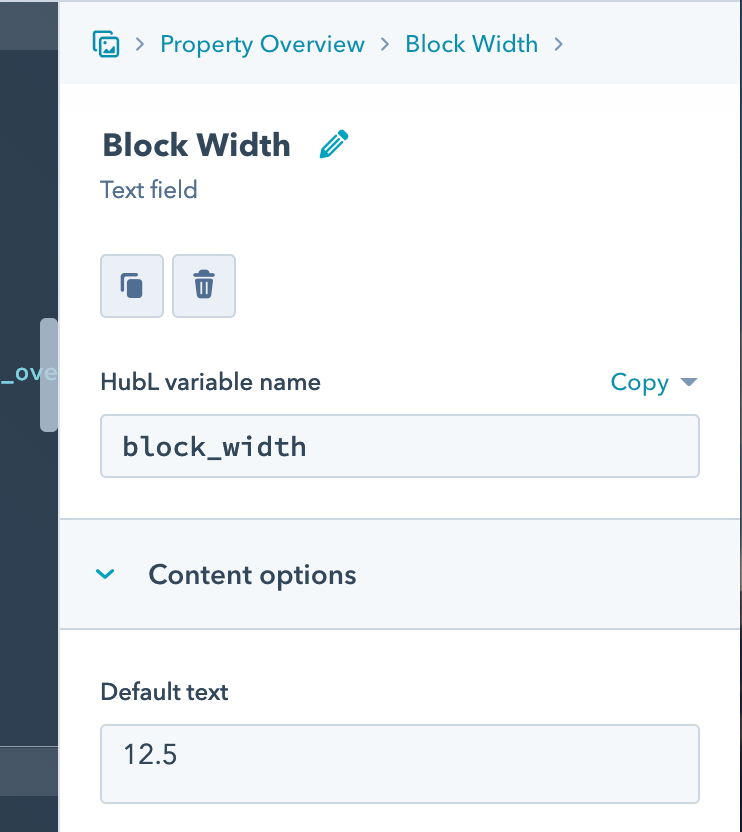 Use Revision History to compare changes: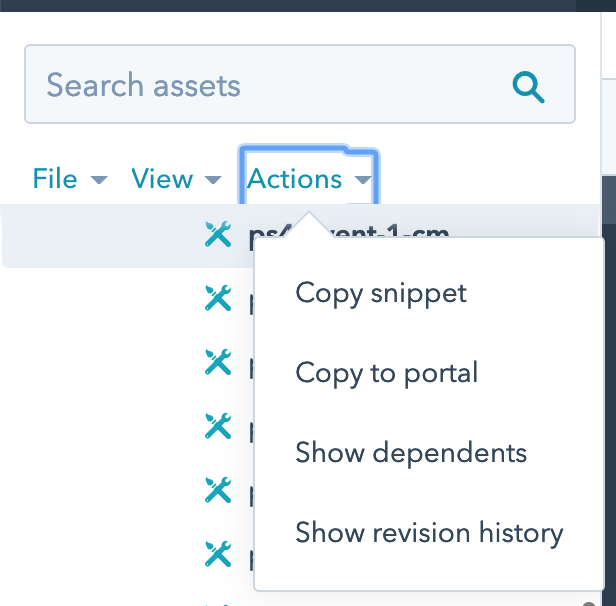 Shot 5: Marketing Tip of the Week
Content Audits in a nutshell
Via ahrefs: https://twitter.com/ahrefs/status/1096831784577388544/photo/1
https://ahrefs.com/blog/content-audit/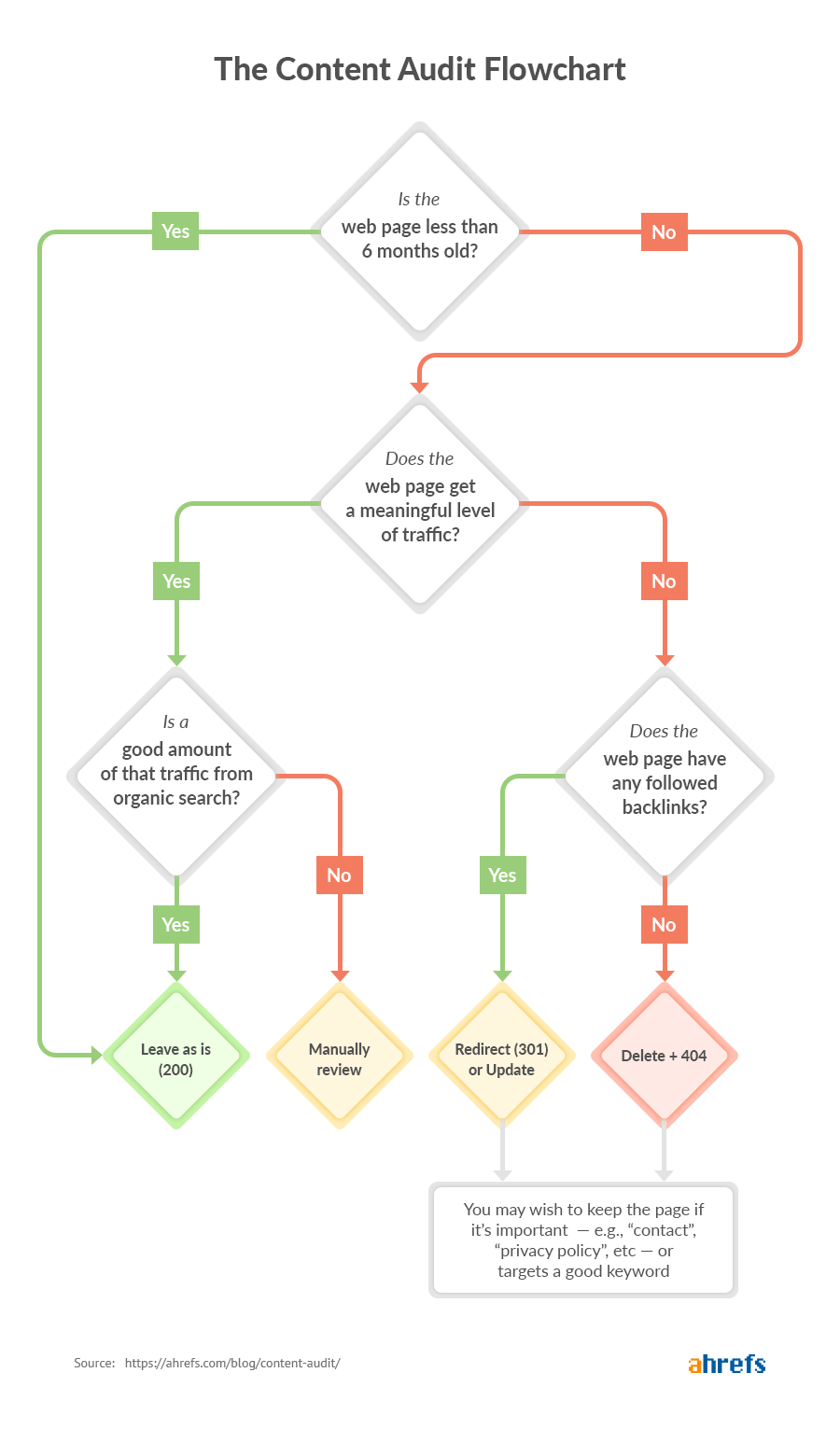 Shot 6: Insight of the Week
Are social media site usage statistics useful?
There's lots of decent information available about social channel usage eg:
https://www.convinceandconvert.com/social-media-research/2019-social-media-research/
Reporting on this research
https://www.edisonresearch.com/infinite-dial-2019/
How the study was conducted:
A total of 1,500 persons were interviewed to explore Americans' use of digital platforms and new media. From January 3rd through February 4th, 2019, telephone interviews were conducted with respondents age 12 and older who were selected via Random Digit Dial (RDD) sampling through both landline phones and mobile phones. The survey was offered in both Spanish and English. Data was weighted to national 12+ U.S. population estimates.
Some of the takeaways:
62% of United States residents 12-34 use Snapchat, and 28% of young Americans use it more than any other social network (compared to 29% for Facebook, and 26% for Instagram)
53% of Americans 55+ use Facebook, compared to 49% in 2018
Facebook is becoming steadily less popular among young people, as 17 million fewer Americans ages 12-34 use the platform at all, compared to 2017
Despite their own reports of a slight uptick in active users, the percentage of Americans using Twitter at all fell again in 2019. Fewer than 2 in 10 people 12+ use Twitter, putting the platform sixth in terms of usage. Even 6th place is perhaps a bit of an overstatement, as more people use Facebook Messenger than Twitter (Messenger was not broken out in this study), and the trend line suggests that Twitter will fall behind WhatsApp by next year
Also, for the first time, Instagram is now the most popular social network among Americans 12-34, ahead of Facebook and Snapchat. This is the first time since Facebook opened to all that it was not the most popular social network among all age categories
This edition of The Infinite Dial social media research again found that 22% of Americans use Linkedin — for the third year in a row. Despite Linkedin's many attempts to add virality and functionality (now with live video!) the percentage of Americans 12+ using the platform has barely budged since 2014, when it was 19%.
Interesting perhaps, but is it actionable?
It might be useful if you were currently not using any channels, and were selecting a place to start.
But as part of informing an overall strategy it is dangerous to give these kinds of studies much weight.
Instead you need to test and measure. Everything. Channels, audiences, targeting, ad copy, calls to action, CPA and ROI.
You need to do your own testing and make your own decisions based on the testing.
There is no easy way to shortcut doing your own testing.
Every month we have unexpected amazing successes with some platforms and puzzling lack of response on others, and it changes from month to month. The only way to keep getting new results is to keep testing new ideas on channels.
Shot 7: Retirement of the Week
Teamwork has rebranded:
https://blog.teamwork.com/introducing-teamworks-new-brand/
Always worries me when a company talks breathlessly about their new brand - "A brand new era for Teamwork"
Customers don't care, prospects don't care, most of the company doesn't care… the only people who care are the marketing department and some senior management - and they've diverted a bunch of resources away from what customers and prospects really care about.
Shot 8: Resource of the Week
https://backlinko.com/copywriting-guide
Skim through it to get new ideas for content topics and pain points eg Reddit, Amazon reviews, Product Hunt, etc
Shot 9: Quote of the Week
'Who would miss it if it were gone?'
Seth Godin - This is Marketing p92
Shot 10: Bonus Links of the Week
https://www.oncrawl.com/technical-seo/common-mistakes-seo-audits/
https://builtvisible.com/tidy-up-your-htaccess-redirects/
https://builtvisible.com/solving-site-architecture-issues/
https://searchengineland.com/stop-the-silo-madness-effective-site-architecture-for-seo-and-findability-313018
https://blog.insycle.com/21-advanced-setup-tips-for-hubspot-crm-hubspot-sales
https://www.kevin-indig.com/the-best-internal-linking-structure-depends-on-your-business-model/
https://databox.com/best-content-marketing-tools
Please rate and leave us some feedback as this helps us improve and reach more marketers.