Welcome to Episode 164 of HubShots!
Welcome to HubShots - APAC's number 1 HubSpot focussed podcast - where we discuss HubSpot tips & tricks, new features, and strategies for growing your marketing results.
We hope you enjoy the podcast as much as HubSpot's CEO, Brian Halligan does.
This episode we chat about buyer journeys, using HubSpot workflows to set contact owners, how to find out what ads a company is running on Instagram, and what it means to be a Head of Marketing.
Listen to the episode here: https://soundcloud.com/hubshots/164-are-hubspot-workflows-useful-for-sales
HubShots, the podcast for marketing managers and sales professionals who use HubSpot, hosted by Ian Jacob from Search & Be Found and Craig Bailey from XEN Systems.
Subscribe to our YouTube channel here: https://www.youtube.com/channel/UCD3Uo4X-IxPJLE8ygPDQhNQ
Subscribe to our Spotify channel here: https://open.spotify.com/show/7oee8w41riN5aRNrLKT2ar
Join the Facebook group here: https://www.facebook.com/groups/hubshots/
Follow us on Twitter here: https://twitter.com/hubshots
Follow us on Instagram here: https://www.instagram.com/hubshotspodcast/
Follow us on LinkedIn here: https://www.linkedin.com/company/hubshots/
Recorded: Thursday 04 July 2019 | Published: Wednesday 10 July 2019
Shot 1: Inbound Thought of the Week
Gating content - do we need to rethink our approach?
https://www.davidcbaker.com/why-we-should-rethink-how-we-gate-website-content
From David C Baker:
"More than that, I see that most firms who gather all this data don't really do anything with it, anyway, so why create the user friction in the first place?"
Here's a summary of his 8 key points (read the post for all the details of each):
Only gate content late in the funnel
Quit disappointing prospects with content that is not gate-worthy
Your CTA should only request information that you will actually use
Be careful with pillar articles if they are merely disingenuous attempts to gate things
Never ask for a phone number
Trust the process. Trust Google. Quit operating from a scarcity viewpoint
Have a privacy statement if you want, but don't pretend that it'll reassure anyone
Make it easy to sign up for your stuff
The key takeaway: be thoughtful about what you gate, what you ask for, and what you do with it.
Shot 2: HubSpot Marketing Feature of the Week
Looking forward to using Form in Conversations:
https://www.hubspot.com/product-updates/support-conversations
Ideally, we'd be able to create forms for different parts of the site, and have these go into separate Conversations inboxes - seems like this is coming. Yay!
Shot 3: HubSpot Sales Feature of the Week
Using Workflows to allocate Contact Owners
You can use workflows to allocate contacts to having a Contact owner.
Previously you only allocate to users with paid versions of HubSpot, but they have removed this restriction.
Note: if you want to use owners random rotation though, HubSpot advises you still need to have a paid seat (see below).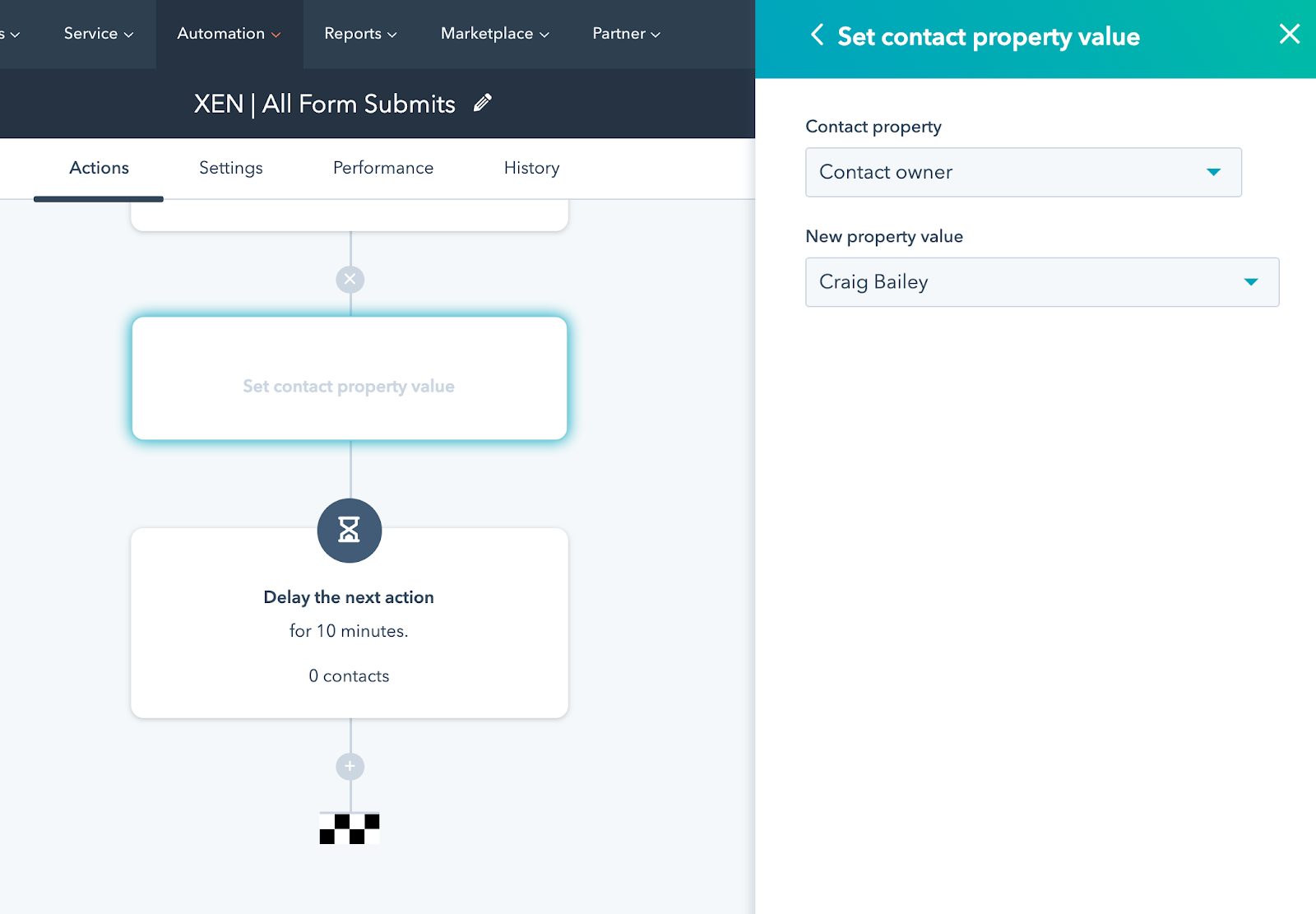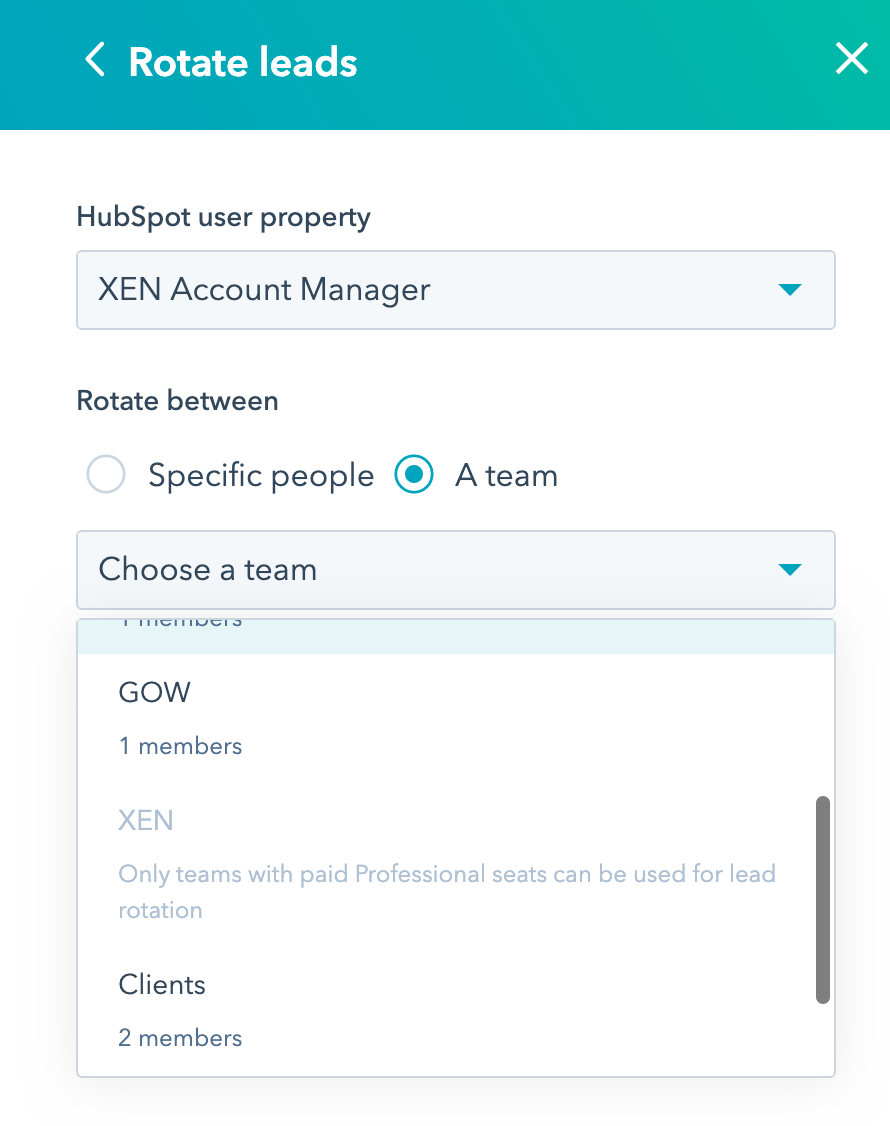 Note that there seems to be a bug that allows you to rotate between members in Child teams (even though you can't at the Parent Team level.
Shot 4: Marketing Gotcha of the Week
Not appreciating the number of touches in a customer's journey
https://www.thinkwithgoogle.com/feature/path-to-purchase-search-behavior/#journeys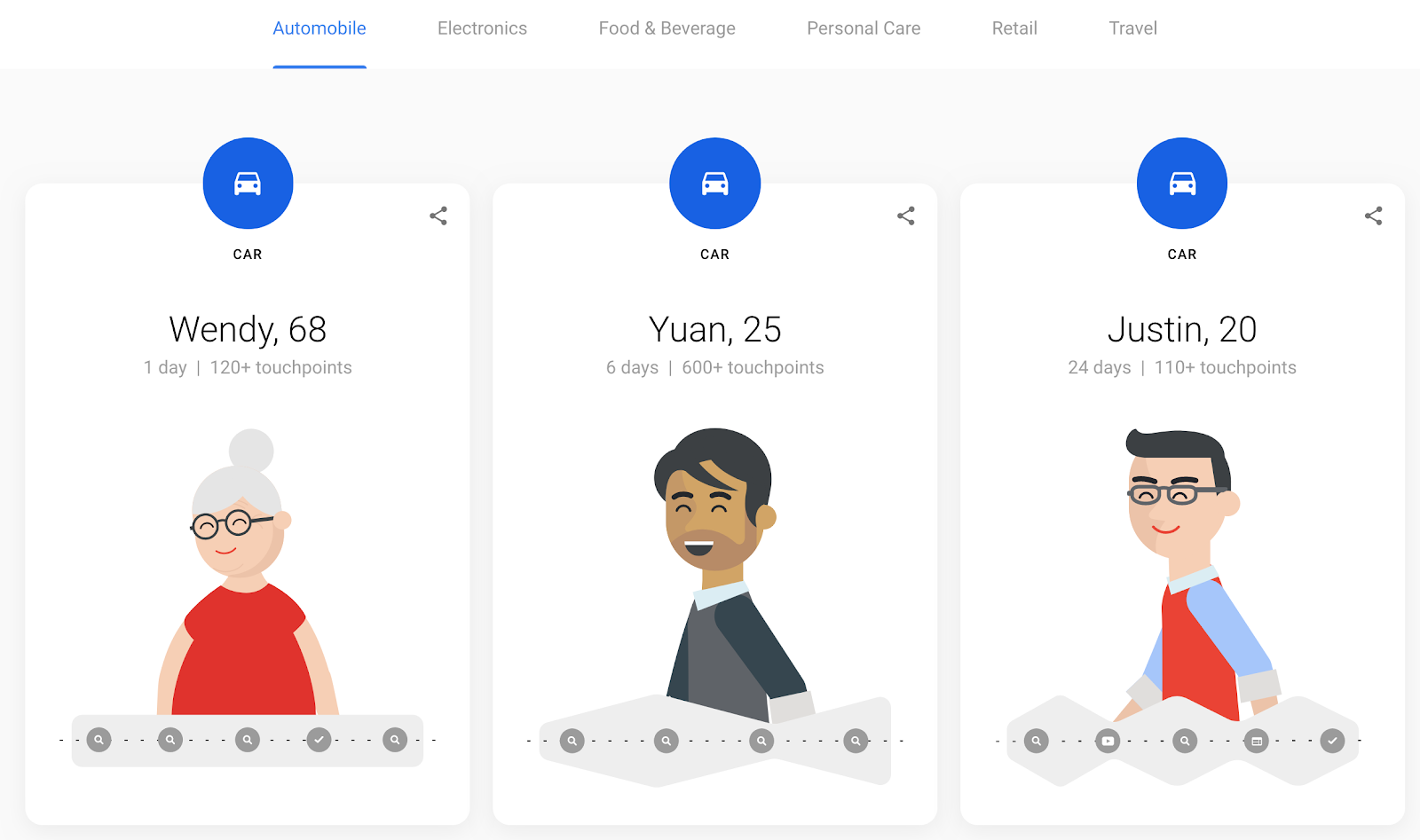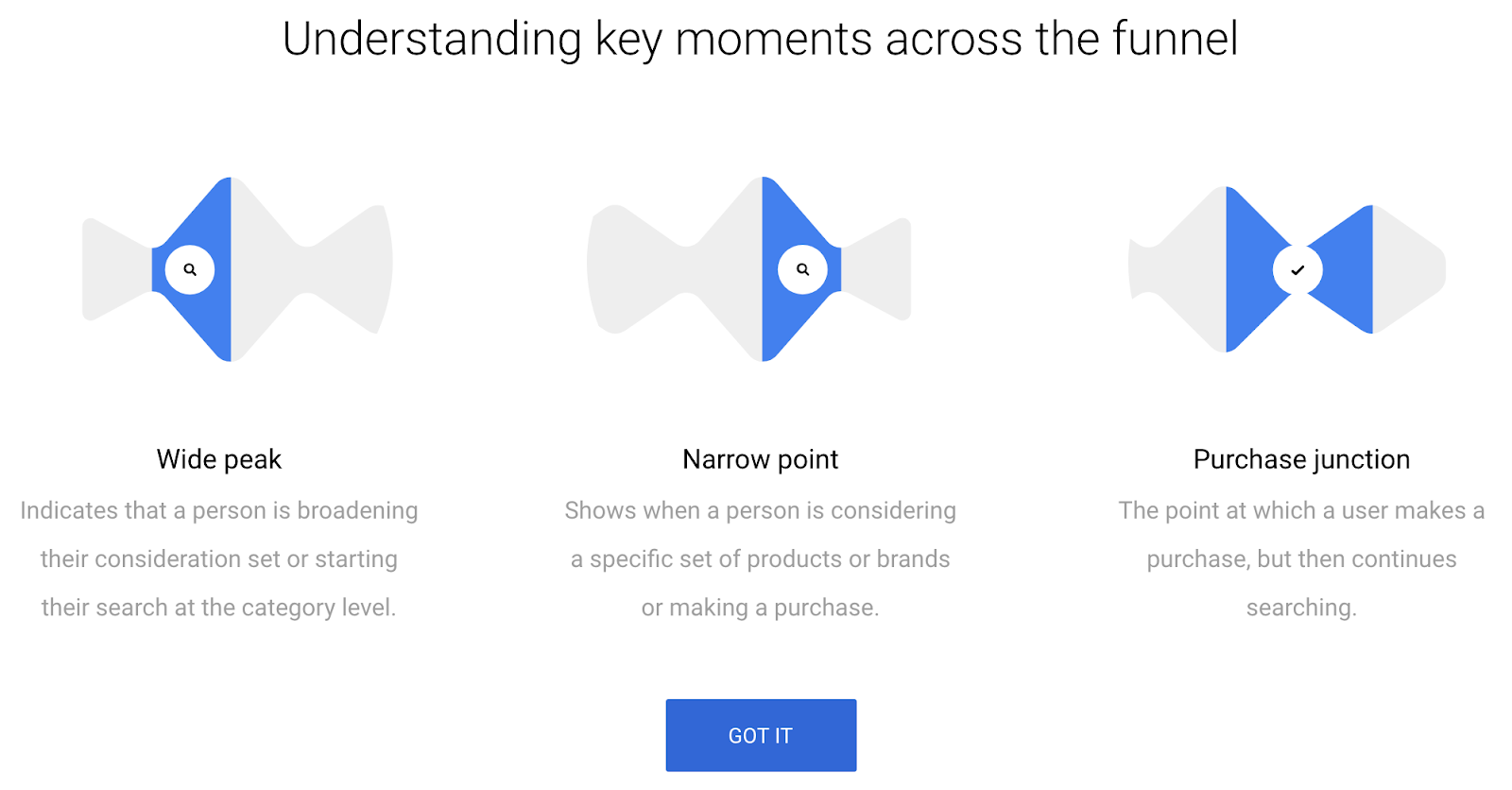 Shot 5: Marketing Tip of the Week
How to see the ads that a company is running on Instagram
Eg here's how to see what ads HubSpot are running:
On mobile app go to their Profile
Top right, click the 3 dots and choose 'About this account'
Choose the 'Active Ads' option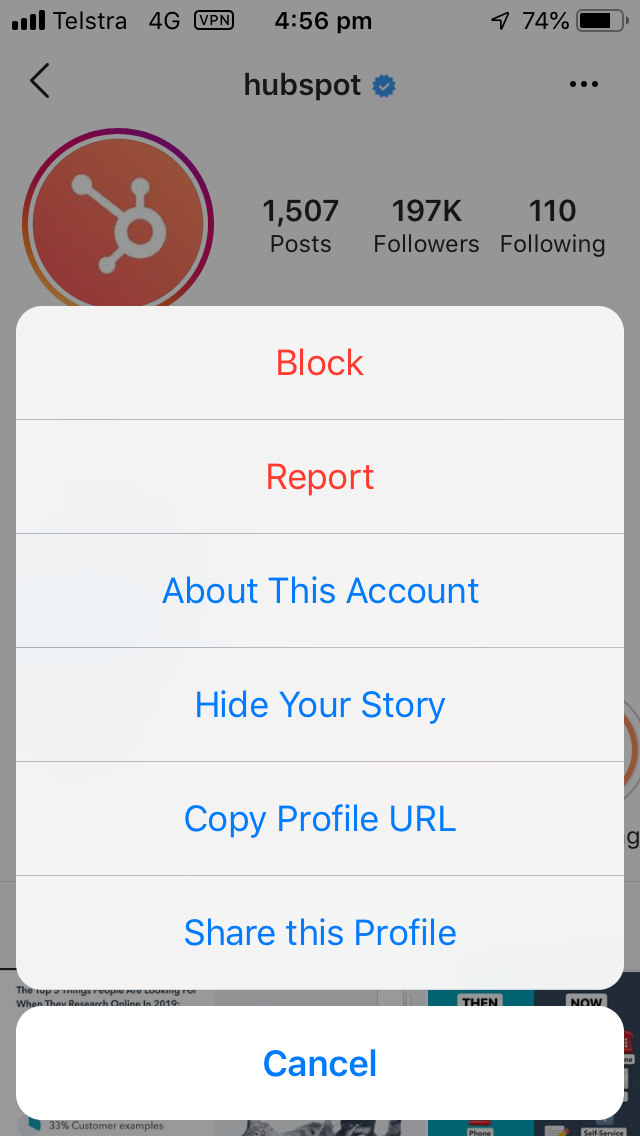 Note: this won't appear for all accounts - it seems to depend on the number of followers on the account ie only shows for accounts with large followings.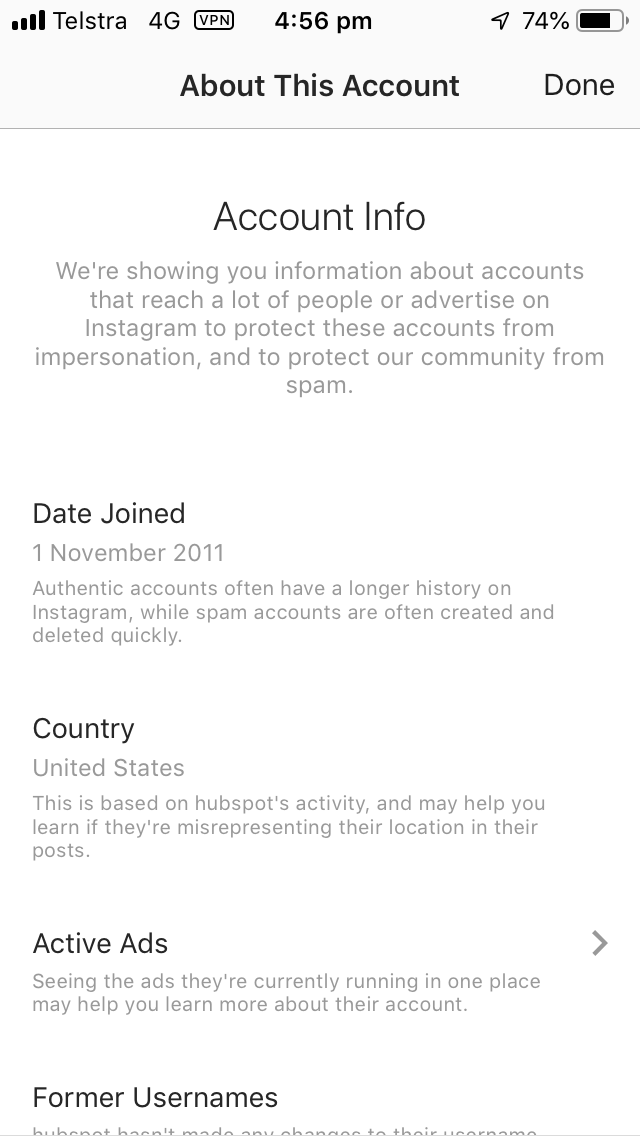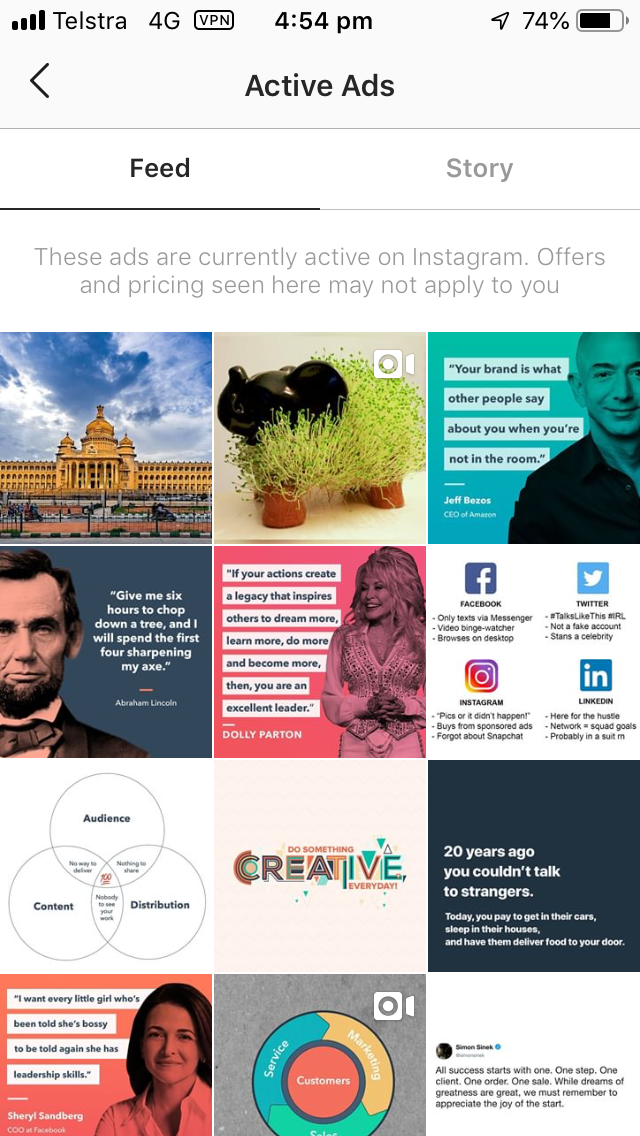 Shot 6: Insight of the Week
The inefficiency of the web
From SEObook: Google Recaptcha Breaking Websites, Lowering Conversion Rates, Costing Businesses Real Revenues on Ecommerce Websites
http://www.seobook.com/amped-recaptcha
"AMP is an utterly unnecessary invention designed to further shift power to Google while disenfranchising publishers."
A good reminder that just because there is something new and shiny, it doesn't mean it is a good idea.
You may still end up having to use it, but that still doesn't mean it is a good thing.
Another example of inefficiency: URL shorteners
Twitter came along and limited the number of characters to use in a tweet
So tools were created to allow URL shortening so that long links could be included in tweets
Summary: a totally unnecessary process - a tool in the middle to undo the limitation of Twitter
Takeaway: be thoughtful about your marketing stack, your marketing reports, your marketing activities
Shot 7: Retirement of the Week
Say goodbye to the good old listings that used to appear in Google - fare thee well my good and faithful SERPs.
Shot 8: Resource of the Week
Typical intent terms
From Tim Soulo at ahrefs
https://twitter.com/timsoulo/status/1146113817761452037?s=12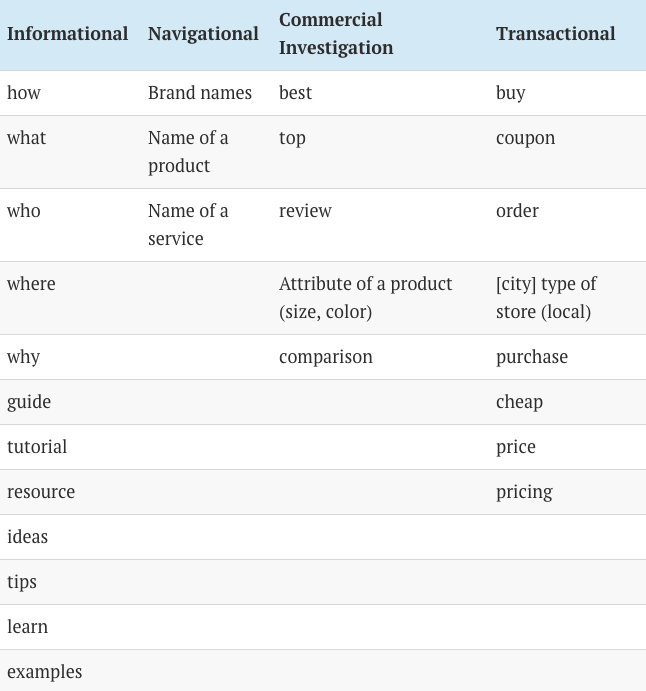 Shot 9: Quote of the Week
What does it mean to be the 'Head of Marketing'?
https://seths.blog/2019/06/the-mythical-head-of-marketing/
The reason that the tenure of a CMO at a big company averages about 18 months is that it takes a year and a half for the boss to realize that pain-free, risk-free, easy miracles aren't arriving on schedule.
"To be the head of marketing, you need the freedom and responsibility to change the way things work, not simply how they're talked about."
Shot 10: Bonus Links of the Week
Tools to investigate:
Please leave us a simple star rating as this helps us improve and reach more marketers.