Welcome to HubShots Episode 265: Optimizing Customer Experience with HubSpot Service Hub
This edition we dive into:
Overcoming department silos
Service Hub across departments
Your survey feedback - thank you!
Service Hub Knowledge Base tips and best practice checklist
Custom Surveys
Visible versus Invisible costs
An appearance by Baby Yoda
You can listen to this episode of the show here.
Did a colleague forward this episode to you? Sign up here to get yours every Friday.
Please forward this on to your work colleagues.
Recorded: Monday 01 November 2021 | Published: Friday 05 November 2021
🌱 Shot 1: Growth Thought of the Week
Overcoming Silos
One trap of working with HubSpot's Hubs (eg Marketing, Sales, Service, Operations) is that you can potentially assume that your role (eg you work in Marketing) constrains which parts of HubSpot you use. So if you're in marketing you assume you won't use any of the sales or service tools, and vice versa if you work in Customer Support you might assume you won't use any of the marketing tools, etc.
In this episode we're going to dive into examples of using Hubs to help with all roles (Eg using Marketing for Customer Service, or Service Hub KB for marketing, etc).
You'll see that a key benefit of HubSpot being an integrated platform is how efficient it is for bringing teams together across departments.
To highlight this we're going to focus on Service Hub this episode.
Why Service Hub?
HubSpot says: it helps you conduct seamless onboarding, enable flexible customer support, and deepen customer relationships. Service Hub delivers efficient and end-to-end service that delights customers at scale.
What does it include?
Conversational tools
help desk automation
knowledge base functionality
customer feedback surveys
reporting, and more
All powered by a CRM to give your business one unified view of each customer interaction.
Speaking of surveys...
Your Survey Feedback
Thank you to everyone who has filled out our simple survey so far. (If you haven't yet, it's not too late, you can submit your feedback here.)
We've had wonderful feedback including suggestions around:
Add an Integration Shot of the Week
How to access the archives - https://www.hubshots.com/episodes
Specific industry use cases
Interested in HubSpot Starter
More videos
More focus on new features
Creating a 4 page guide to getting Starter setup
Too many shots of the week now…
Shorter versions (eg quick 5 minute episodes)
More hands-on advice for using HubSpot
Thank you for these - we're going to be implementing some of these in future weeks.
---
✨ Shot 2: Quick Shots of the Week
Here's a few quick items of interest we noticed:
Customer Reporting now supports rolling date ranges in filters
---
🐧 Shot 3: HubSpot Marketing Feature of the Week
Service Hub Knowledge Base
As per our opening shot, we've deliberately picked a Service Hub feature to use in the Marketing Shot.
This is a perfect example of how HubSpot's hubs can be used by multiple teams.
As an example here's our XEN Solar Knowledge Base, which includes articles covering sales, marketing and customer questions. We're actively using some of these articles as destination URLs in remarketing campaigns.
Here's a nice checklist that HubSpot provided for preparing your KB articles:
Knowledge Base Article Best Practices Checklist:
Did you run this process by a customer or a fellow employee to see if they are able to follow along?
Do you use visual aids such as images, videos, and/or GIFs where appropriate?
Do you explain the process directly, clearly, and concisely, without unnecessary filler words?
Do you provide related articles for similar issues or topics?
Do you provide continued contact information for readers who still need help?
Did you set a reminder to revisit this article periodically to ensure that the content is accurate and up-to-date?
---
💰 Shot 4: HubSpot Sales Feature of the Week
Service Hub Custom Survey Responses
Custom Surveys can be used for all stages of the customer journey - not just after a contact has become a customer.
Asking prospects and visitors about pain points, desired features and areas of improvement can be a gold mine of information for sales teams to chat through with prospects.
Bonus: Custom Surveys can also be used for Marketing research as well - even before the prospects get to the sales stage.
---
👨‍🔧 Shot 5: HubSpot Service Feature of the Week
Customer Satisfaction (CSAT) Surveys
The quickest way to get started using Service Hub
Use customer satisfaction (CSAT) surveys to get feedback on a customer's experience with your business. You can send this type of survey through email, or display it on any web page.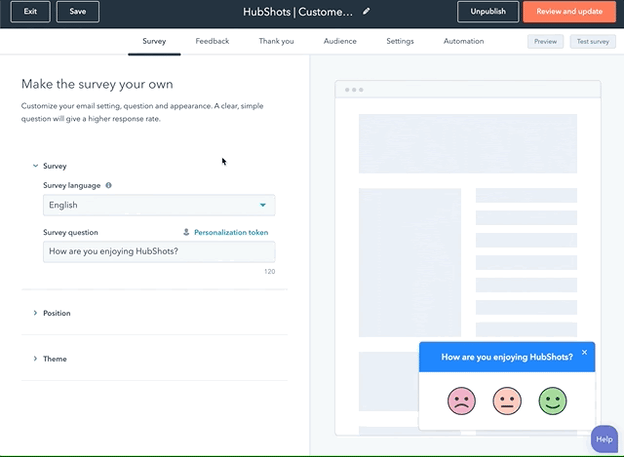 ---
🤖 Shot 6: HubSpot Workflow Action of the Week
Support Ticket Workflows Triggers
Prioritize tickets that come from certain value customers.
This isn't actually an 'Action' item, rather its the 'enrollment trigger':

A very simple way to prioritise tickets as they come in.
---
Shot 7: Insight of the Week
Visible versus Invisible Costs
Are you spending too many hours to save too few dollars?
HubSpot can seem expensive compared to some other tools on the market, but this often misses the cost of implementation.
Two quick examples this week:
Setting up a simple popup form with a few custom fields (easy in HubSpot, hours of work in another tool)
Updating website pages (easy in HubSpot, hours of work in an old brochure ware site)
When comparing any visible platform costs (eg the easy to understand monthly costs) it's important to understand the implementation costs (ie the easy to miss 'invisible' hourly costs).
---

Shot 8: HubShots Throwback of the Week
Via the HubSpot product updates blog.
This time a year ago HubSpot was quiet!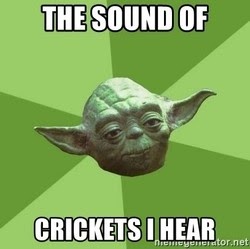 ---
📚 Shot 9: Resource of the Week
All of HubSpot's Customer Service resources, in one place!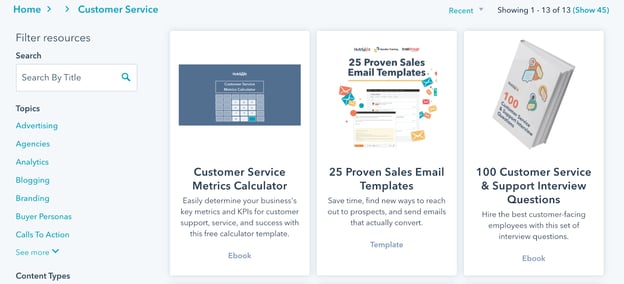 ---
Shot 10: Quote of the Week
"People don't care how much you know until they know how much you care."
– Theodore Roosevelt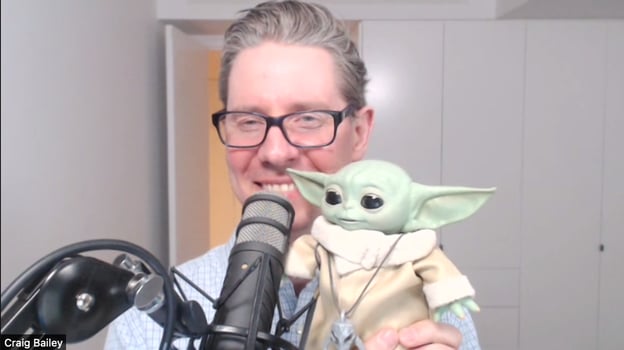 ---
🏋️ Shot 11: Training of the Week
Everything Service related on HubSpot Academy
---
🧲 Shot 12: Follow Us on the Socials
Connect with HubShots here:
Connect with Ian Jacob on LinkedIn and Craig Bailey on LinkedIn
---
HubShots, the podcast for marketing managers and sales professionals who use HubSpot, hosted by Ian Jacob from Search & Be Found and Craig Bailey from XEN Systems and XEN Solar.
HubShots is produced by Christopher Mottram from Podcastily.
Please share this with colleagues - it helps us improve and reach more marketers.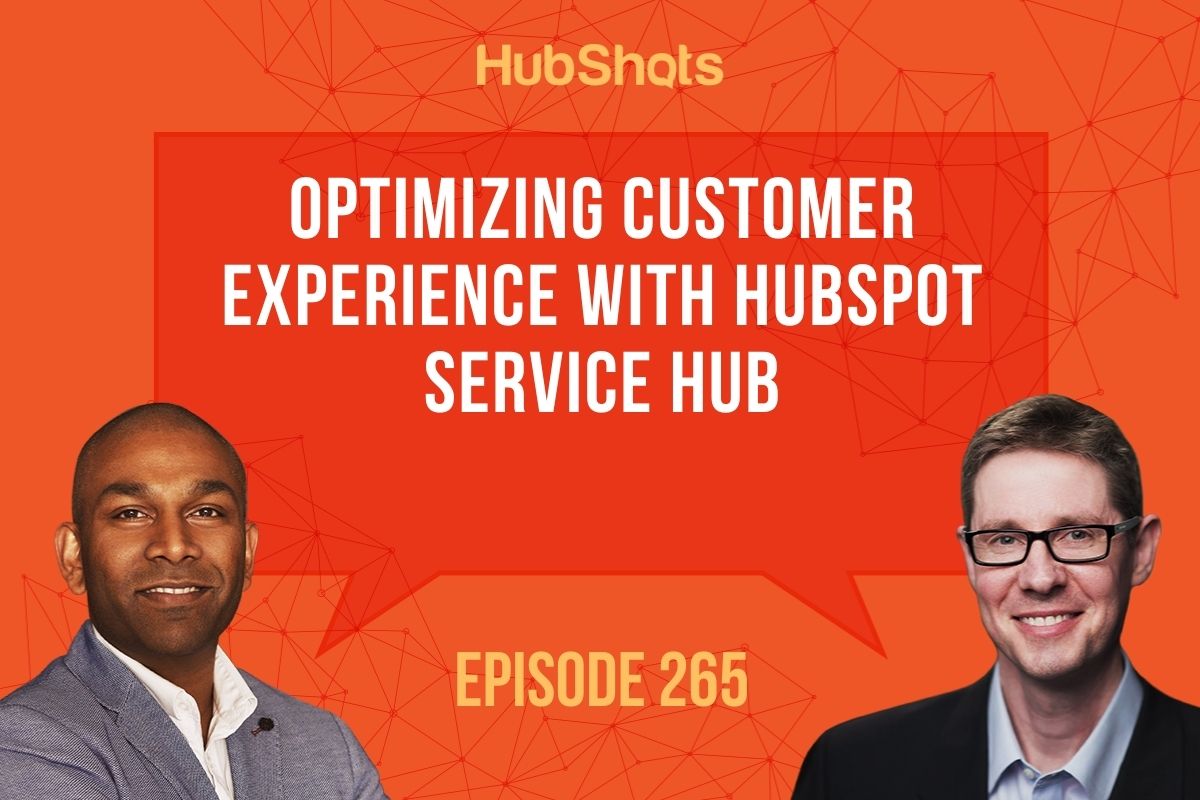 ---