HubShots Episode 94: Active Listening, Contact Re-subscription, Having the Right Contact Properties & Our Gmail Tip
Welcome to Episode 94 of HubShots!
Welcome to HubShots, the podcast for marketing managers who use HubSpot hosted by Ian Jacob from Search & Be Found and Craig Bailey from XEN Systems.
Listen to the show here:
https://soundcloud.com/hubshots/094-active-listening-contact-re-subscription
Join our WhatsApp group here: https://hubshots.com/whatsapp/
Join the Facebook group here: https://www.facebook.com/groups/1608138752821574/
Recorded: Wednesday 05 July 2017 | Published: Thursday 27 July 2017
Shot 1: Inbound Thought of the Week
The art of listening:
https://www.farnamstreetblog.com/2017/07/active-listening/
As Inbound marketers we need to actively listen to our customers, their needs, their wants and their concerns.
How often do we instead jump straight into talking (broadcast mode)?
Shot 2: HubSpot Marketing Feature of the Week
A reminder to check your re-subscribe settings.
Allow previously unsubscribed contacts to re-subscribe:
https://knowledge.hubspot.com/articles/KCS_Article/Email/How-do-I-enable-resubscription-emails-for-forms
Is turned off by default.

Available under Content > Content Settings > Email
Enable the setting, and then edit the email to ensure the sending name and address are set appropriately.
Shot 3: Marketing Tip of the Week
Try answering the reception of helpdesk calls for a day - you'll get a better idea of what problems peoples are having.
Here's Brian Halligan on the phones:
https://www.linkedin.com/feed/update/urn:li:activity:6286334099737186304/
Shot 4: HubSpot Sales Feature of the Week
Setting default contact fields to show on contact records:

These are the fields I typically like to include: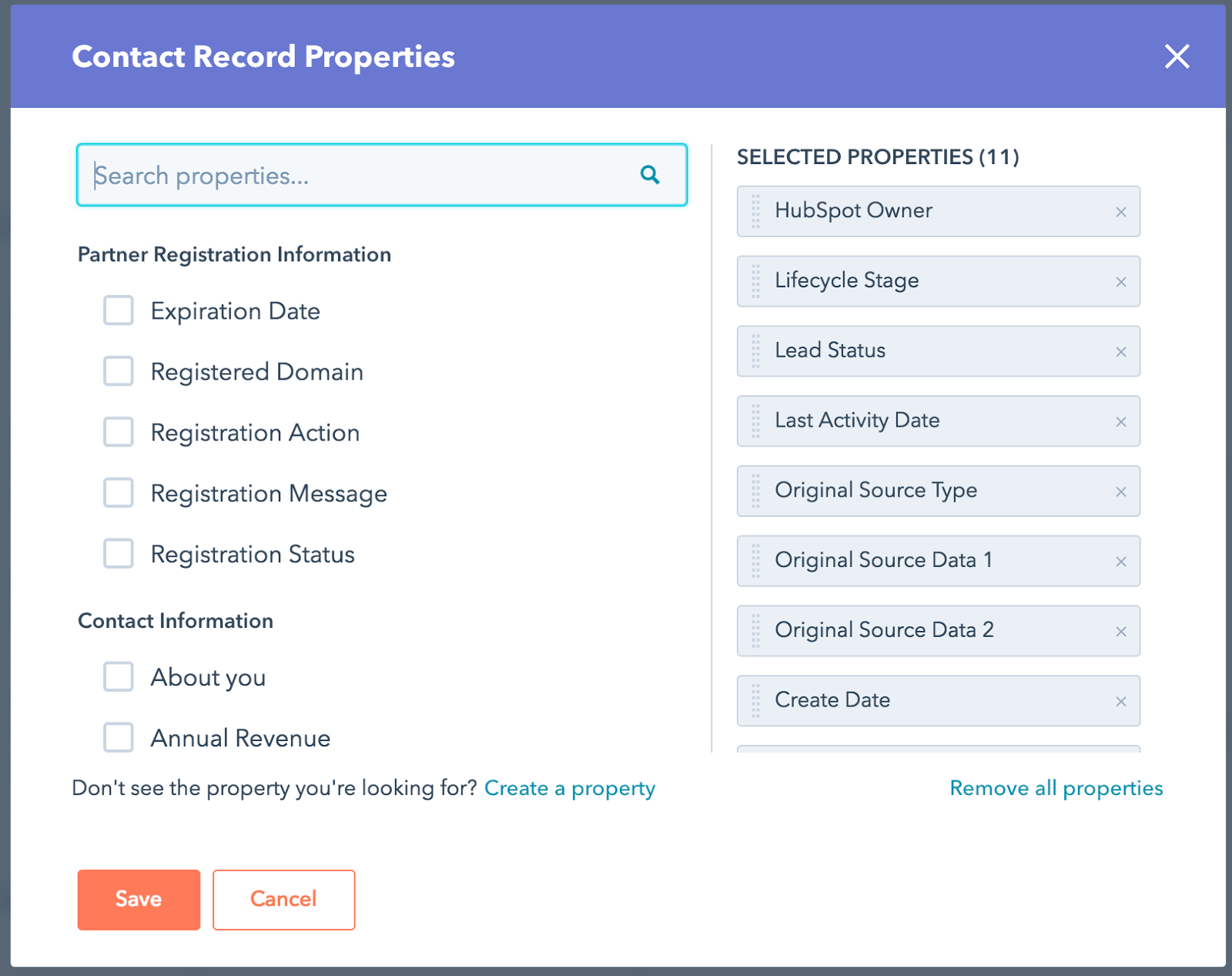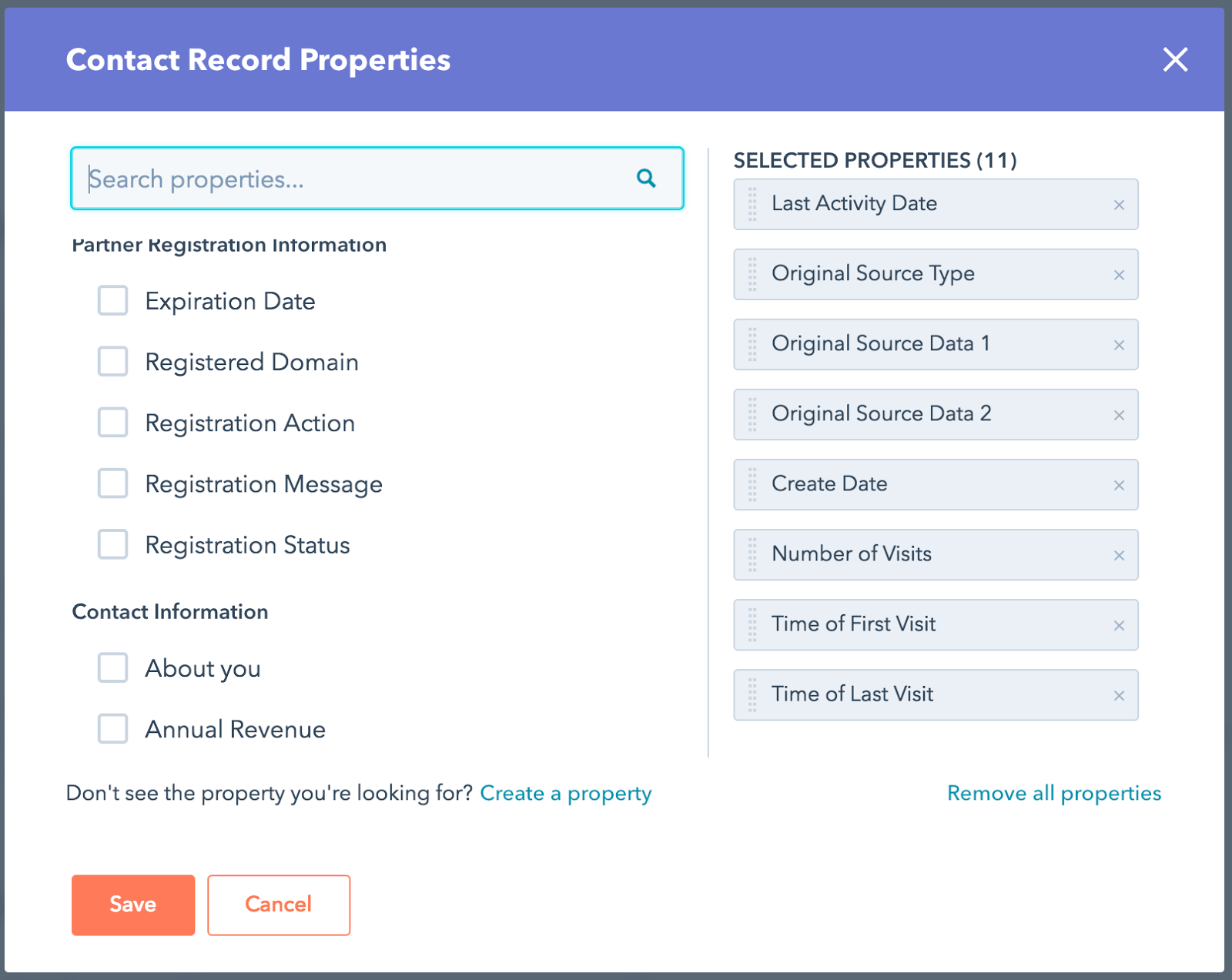 BTW Companies are now available in Marketing as well - under the Contact menu.
Shot 5: Opinion of the Week
The Winds of Change
"When the direction of the wind changes, some (people) build walls, some (people) make windmills"
(Chinese saying)
I still struggle with using my iPad to do anything more than just consumption of content, while others have embraced it as a work device. My point: changing behaviour and habits, even thinking, is hard.
As marketers we need to be understanding that the marketing winds change constantly - and thus we need to ensure our focus is on how we can best make use of the changes, and not resist.
What marketing change will you reconsider this week?
Shot 6: Gmail Tip of the Week
Inbox When Ready
Shot 7: Resource of the Week
Content marketing case studies:
YMMV
Google using click data to personalise results at an IP level:
https://moz.com/rand/case-study-googles-use-visit-click-data/
Shot 8: Quote of the Week
"Simple can be harder than complex: You have to work hard to get your thinking clean to make it simple. But it's worth it in the end because once you get there, you can move mountains."
― Steve Jobs
A big thank you to Chris for producing our podcast each week - his company Mottram Media - http://www.mottrammediagroup.com/
Shot 9: Bonus Links of the Week
Other stuff we've been reading and recommend, but had to cut from the show:
http://marketingland.com/generate-b2b-leads-sponsored-inmail-217625
http://okdork.com/linkedin-publishing-success/
http://blog.anderspink.com/2017/06/linkedin-social-selling-and-engagement-insights-from-100000-posts/
https://www.linkedin.com/pulse/linkedin-sales-navigator-advertisement-options-james-hope
http://www.socialmediaexaminer.com/how-to-use-linkedin-sales-navigator-for-better-prospecting/
http://neilpatel.com/blog/bots-digital-marketing-strategy/
Tool to investigate:
Some of Craig's reading:
https://getpocket.com/@craigbailey
Please rate and leave us some feedback as this helps us.