On-Demand HubSpot Services
If you're a busy Marketing Manager or Sales Professional who's looking to maximise your HubSpot subscription and set up for success, our HubSpot On-Demand Service is for you.
We manage strategy, coordination and implementation for your HubSpot Marketing, Sales and Service Hubs, invoiced at a simple hourly rate.
Only pay for what you need.
Which HubSpot service does your business need?
HubSpot areas we help you with: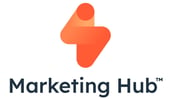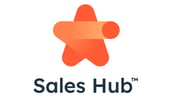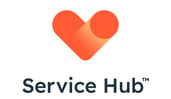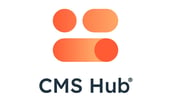 Our happy HubSpot partners