Welcome to Episode 101 of HubShots!
Welcome to HubShots, the podcast for marketing managers who use HubSpot hosted by Ian Jacob from Search & Be Found and Craig Bailey from XEN Systems.
Listen to the episode here: https://soundcloud.com/hubshots/101-the-hubspot-cleanse
Recorded: Wednesday 15 Nov 2017 | Published: Wednesday 22 Nov 2017
Shot 1: HubShots Thought of the Week
We're planning some big changes - new format coming soon.
But it's taking a little longer than we planned, so we wanted to keep listeners updated.
We're pretty excited about it, it's going to have tons of new content, plus interviews with marketing experts, eg we have one with Pete Caputa, CEO of Databox, which we recorded not too long ago.
We recorded some episodes before Ian left for Inbound but we never quite finished them - will tweak those and make them available in the coming weeks. Some are interesting - announcements from Inbound will have changed a few - see if you can spot them.
BTW in other news Craig's wife just had a book published:
https://micheleconnolly.com/book/
Please add it to your Want to Read list on GoodReads:
https://www.goodreads.com/book/show/36380482-how-to-be-thin-in-a-world-of-chocolate
Shot 2: HubSpot Marketing Cleanse of the Week
Our top 10 tips for issues we notice when starting with a new client portal.
Content Settings
Email Settings:
Tip 1: Email size - I always set the border to 0:
Note: changing this will affect existing emails in workflows - so be careful if changing this. Usually do this on new portals or portals where there's only a few emails and they are easy to update.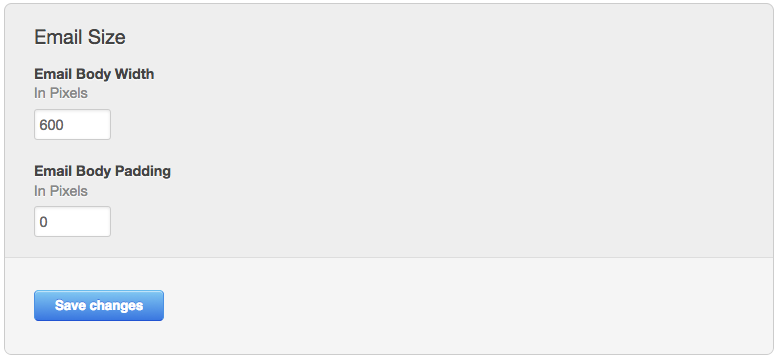 Tip 2: Email low engagement - I tick this off by default (and usually tick it on individually in campaigns) but we don't want it accidentally ticked in workflows:

Tip 3: Email re-subscription - make sure you enabled this, otherwise people who have previously opted out, can never opt back in…

Tip 4: Email click tracking - would be very rare to turn this off: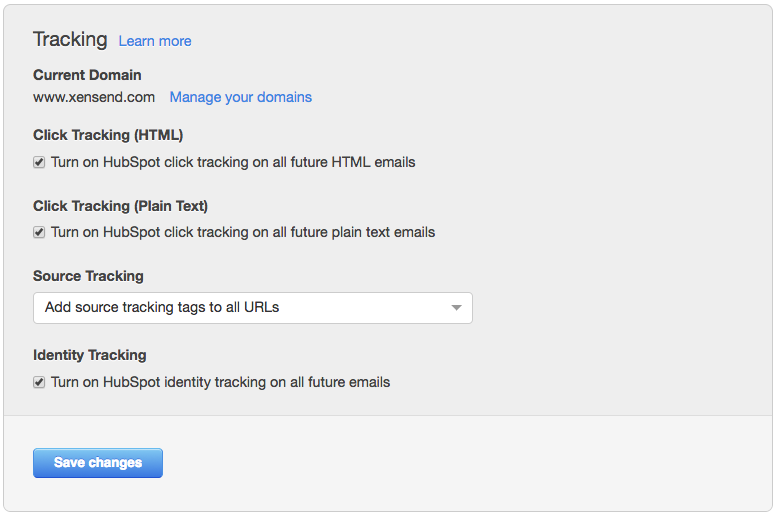 Tip 5: Email types - make sure you set up all your main email types, and then use them in emails: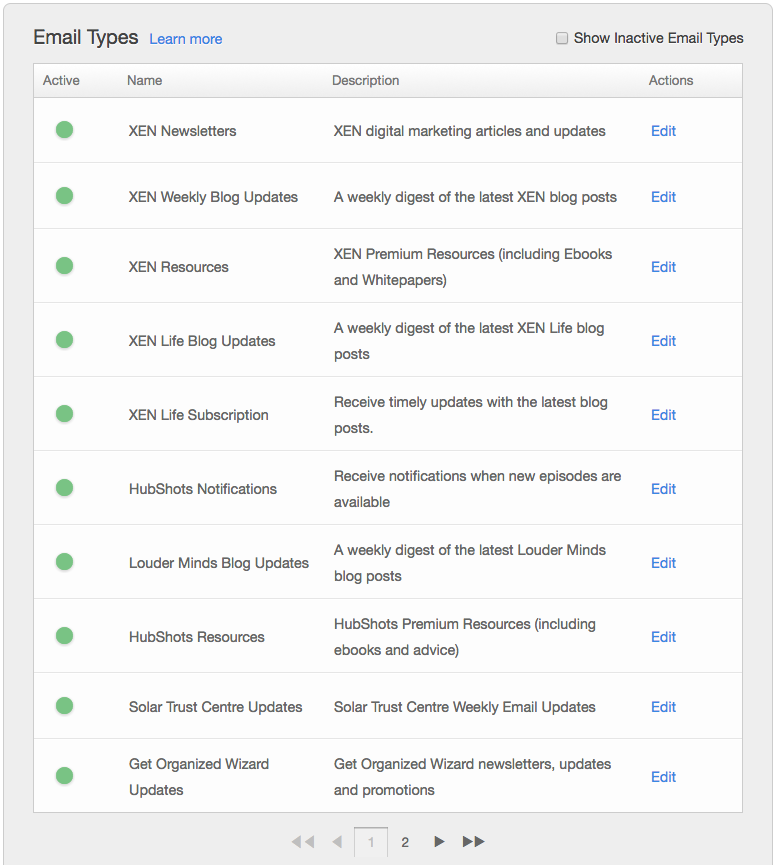 Tip 6: Email personalisation defaults - I always have 'there' as a fall back for First name: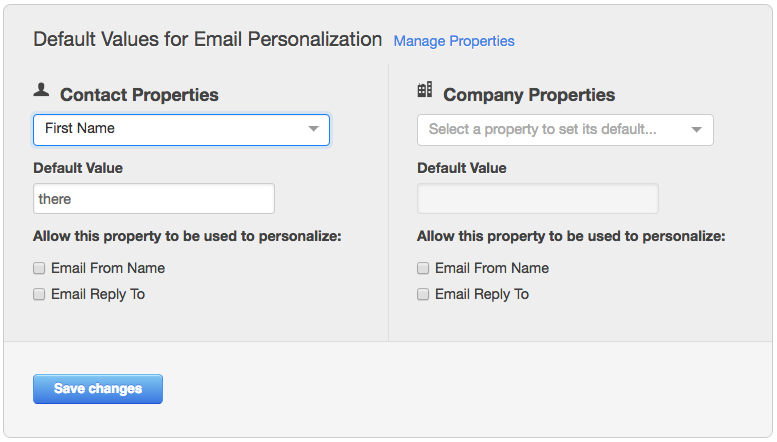 Report Settings
Tip 7: Exclude bots

Tip 8: Exclude IPs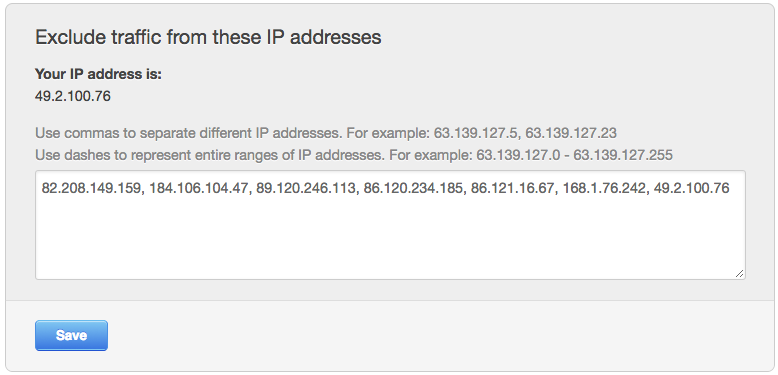 Interested in having us help review your HubSpot portal - check out our HubSpot Review service: https://xenstore.com.au/products/hubspot-review
Shot 3: HubSpot Sales Cleanse of the Week
Settings > Contacts & Companies
Tip 1: Enable unowned companies in the system to the owner of the first contact at that company
Tip 2: Set your branding in Sales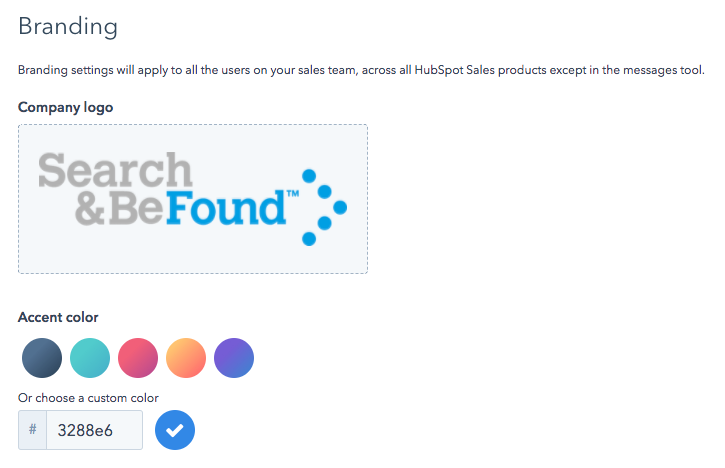 Tip 3: Prospect notifications
This is not on and you need to go to Sales Tools > Prospects and set this up to get the notifications. Can help you when people revisit your site.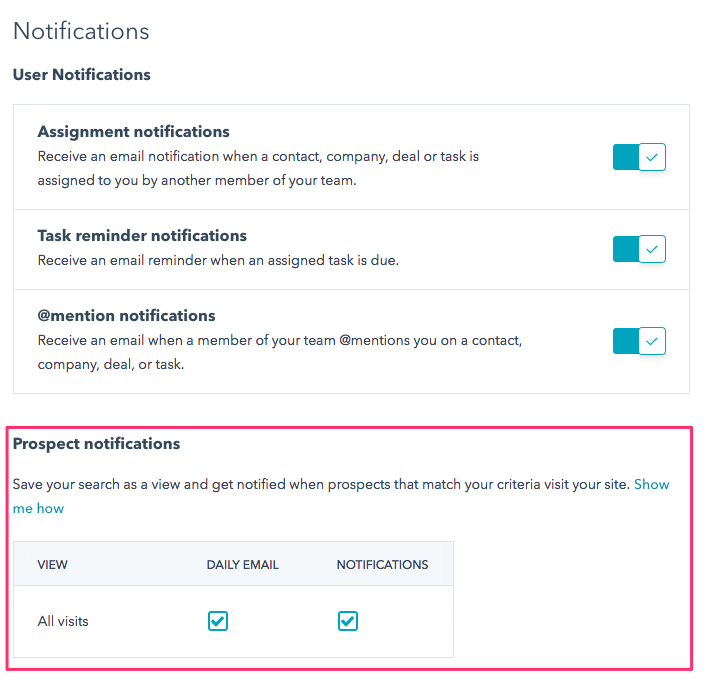 Tip 4: Connect Meetings to your Google or Office 365 calendar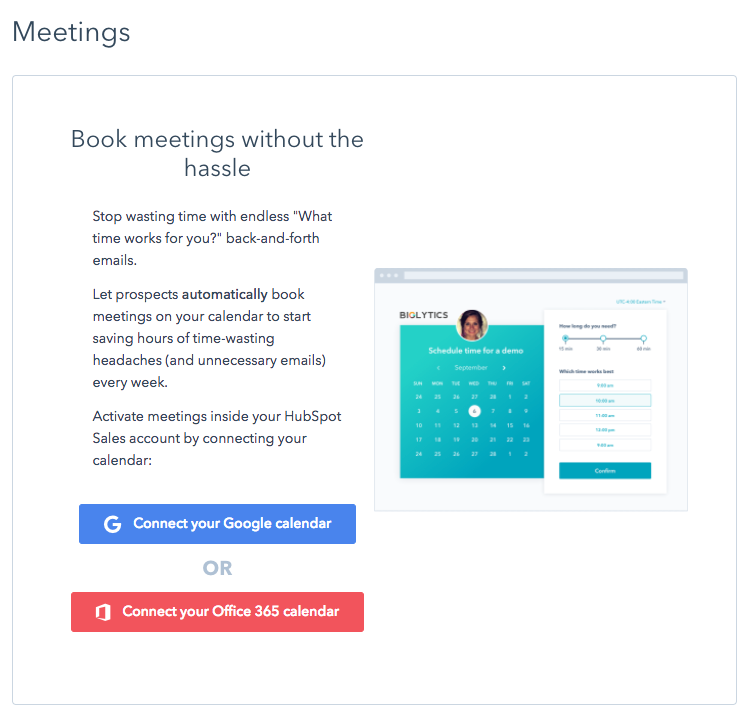 Tip 5: Review your Sales Tools > Prospects and add companies that have multiple visits and page views and look like companies you would work with.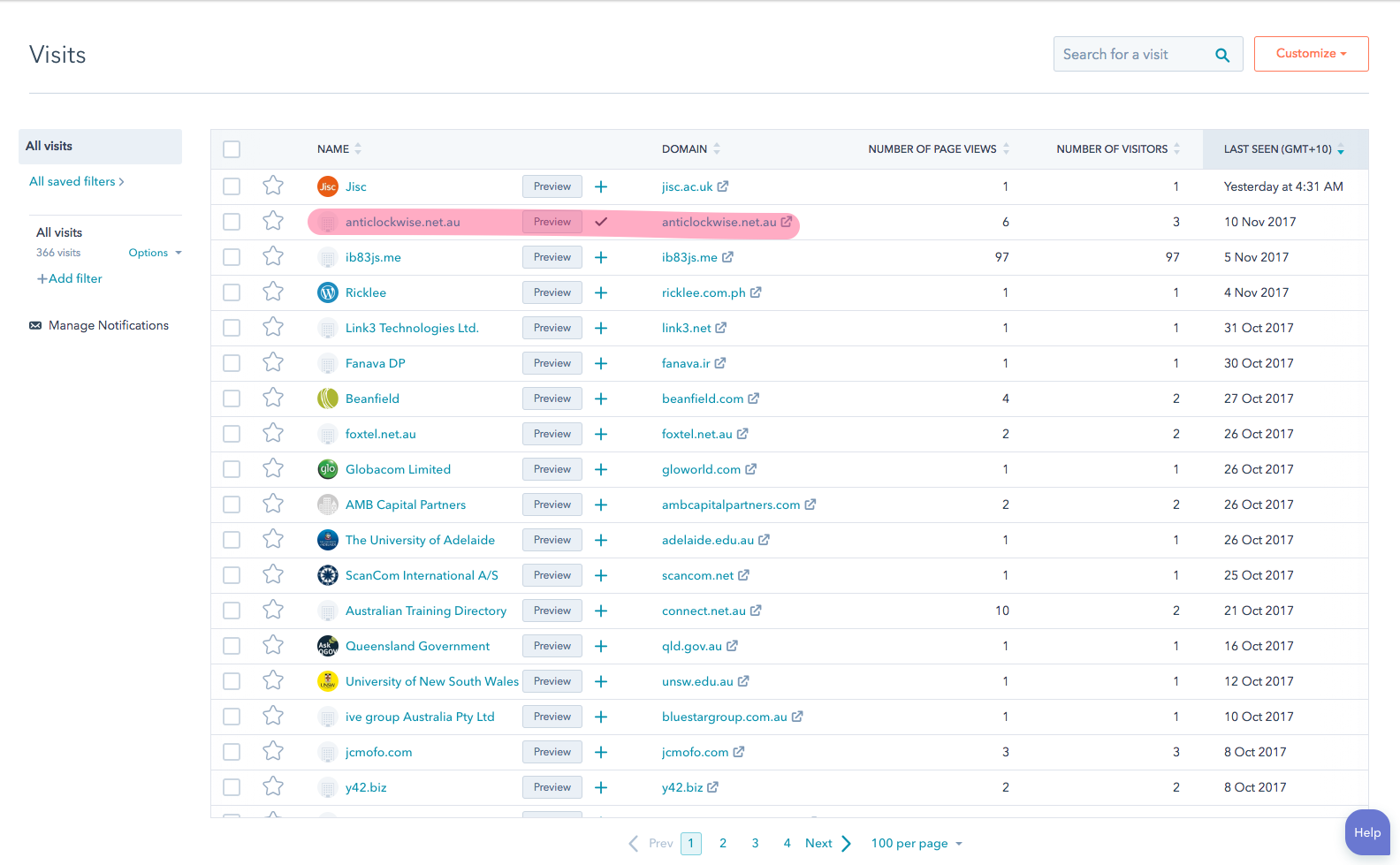 Shot 4: Marketing Tip of the Week
Review your About page - it is often the first place new visitors navigate to on your site.
Shot 5: Opinion of the Week
You have no privacy - Facebook knows everyone you've ever met:
https://www.gizmodo.com.au/2017/11/how-facebook-figures-out-everyone-youve-ever-met/
You may think you keep your contact details private - but most of your contacts don't keep their contact details private…
What this means for you: you have no privacy
What this means for marketers: you have more power than ever to reach your ideal customers, plan on getting more focussed, because the tools are allowing you increasingly better targeting
And consider the Prospecting tool in HubSpot - another example of how you are getting tracked right from the start of the journey.
Shot 6: Creative Top 10 of the Week
10 *reminder* ideas for: Marketing tactics to review in the lead up to the holidays:
Facebook: check audiences and campaigns
Instagram: test some sponsored posts
AdWords: create remarketing & retargeting lists, check all your ad types
Twitter: check conversion tracking and campaigns
Facebook: set a video header on your page
LinkedIn: upload some native video to your own profile feed
YouTube: review your videos and tweak the first description line
Update your web site About page (more on that below)
Add Conversion Linker tag* in Google Tag Manager: https://support.google.com/tagmanager/answer/7549390
Update headers/banners on social and your site to highlight the holiday offers.
*Tag to overcome Safari blocking: https://digiday.com/media/publishers-already-feeling-pain-apples-move-ad-tracking/
Shot 7: App of the Week
Momento - only for iPhone though:
Craig is using this to privately record his days - he doesn't like to share :-)
Shot 8: Resource of the Week
HubSpot's research into content preferences
https://research.hubspot.com/reports/content-trends-preferences
Biggest surprise: how small tablet usage is now: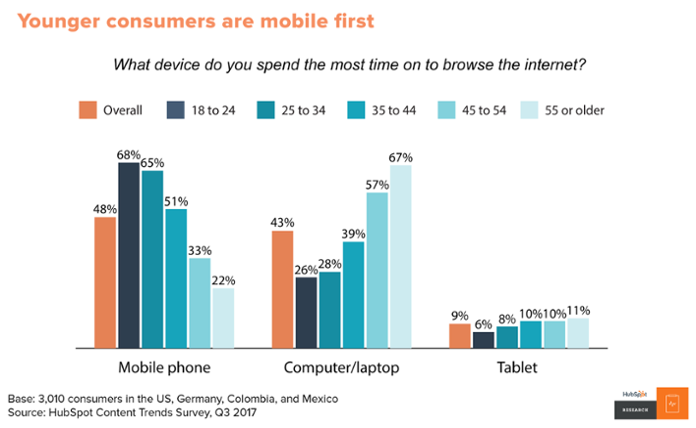 Video is big with younger consumers, but don't forget email: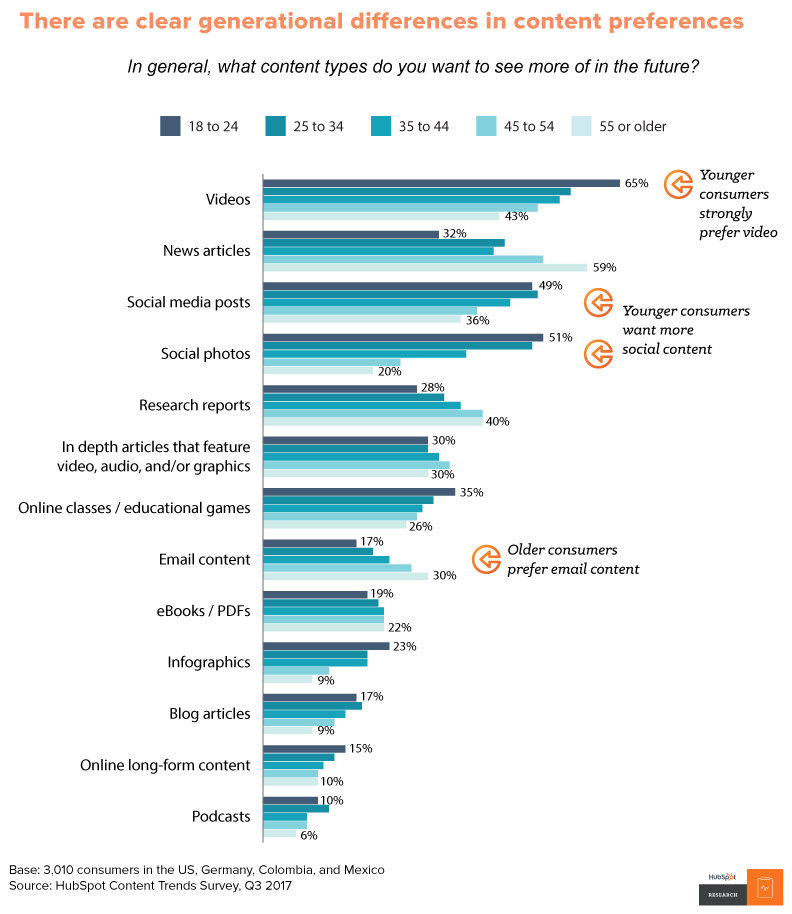 A reminder about why About pages are often the second page visited: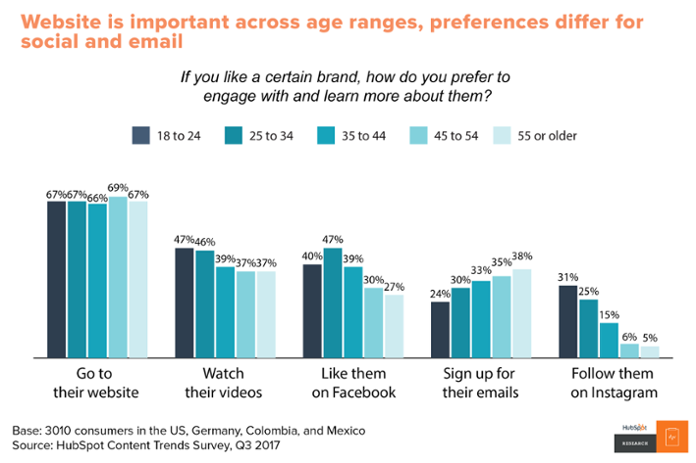 Shot 9: Quote of the Week
"Privacy is not something that I'm merely entitled to, it's an absolute prerequisite."
lol
Shot 10: Bonus Links of the Week
Other stuff we've been reading and recommend, but had to cut from the show:
https://cognitiveseo.com/blog/14988/high-ranking-content/
A good example of mixing education and promotion in a post.
A reminder about personas - this is a comprehensive guide:
https://www.smartbugmedia.com/inbound-marketing-personas
Tool to investigate:
Some of Craig's reading:
https://getpocket.com/@craigbailey
Please rate and leave us some feedback as this helps us.