Welcome to Episode 154 of HubShots!
Welcome to HubShots, APAC's number 1 HubSpot focussed podcast, where we discuss HubSpot tips and tricks, new features, and strategies for growing your marketing results.
This episode we chat about some useful HubSpot updates, including a nice enhancement to HubSpot Social reporting.
Listen to the episode here: https://soundcloud.com/hubshots/154-hubspot-social-reporting-academy-refresh-and-meetings-troubleshooting/
HubShots, the podcast for marketing managers who use HubSpot hosted by Ian Jacob from Search & Be Found and Craig Bailey from XEN Systems.
Subscribe to our YouTube channel here: https://www.youtube.com/channel/UCD3Uo4X-IxPJLE8ygPDQhNQ
Join the Facebook group here: https://www.facebook.com/groups/hubshots/
Follow us on Twitter here: https://twitter.com/hubshots
Follow us on Instagram here: https://www.instagram.com/hubshotspodcast/
Recorded: Tuesday 09 April 2019 | Published: Friday 26 April 2019
Shot 1: Inbound Thought of the Week
Shoutout to Chris Mottram from Podcastily: https://podcastily.com/
New speakers at INBOUND > https://www.inbound.com/
Shot 2: HubSpot Marketing Feature of the Week
Fully Report on all of your Social Strategy Within HubSpot
3 highlights:
1. Post from any social tool you choose, and still track your success over time within HubSpot.
2. Get insight on your social media performance as soon as you connect your account to HubSpot.
3. Track a number of new metrics within the social tool -- including number of shares, impressions, and information on how your audience is growing over time.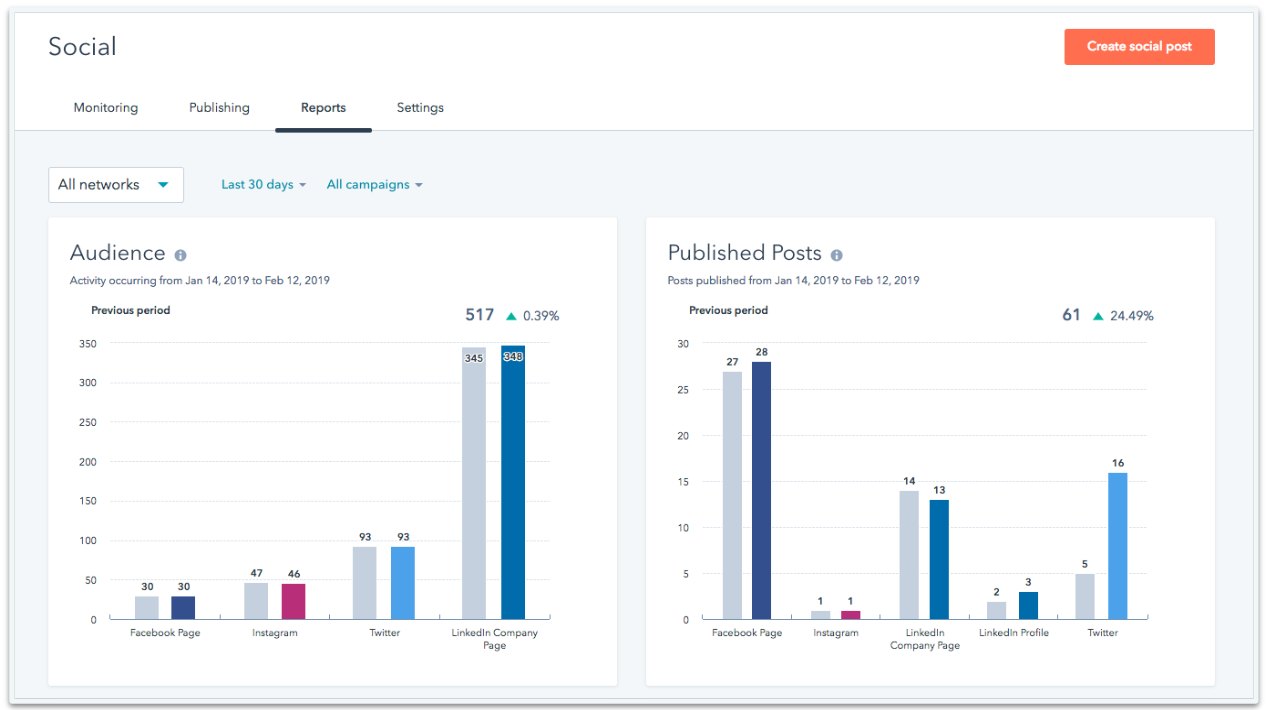 https://www.hubspot.com/product-updates/fully-report-on-the-success-of-your-social-strategy-within-hubspot
Shot 3: HubSpot Sales Feature of the Week
Meetings Troubleshooting
Understand why your meeting slots are not available.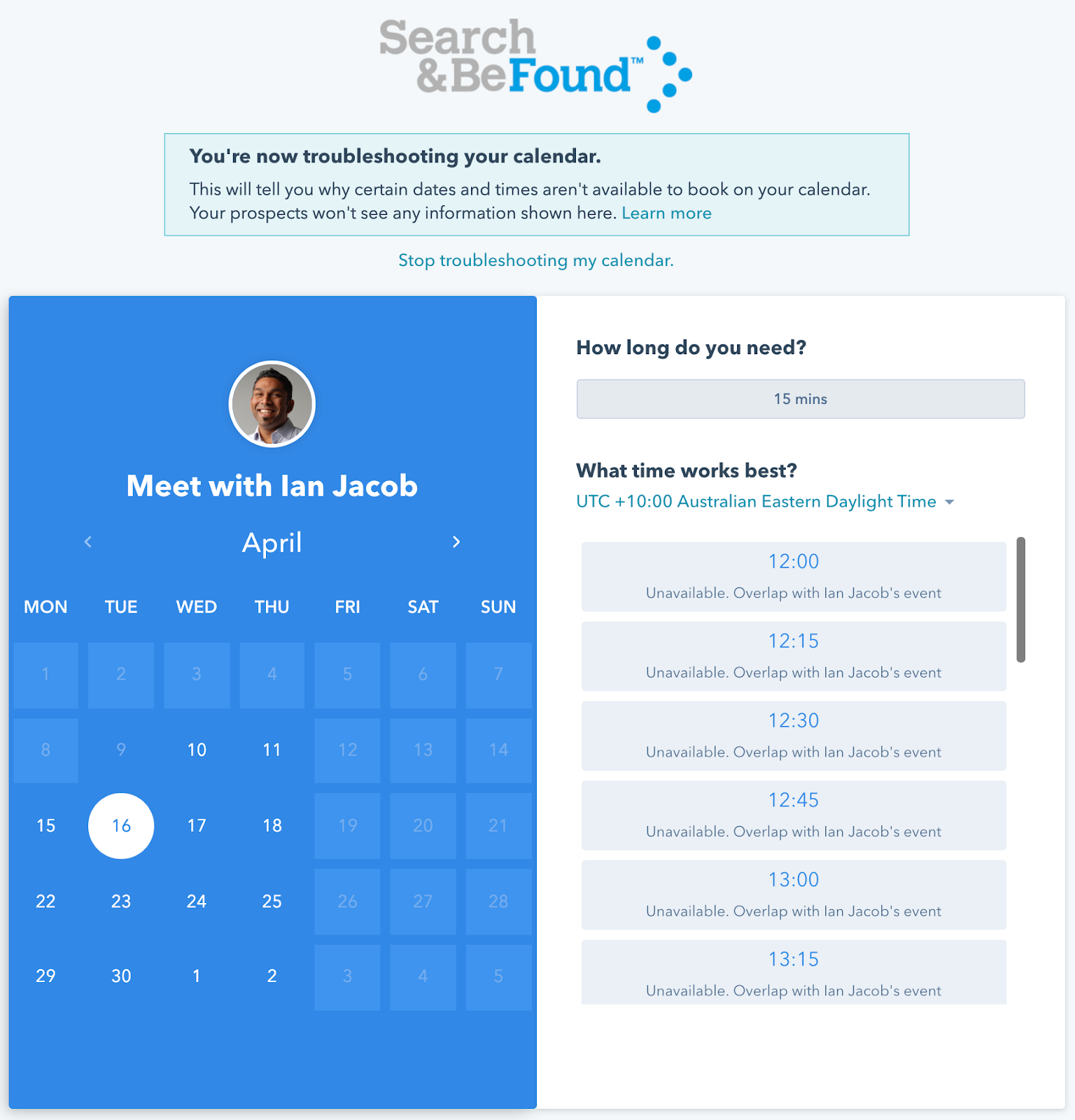 Shot 4: HubSpot Gotcha of the Week
Ummmmm, about that outage.
https://blog.hubspot.com/customers/last-weeks-product-outage-what-happened-how-were-changing-as-a-result
Bonus: you get to learn about ZooKeeper and Kafka
"We use Apache Kafka, an open source software project used by many internet companies to keep HubSpot systems in sync with each other. In many respects, it's a notification system. Updates about actions taken in HubSpot are sent to Kafka and then other systems are able to read those updates to stay up-to-date.
For example, when a customer clicks a CTA, a message gets written to Kafka. Another system can then read this message and use it to update your analytics dashboard. Because Kafka is a distributed system made up of multiple servers, it uses another open source software system, ZooKeeper, to coordinate between servers in a cluster. A cluster is a collection of related servers working together.
Kafka and ZooKeeper are both designed to safeguard against crashes. Within our infrastructure, we run multiple Kafka clusters. If a few servers within a cluster crash, the system is designed to continue to function with no interruption for customers."
Shot 5: Marketing Tip of the Week
Build Facebook Marketing audiences based on people who came to your site via Google Ads
Check for '&gclid' in the URL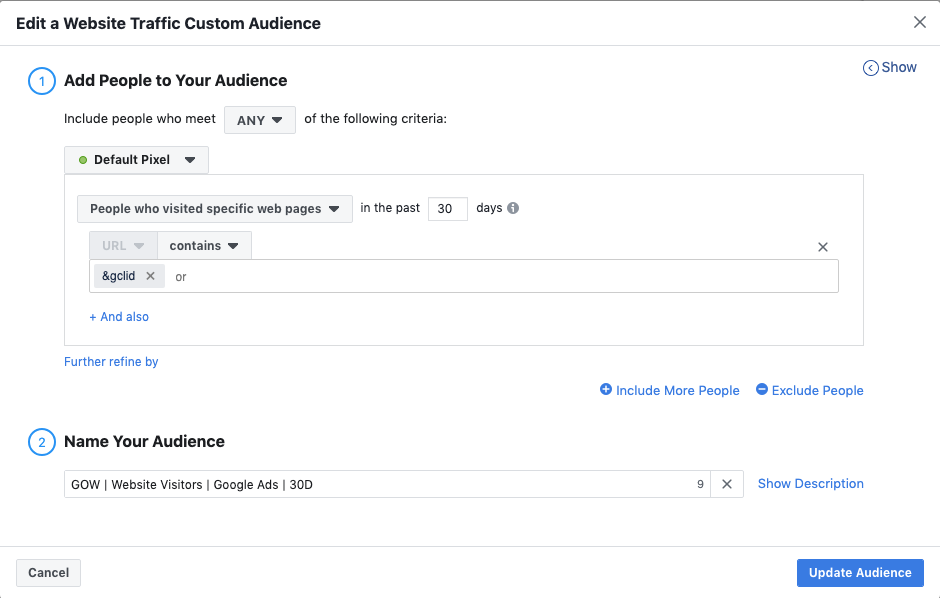 Since Google Ads traffic might be higher purchase intent that general organic traffic or social traffic, targeting it specifically in Facebook as part of a remarketing campaign could be a good way to prompt people to purchase.
Use it in conjunction with an exclusion audience eg exclude people who did purchase on the site or did complete another conversion action.
Shot 6: Insight of the Week
Do you think Google tracks you?
A significant majority of consumers do not expect Google to track their activities across their lives, their locations, on other sites, and on other platforms.
https://www.niemanlab.org/2019/04/does-google-meet-its-users-expectations-around-consumer-privacy-this-news-industry-research-says-no/
Warning: the study is based on just 1000 people.
Understatement of the year:
"Our findings show that many of Google's data practices deviate from consumer expectations."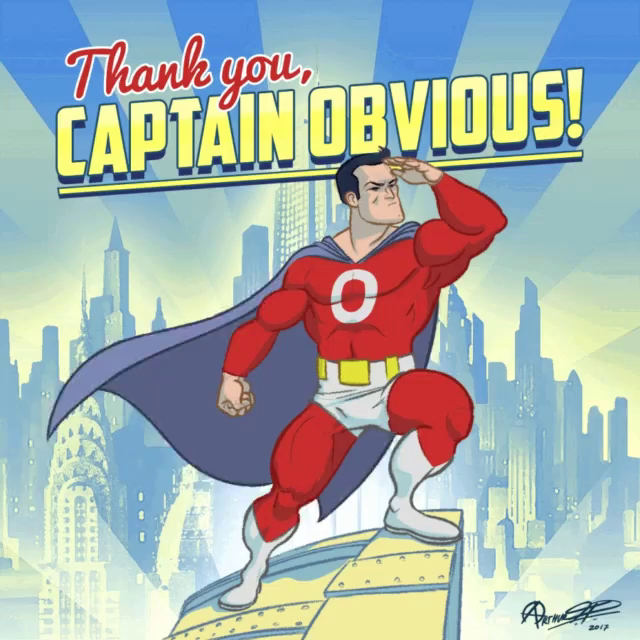 Shot 7: Pop-up form of the Week
Good to see our friends at INBOUND have been listening to the show with this very specific pop-up form!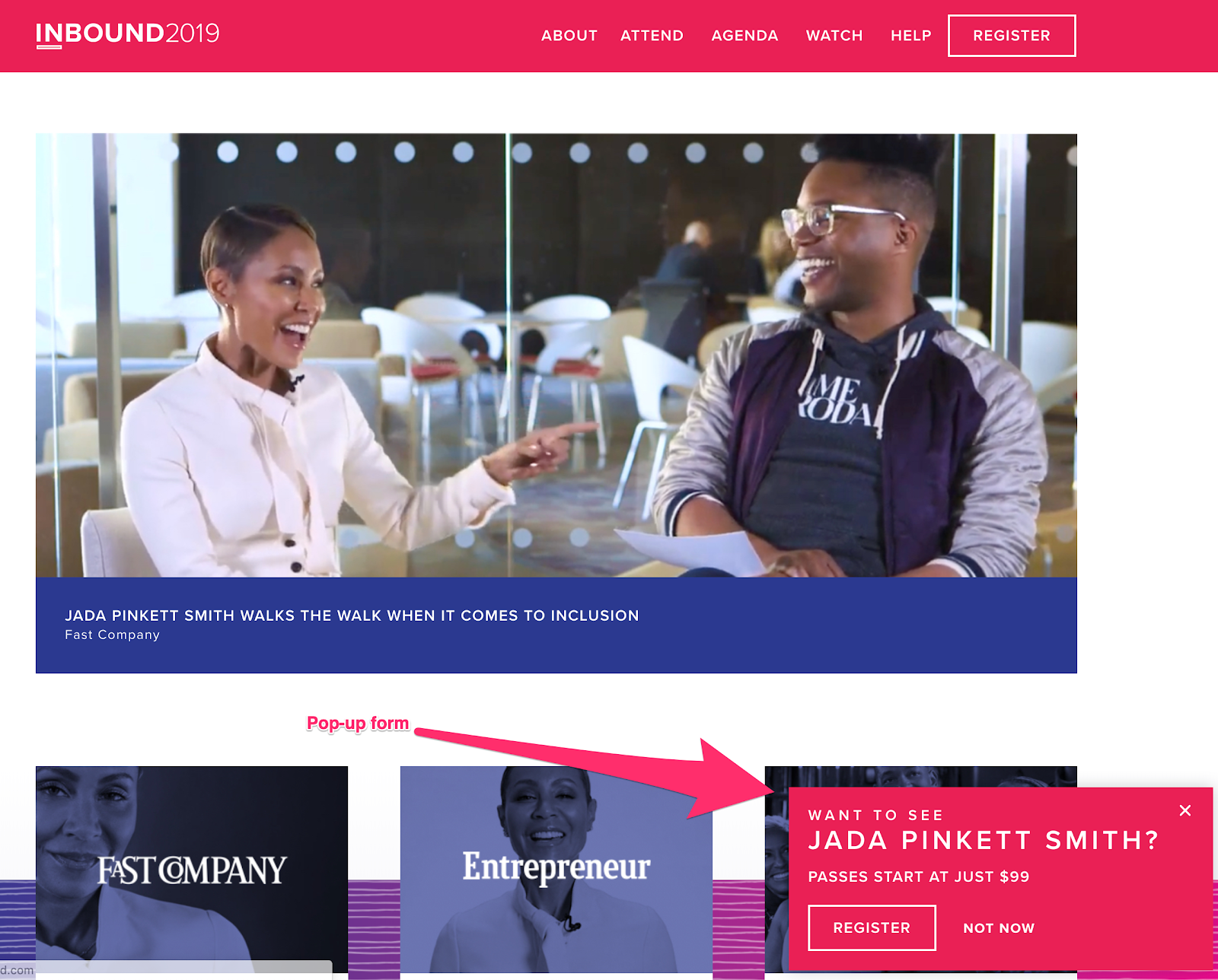 Shot 8: Resource of the Week
The HubSpot Academy has had a facelift:
https://blog.hubspot.com/customers/new-hubspot-academy-website
Basically the front end to getting in to the Learning Centre has been refreshed.
Looks really good.
Note to self: Must get back into the certifications
Shot 9: Quote of the Week
"What most people call 'thinking' is nothing more than rearranging pre-existing prejudices"
Possibly: William Fitzjames Oldham
Probably not: William James
#thinkBetter
Shot 10: Bonus Item of the Week
How we record.
We use a Blue Yeti microphone, and record using Quicktime.
Chris Mottram does everything else.
Please rate and leave us some feedback as this helps us improve and reach more marketers.