Welcome to Episode 156 of HubShots!
Welcome to HubShots, APAC's number 1 HubSpot focussed podcast, where we discuss HubSpot tips and tricks, new features, and strategies for growing your marketing results.
We hope you enjoy the podcast as much as HubSpot's CEO, Brian Halligan does: "Thanks for creating this podcast, it's awesome, ... I listen to it, and I enjoy it."
This episode we focus on Marketing tips and tricks with HubSpot, including HubSpot's new Ad reports, using multiple LinkedIn conversions in campaigns, plus a frustrating HubSpot Starter Gotcha.
Listen to the episode here: https://soundcloud.com/hubshots/156-all-about-marketing-and-hubspot/
Welcome to HubShots, the podcast for marketing managers who use HubSpot hosted by Ian Jacob from Search & Be Found and Craig Bailey from XEN Systems.
Subscribe to our YouTube channel here: https://www.youtube.com/channel/UCD3Uo4X-IxPJLE8ygPDQhNQ
Join the Facebook group here: https://www.facebook.com/groups/hubshots/
Follow us on Twitter here: https://twitter.com/hubshots
Follow us on Instagram here: https://www.instagram.com/hubshotspodcast/
Recorded: Thursday 18 April 2019 | Published: Friday 10 May 2019
Make sure you check out episode 155 for our Sales focussed episode.
Shot 1: Inbound Marketing Thought of the Week
Is Inbound Marketing becoming Interruption Marketing again?
Is it just me, or has there been a resurgence of interruption tactics lately. Sites seem to have embraced annoying popups and gating again. And sometimes multiple interruptions, including:
General newsletter or offer popup
Popup to request to send push notifications for new content
Quiz requests and Spin to Win malarkey
Cookie consent popups that don't remember you clicked them last time
These things go in trends - seems especially bad now, but then people pull back on them.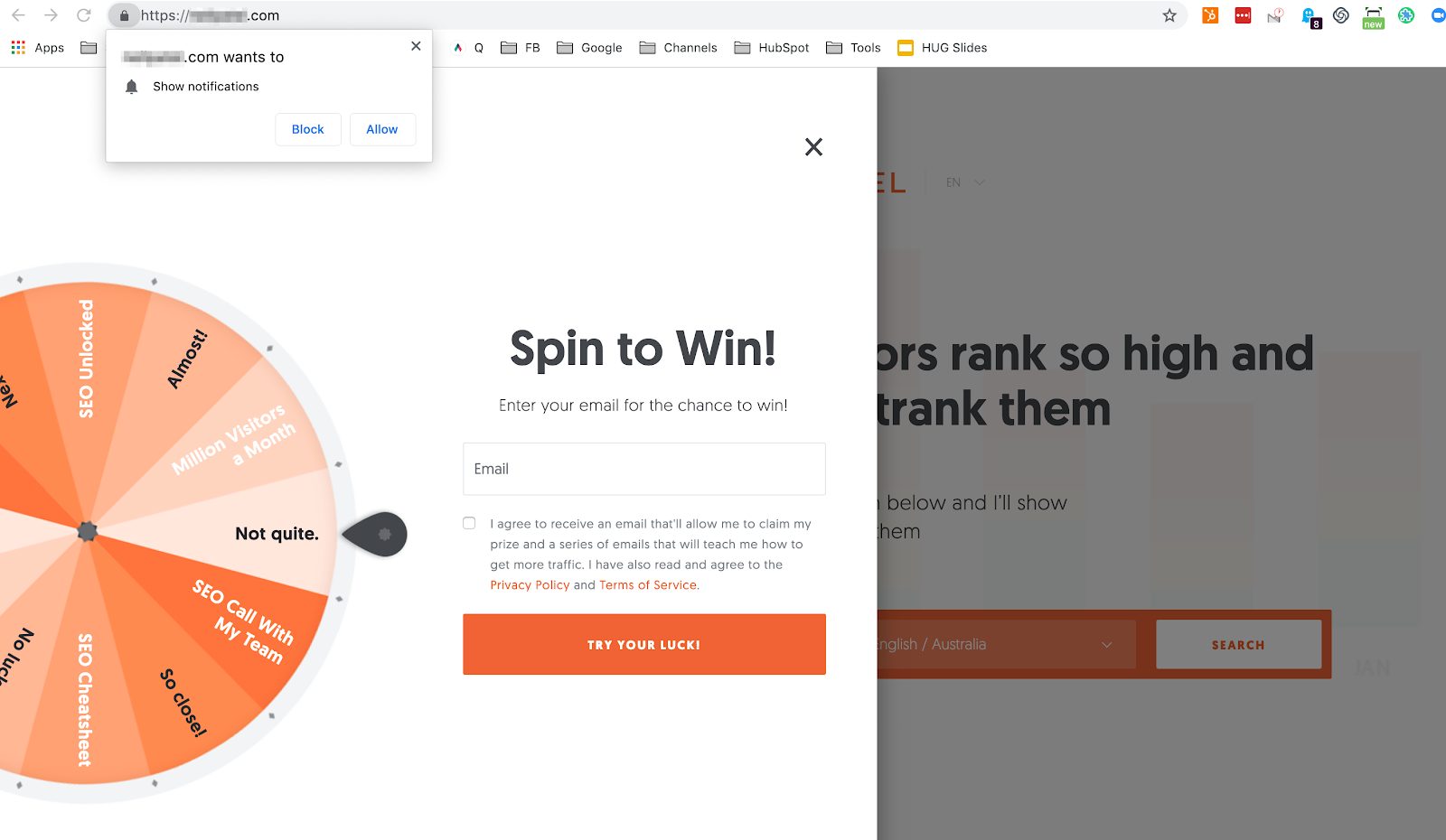 Btw offline I seem to be seeing this more as well - in the mall near my office there has been a big increase in people accosting me in the street, asking for donations to their charity or cause.
Shot 2: HubSpot Marketing Feature of the Week
HubSpot Ads Analyze reporting beta is rolling out in some portals:

has some nice reports for highlighting campaign performance including both high cost and low cost campaigns: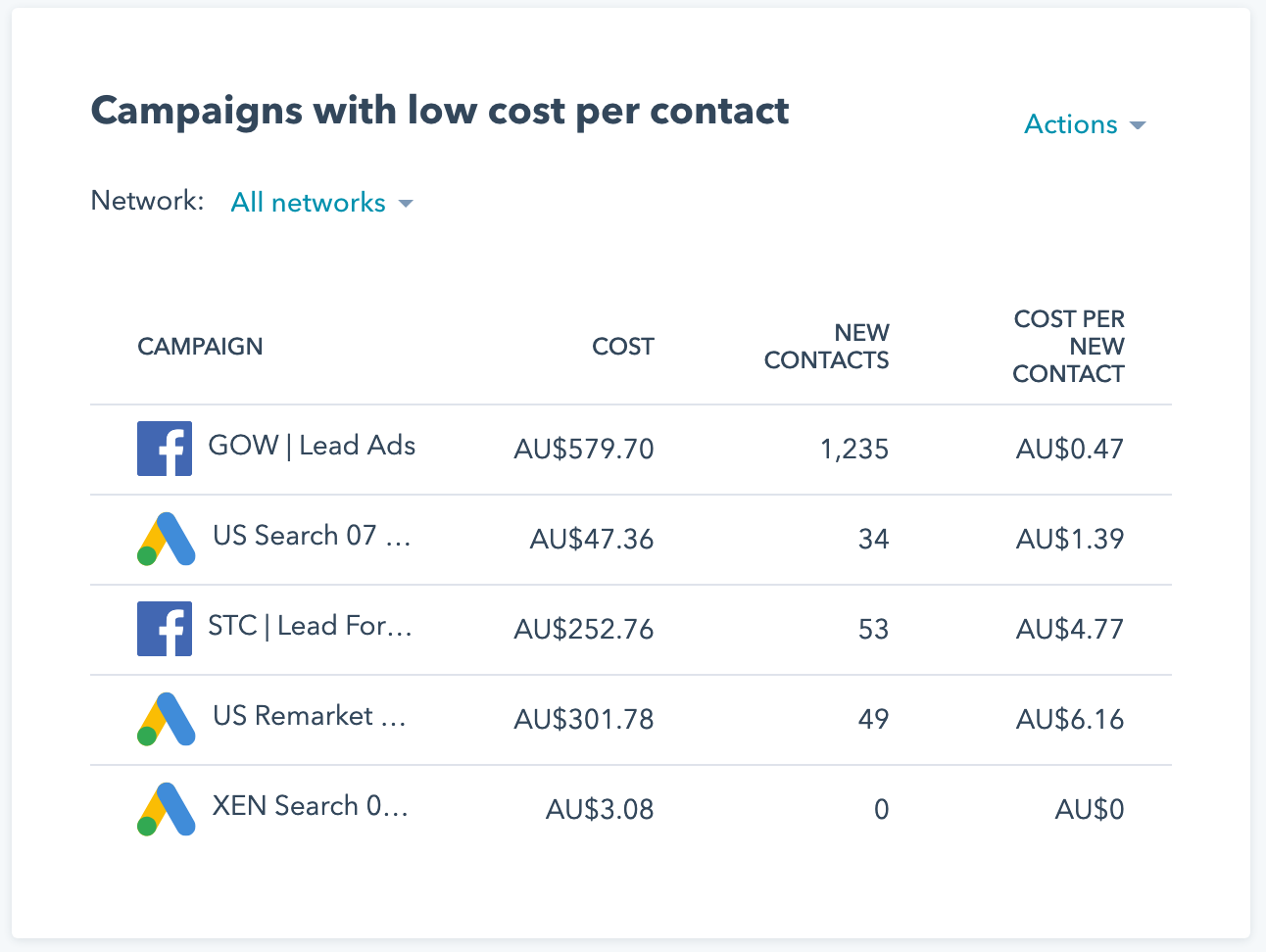 Shot 3: HubSpot Marketing Gotcha of the Week
You can't style forms in HubSpot Starter or Free!
If you have used HubSpot Pro you'll know how nice it is for styling forms, stacking labels, etc
But not in HubSpot Starter - turns out it is a completely different type of form and can't be styled.

I later discovered it actually gets inserted as an iFrame - yikes!
You'll likely want to use a different form tool. However the good news is that you can still use HubSpot's collected forms option to get the form submissions into HubSpot.
Shot 4: Marketing Tip of the Week
Use Multiple Conversions in LinkedIn ads.
One of the nice features about LinkedIn ad campaigns is you can select multiple conversion actions in a campaign.
Plus a really handy feature is you can create conversions later and then add them easily to existing campaigns.
This is one of the few areas where LinkedIn campaigns are much nicer to use than Facebook.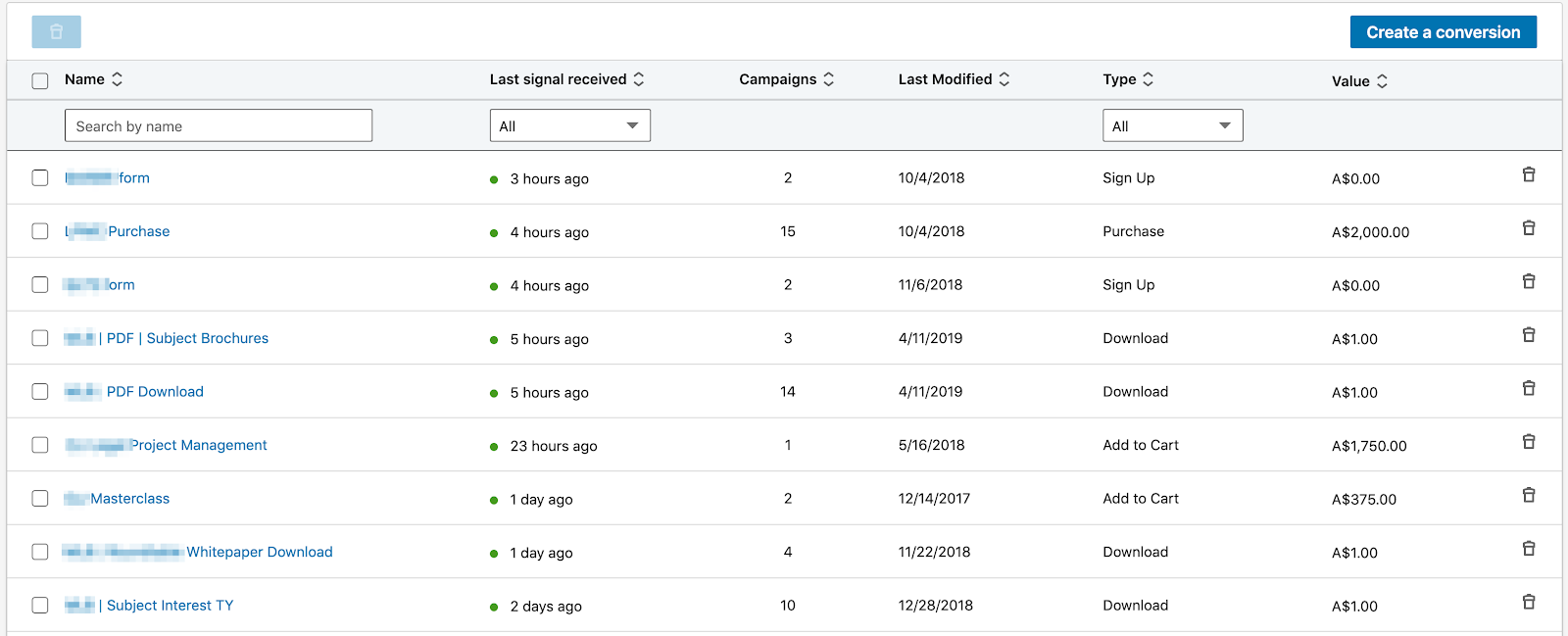 Shot 5: Marketing Insight of the Week
What is my real traffic?
The Bot traffic distraction.
Some studies have shown more than 50% of web traffic is automated, or bots.
This can cause confusion depending on what you look at for reporting.
For example, if you use Cloudflare and check the traffic stats, you'll see very high numbers of 'unique users'. However this includes crawlers and bots:

Another example - using the social clicks reporting in HubSpot might be misleading as well - especially if connected with bit.ly for the click tracking.
Bit.ly will show many clicks a link gets, but these could be from automated social crawlers as well. They are often a lot higher than the actual visitors you'll see on your site analytics.
Google Analytics (and other Analytics such as in HubSpot) can be more realistic. Especially if you have the GA setting to exclude bot traffic enabled (in the View):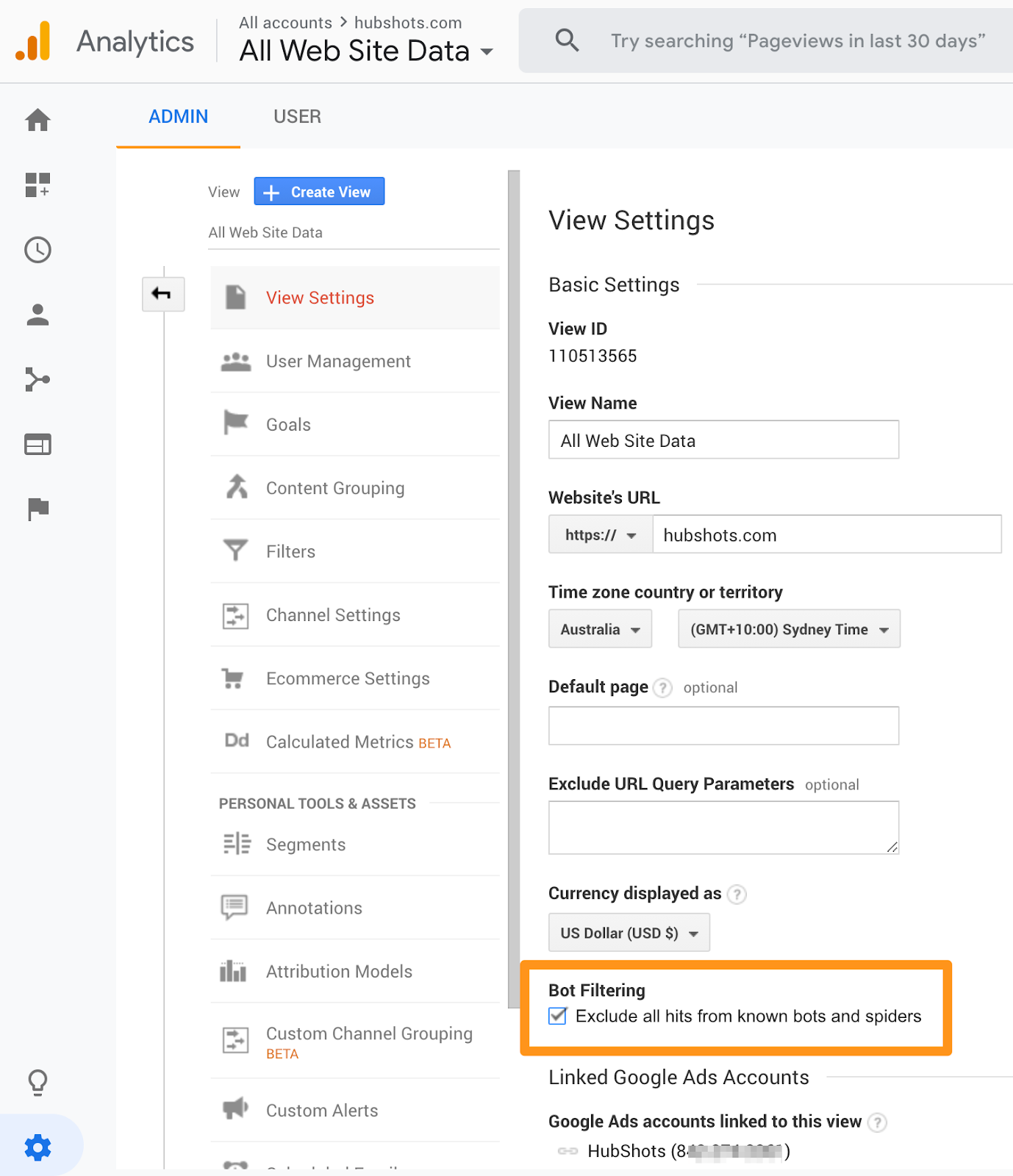 However, they suffer in the opposite way. If a visitor has ad blocking enabled in their browser, they will often be blocking general analytics scripts as well. Which means that the numbers you see in Google Analytics (or HubSpot) might actually be under-reporting actual traffic.
This is also one of the reasons why you can sometimes see a new contact in HubSpot, who has filled out a form, but has no pageviews. The form captured their details, but the ad blocking tool they use was blocking the HubSpot script for other tracking.
Takeaway: be aware that analytics reports are indicative only and might not be highly accurate. However they are good at showing trends and comparisons.
Shot 6: Marketing Resource of the Week
https://evernote.com/products/skitch
Shot 7: Marketing Quote of the Week
"Even when you are marketing to your entire audience or customer base, you are still simply speaking to a single human at any given time." – Ann Handley
Shot 8: Bonus Links of the Week
https://blog.cloudflare.com/announcing-amp-real-url/amp/
Please rate and leave us some feedback as this helps us improve and reach more marketers.