Welcome to Episode 63 of HubShots!
Welcome to HubShots, the podcast for marketing managers who use HubSpot hosted by Ian Jacob from Search and Be Found and Craig Bailey from XEN Systems.
Recorded: Wednesday 14 December 2016 | Published: Friday 16 December 2016
Join our HubShots WhatsApp Group: https://hubshots.com/whatsapp
Join our HubShots Facebook Group: https://www.facebook.com/groups/1608138752821574/
Shot 1: Inbound Thought of the Week
George B Thomas' session is now available:
http://content.inbound.com/content/how-to-be-world-class-at-hubspot-in-60-days
The sound is really bad, so listen to The Sales Lion's version while have the Inbound visuals - for the slides:
https://www.youtube.com/watch?v=Zu39A32uusQ
Ian's takeaways from that session:
Do all your certifications! http://academy.hubspot.com/
Stay organised in the tool.
Tools we use really matter like:

Projects
Social media
Workflows
Smart content - use it!

Read all HubSpot blogs so you know what is going on.
In your content here are some types you can create:

Talk about best. Eg. Best family 7 seaters in the market.
Talk about versus. Eg. Mazda CX9 vs the Kia Sorento.
Talk about problems. Eg. Problems with a Toyota Kluger..
Shot 2: HubSpot Feature/Tip of the Week
CTA Test Variations Groups
https://knowledge.hubspot.com/cta-user-guide-v2/how-to-create-an-a-b-variation-test-for-calls-to-action
Craig is hoping: that CTAs will have an option to be used in Lead Flows (ie not just as an embed script) in the future
Shot 3: Challenge of the Week
Taking time away from your role to think reflect on what you have achieved this year and then put a plan in place for next year.
A great place to start is to go back and write down all the wins you had this year. Start with your marketing calendar as a starting point.
Next think about that and be grateful of what you have achieved through the year.
Then put together a goal and plan for next year.
Here is a great post from Seth Godin > http://sethgodin.typepad.com/seths_blog/2016/12/two-kinds-of-winning.html
Shot 4: HubSpot Follow Up Item of the Week
More on Lead Flows
Starting to get more success with Lead Flows.
Some revised tips
Aim to create one Lead Flow per page (or page topic)
naming convention is important: Page description - Offer description
Target the content on the particular page, aiming for a message that resonates with the content showing around half way through
Craig likes:
Slide in on 50% scroll
Aim for 2% conversion rate as a starting point
Shot 5: Opinion(s) of the Week
https://inbound.org/article/who-hurts-marketing-more-gary-vaynerchuk-or-out-of-touch-professors
https://www.marketingweek.com/2016/12/07/ritson-who-hurts-marketing-more/
https://research.hubspot.com/reports/artificial-intelligence-and-you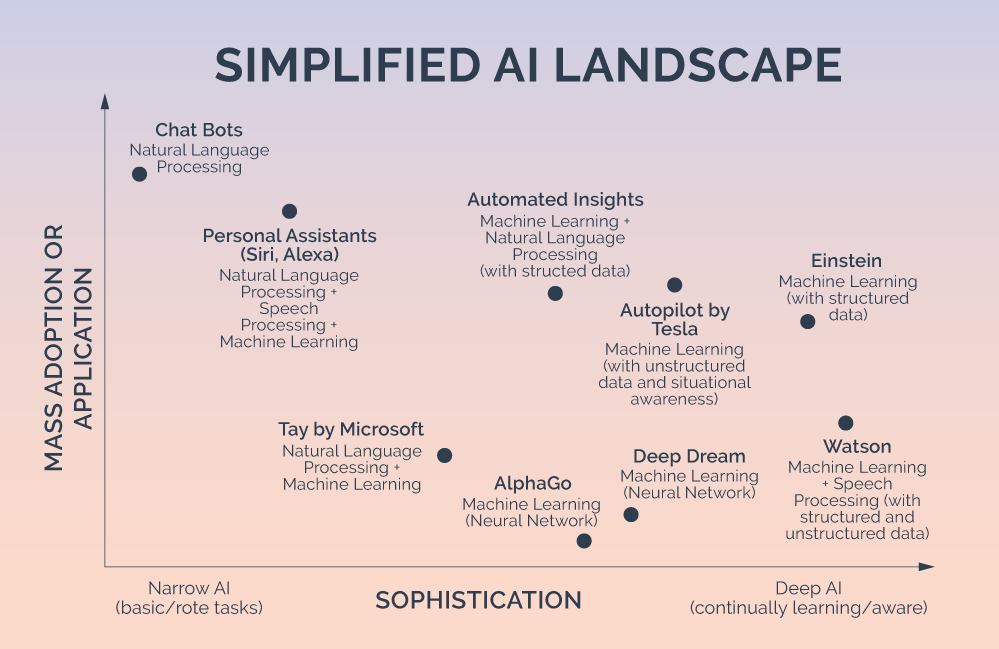 Shot 6: Pro Tip of the Week
http://www.seerinteractive.com/blog/400-placements-block-google-display-network/
(from a year ago)
https://www.act-on.com/blog/10-tips-on-how-to-write-better-ppc-ad-copy/
Shot 7: Resource of the Week
How B2B Marketers Should Use LinkedIn Sponsored InMail:
http://blog.adstage.io/2016/12/13/b2b-marketers-linkedin-sponsored-inmail/
Good resource for account-based marketing (ABM)
A follow on from:
http://blog.adstage.io/2016/12/01/successful-linkedin-sponsored-inmails/
http://tidings.com/vault/predictions-2017-part-one.html
Shot 8: Chrome Extension of the Week
1Password - https://1password.com/
Have a look at 1Password Team. Designed to secure your entire team or business. Have full control over who has access to your most important information.
Shot 9: Mobile App of the Week
Google My Business - to manage business listings on Google
Android: https://play.google.com/store/apps/details?id=com.google.android.apps.vega&hl=en
Apple: https://itunes.apple.com/au/app/google-my-business/id853371601?mt=8
Shot 10: Podcast of the Week
Marketing School - Episode #133, Neil and Eric list the 7 things to assess when your content marketing is failing.
http://www.stitcher.com/podcast/eric-siu/marketing-school-with-neil-patel-eric-siu/e/7-things-to-assess-when-your-content-is-failing-ep-133-48502982
Shot 11: Quote of the Week
Two kinds of winning
Some can only win when others lose.
Others seek to win by helping others succeed.
One of these approaches scales far better than the other.
http://sethgodin.typepad.com/seths_blog/2016/12/two-kinds-of-winning.html