HubShots Episodes
Listen to all the episodes here!

Featured Episode
Episode 294: HubSpot in 2023, Approvals functionality, HubSpot Meetings tip, Paid seat gotcha
The latest HubSpot insights emailed to you every Friday
Thanks for creating this podcast, it's awesome, ... I listen to it, and I enjoy it.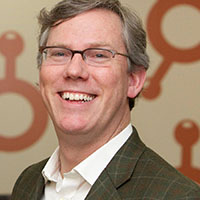 Long time listener, first time commenter (I think). Thanks for another great episode.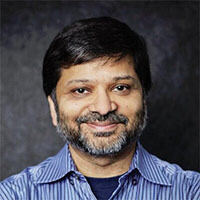 Co-Founder & CTO, HubSpot
One of my favourite episodes to date. Great work guys!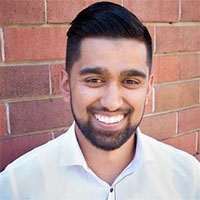 Awesome podcast guys! Great to hear your thoughts on INBOUND. Excited to listen to your other podcasts and excited to hear more about GDD on it :-) - Keep crushing it! (ps. audio quality is really good, was impressed)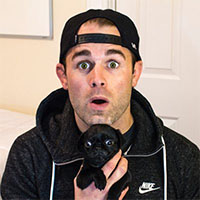 Founder, Growth-Driven Design at HubSpot
Shoutout to team @HubShots for their tireless work in producing quality #marketing goodness. Whether you are a @hubspot customer or not - it's worth subscribing to https://hubshots.com . Kudos @ianjacob @craigbailey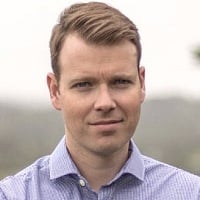 Communications Manager, Leonardo BPM